Back In My Day Basic Airsoft Guns Used To Cost A Lot…
Nowadays, players have so many options at such good prices and yet there are still complainers out there… I guess everything is relative.
Back when I got into airsoft around the mid to late 90's just about any stock AEG that I could buy was priced around $300-$360. Now, that didn't include a charger, it didn't include a battery, the only thing that came stock with the gun was a high capacity magazine.
Using the "Wayback Machine" (You can google it, it's pretty cool), I was able to calculate the exact price when I purchased my Tokyo Marui AK-47 way back around September 20, 2000. Here is the breakdown:
2 Tokyo Marui High Capacity AK-47 magazines – $55 x 2 = $110
8.4v 1500mah + charger = $50
1 bag of 3750 .20g = $18
Total = $462
If I wanted to get a similar setup from Lancer Tactical today from Airsoftgi.com it would look like this: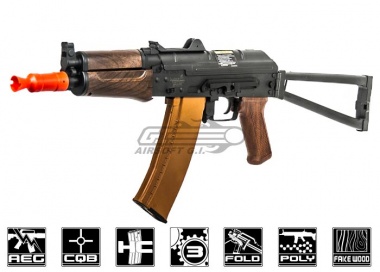 Lancer Tactical AK74U Full Metal Gearbox (Fake Wood) – $89
2 Echo 1 520 rd AK74 High Cap Magazine (Bakelight) (Flash Magazine) – $21 x 2 = $42
Elite Force .20g BB's (5000) = $9.99
Total = $140.99
So if you were starting Airsoft today and wanted a similar setup to what I purchased a little over a decade ago you are going to save a whopping $321.01!!! Oh how the times have changed for the better…
Saving all this extra money gives you a lot more leeway to decide what you really want and the deals don't just stop at the airsoft guns. If you wanted to get some tactical gear setup with just about everything you'd need for a day of airsoft all you have to do is type in Lancer Tactical in our search bar and scroll down to find either their Quick Relase Armor Carrier or their Modular Chest Rigs. For $60-$70 you can get a set of tactical gear with just about every pouch you need for airsoft, the Modular Chest Rigs made by Lancer Tactical even come with a hydration carrier, all you have to do is buy a bladder!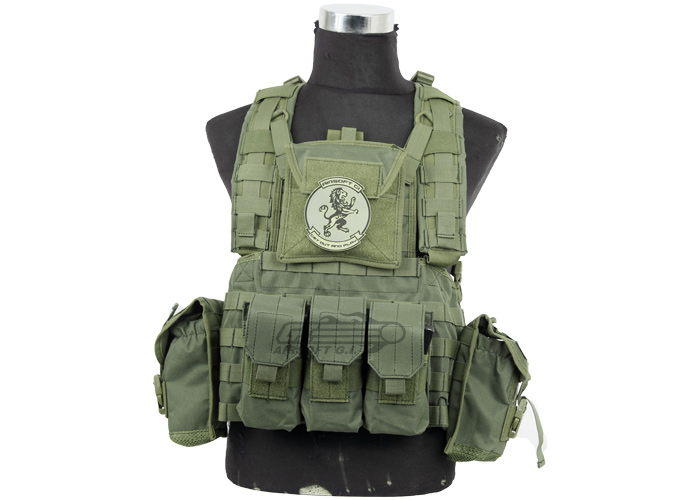 Now if you are looking for tactical gear that is meant to see and withstand actual combat, then Lancer Tactical gear probably isn't what you're looking for. Lancer Tactical is made with Airsoft combat and an Airsoft enthusiast's budget in mind. As such, I think it succeeds in what it was designed for and I am wholeheartedly happy that we at Airsoft GI carry Lancer Tactical products.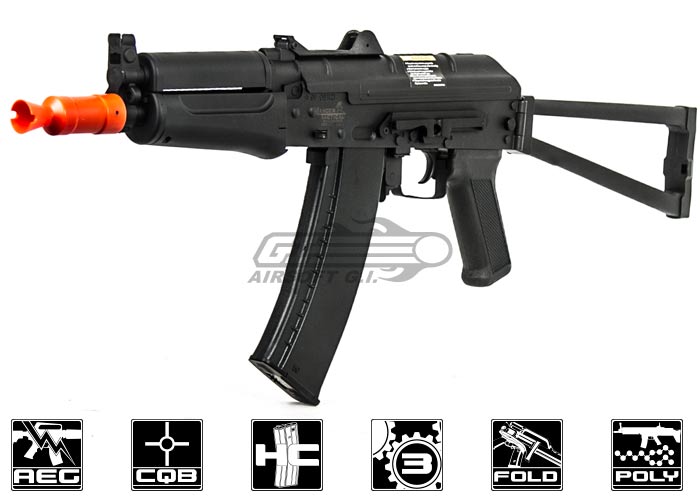 My only hope is that we will get more new and affordable products from them as time goes by. As always, stay safe and get out and play!