Recently a friend asked me "Why do some airsofters make cheater videos?"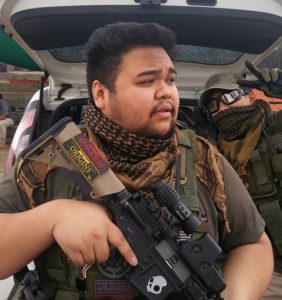 My initial response was because of the drama: these videos will draw attention because cheating is supposed to be taboo. After thinking on it some more, I thought maybe it is a curiosity on how other people deal with cheaters and want to see if it escalates into a fight. We are all drawn to conflict after all.
I was also asked if I think it helps the hobby of airsoft. Personally I am not sure. I believe that this can give both positive and negative views on airsoft. Some players may view it as "Cheating is normal. Everyone does it and I can cheat also!" On the other side of the coin, if the cheater in the video was handled with great sportsmanship and respectfully, it can show the positive aspects of our community, in such a way that makes the cheater look like a scumbag. This can encourage players to not cheat and continue to have good sportsmanship when they play.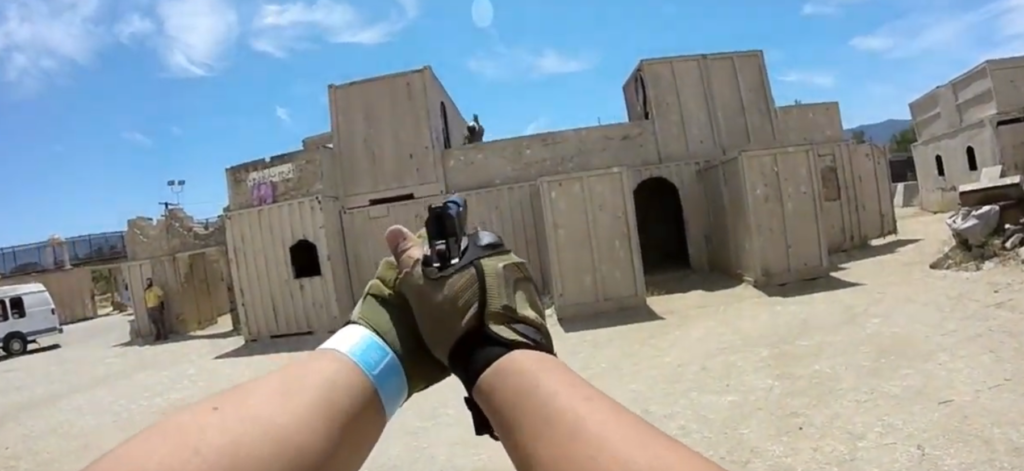 My friend also wondered how I felt about over shooting videos. I believe that these are definitely for the drama and fights. These videos are made because they get a lot of views and the word of these videos get spread out quickly. All because some brat kid who doesn't respect the rules, safety, and honor of airsoft wants 15 minutes of fame. This gives airsoft a huge negative message. It is literally the opposite of what dedicated airsoft players stand for. All they want is to ruin someones day and get a few days of infamy. Then laugh about it to other brat kids who do the same. It is really sad that this is a problem in airsoft. I often wonder if these kids know the kind of harm they do to the sport every time they post a video like this.
I personally want airsoft to continue to grow this hobby I care so much about. I want there to be new players that will grow to love the hobby that I do. I have always stood for honor in airsoft. If I have ever doubted if I got hit, I would call myself out just in case. I also have the integrity to follow the rules of airsoft. Both field rules and "moral" rules. Having great sportsmanship on and off the field. These are what the #RedWave movement stand for. We are people who love airsoft and will continue to spread the love of airsoft with our beliefs of honor, integrity, and great sportsmanship! If you stand with us, use #RedWave in your posts!
---