Blue Force Gear Grenade Launcher Holster for H&K M320!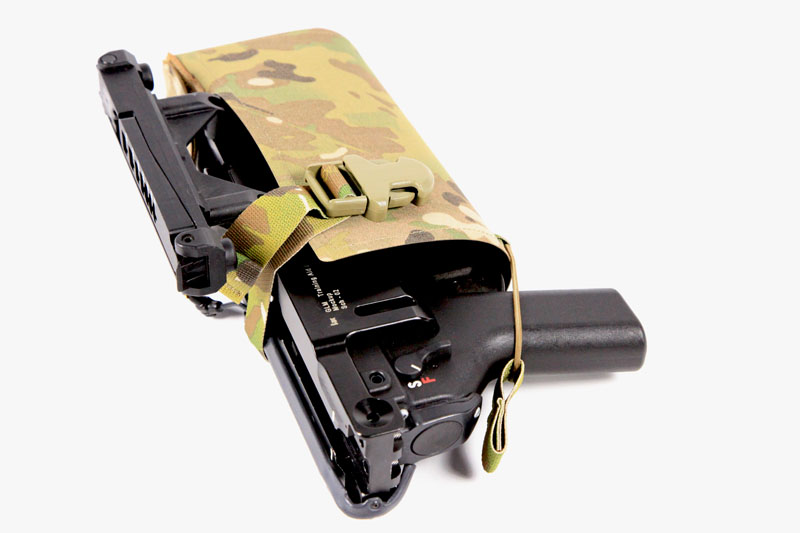 Blue Force Gear has released their new Grenade Launcher holster specifically for the H&K M320 grenade launcher system. It is designed to fit the Army's standard issue grenade launcher. You may ask why they need a holster? Well, because the launcher is too heavy when mounted on to your rifle!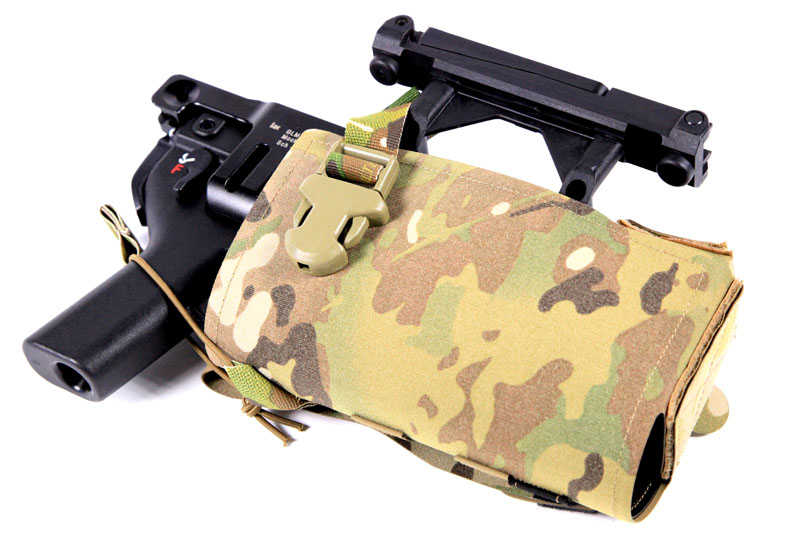 The pouch is built with HDPE, High Density Polyethylene. It has Fabric Face Ultracomp Laminate, ITW Surface mount buck, 1 inch webbing and a shock cord. Below is a list of feature which this holster will offer.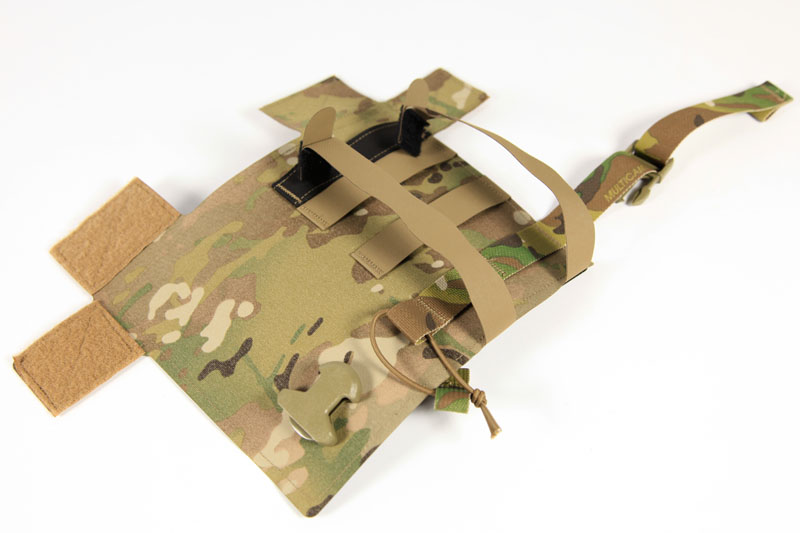 Features:
Stores and ships flat
If not in use it can be un-done and stored in a backpack flat – takes up less room
Has a completely open front so it will accommodate all sorts of sights and optics
Positive retention with a side release strap with additional retention in the form of a bungee
It mounts on the right hand side grip back or left hand side grip forward
It's light and simple