Who Likes Mystery Boxes?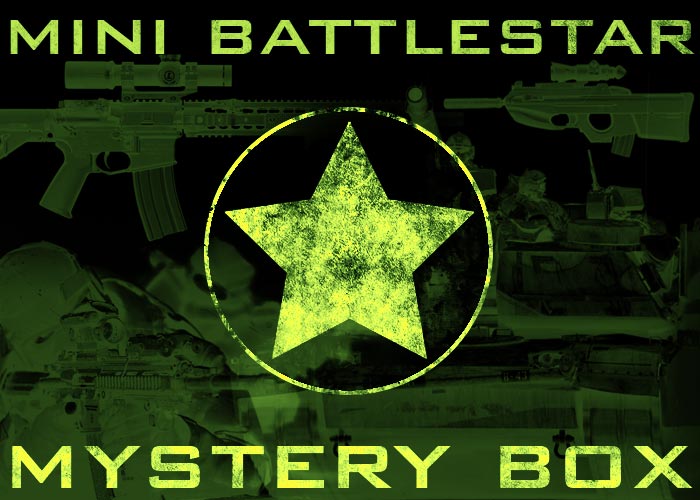 This is the fourth Mini Battle Star Mystery Box for 2013. The Mini Battle Star Mystery Box is more like a high end mystery box for a fraction of the price. Products such as the H&K 416C, KWA MP7, and KRISS Vector are most popular among airsoft players and collectors. There are 25 boxes available and five of them contain a gun that's worth more than what you are paying! The individual cost of these five airsoft guns are worth double the price of the cost of this mystery box. Not to mention that this box contains the H&K 416C as well as products from Knights Armament, KWA, and more! The Mini Battle Star Mystery Boxes are on sale for $160.00, for that price you are guaranteed at least $160.00 worth of merchandise and some lucky individuals will get much more than what they paid! What more have you got to lose?
This mystery box goes live Thursday, August 22nd, 2013 at 18:00 PST.