How ASGI Marq got into Tech work
Originally written by ASGI Marq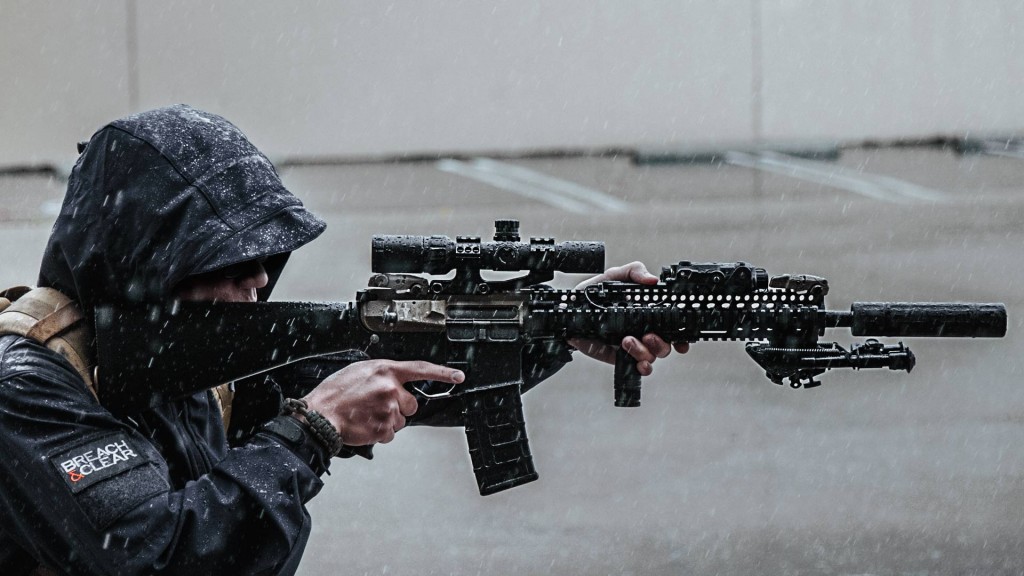 It's one thing to know how to install aftermarket parts. It's another to know how they all work together. Originally, when I began playing airsoft, like most people, would go to their nearest sporting good store to purchase their airsoft gun. Little did I know that Airsoft GI was close to home. The first airsoft gun that I purchased was a JG M4A1. I have to say I was a bit surprised that the gun had a velocity of over 380 feet per second. Sure enough Airsoft Playground in El Monte had a 350 fps limit so I had to do something to drop the feet per second. Then and there I always wondered how to customize my own airsoft gun. Not just simply decreasing the muzzle velocity but by increasing rate of fire and reliability.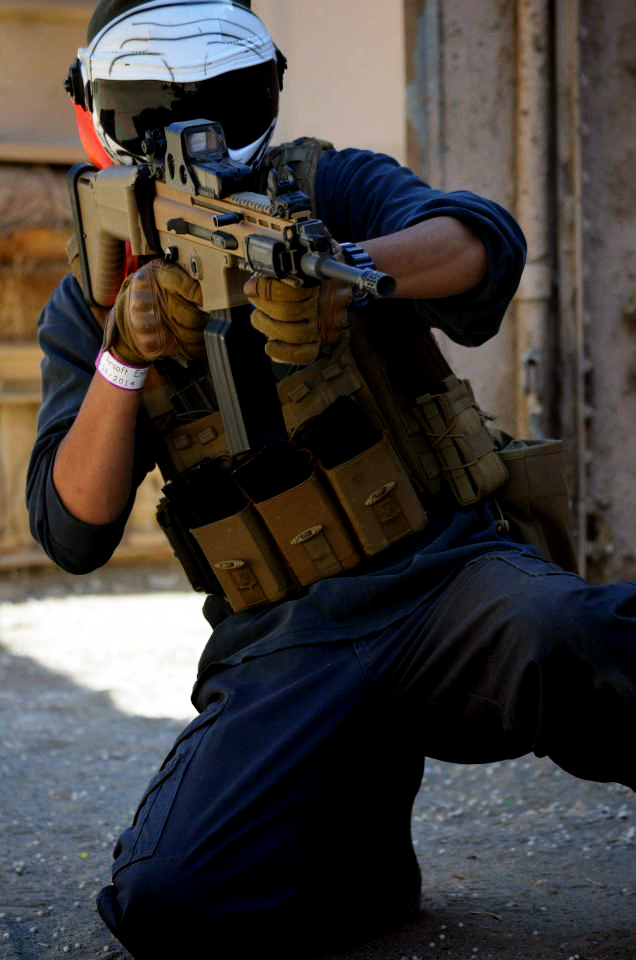 There were many tutorials online but where I learned and understood most is from the people I knew that already had the tech mindset. I was given tips and pointers of some basics when it came to disassembling the gun then I adapted and learned more on my own, mainly through trial and error. Some days it was very tedious, but as time went by I learned a few tips and tricks when it came to replacing other internal components. I once thought that I knew it all, however, ever since I started working at Airsoft GI, I have gained so much more knowledge from our world class tech department.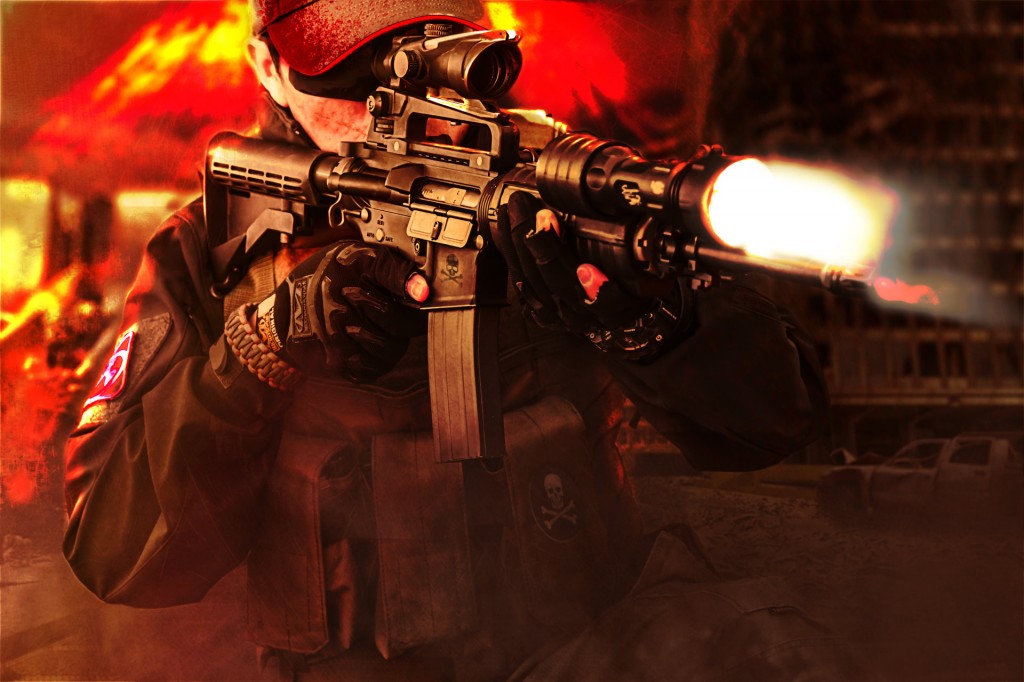 As I continued to get older, I got access to different types of tools and machinery. Taught by my father, I became accustomed to how certain tools were used and how they can help on different projects. Other than being mechanically inclined, I was also fond of wood working. Some of my smaller projects include creating wooden boats, cabinets, chairs, stools, tables, etc. One of my biggest projects, working with my father would be rebuilding our backyard and patio. The sounds of a hammer and nails, drilling wood, the rotations of a table saw at high speeds was always welcoming. But most importantly I knew I was spending time with my father.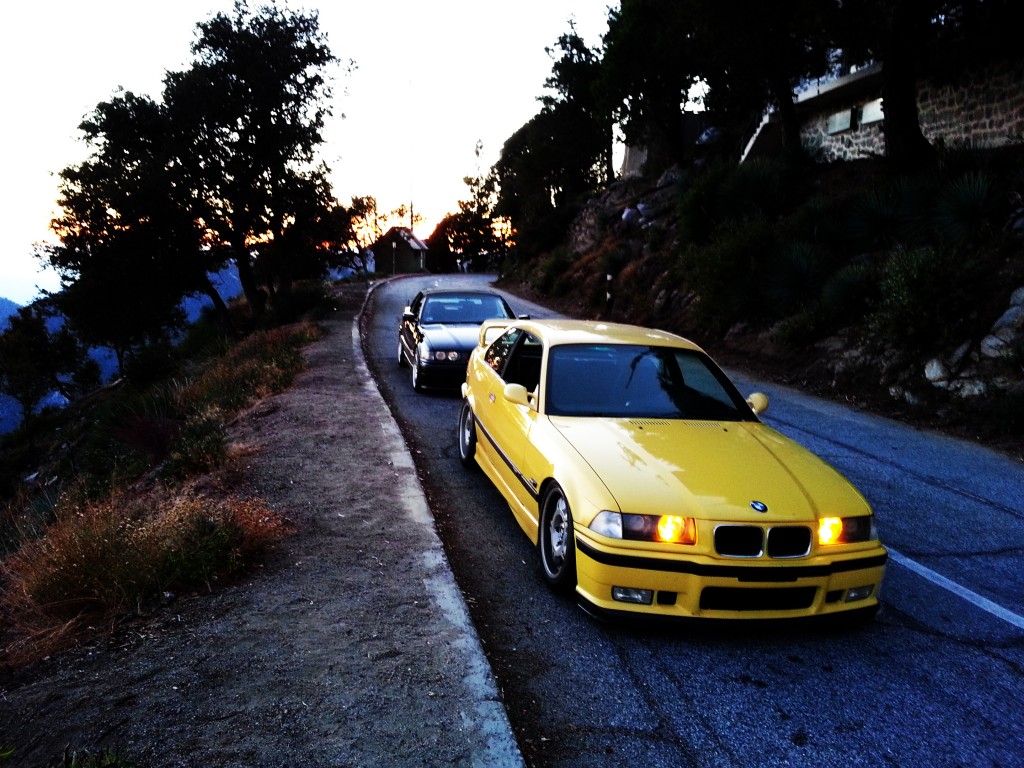 As time slowly progressed and as I got older, I decided to tackle other things. One passion I had most was for cars. It wasn't about how they looked to me, but mainly what made it run and how. Power was always in mind, but as Paul Walker says, "Smooth is fast, you want the car to remain balanced, everything is more delicate."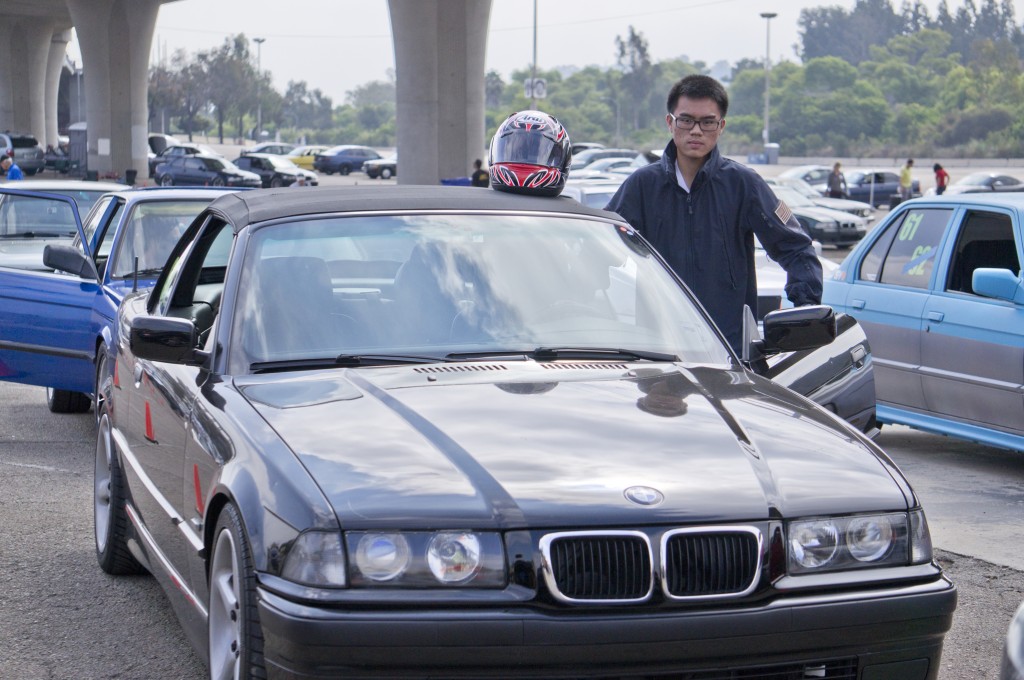 As soon as I started driving and encountered my first problem, I originally thought that a motor was a motor. You can only use what you have. I have since begun to become more and more fond with motor swaps. Just the idea of taking the top end off, learning about valves, pistons, fuel injection, etc. I began to look more into racing, particularly autocross and sometimes track.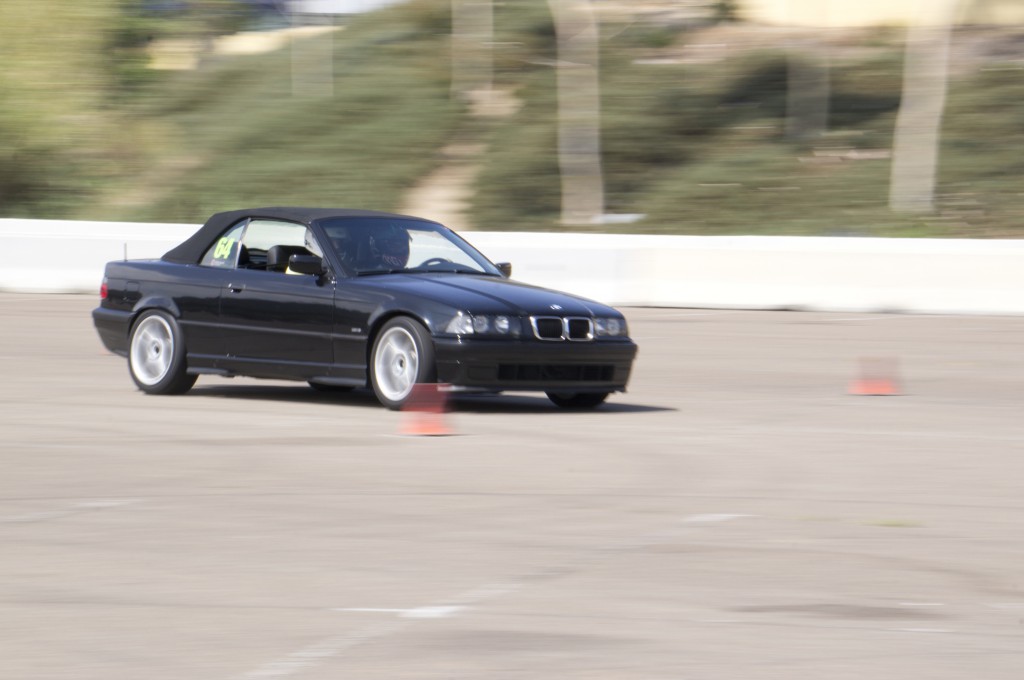 A similar concept applies back to airsoft. Working on airsoft guns and doing a complete internal swap allows me to push the limits of my understanding. Simple diagnosis of problems is fun as well. Sometimes when a part breaks or a simple malfunction, I tend to wonder why. Was there any calculations that were off? By using the knowledge I obtained through different aspects and applying to the airsoft gun is what makes me create a high performance setup. Now I know there are better techs out there and hopefully one day I'll be considered a top notch tech, but in the mean time I'll stick to learning and practicing with what I have.
In conclusion, having these types of skill sets will aid me as life progresses but by understanding the different aspects whether it's working on a gearbox, building a patio, or tuning a car, it allows me to appreciate certain things in life a bit more while I still can.