Originally written by ASGI Marq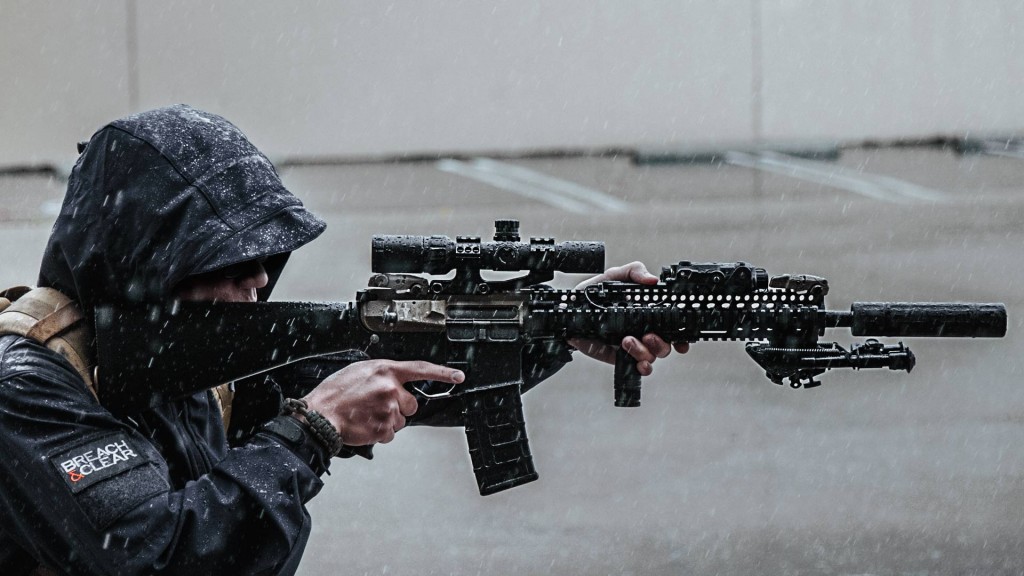 It's one thing to know how to install aftermarket parts. It's another to know how they all work together. Originally, when I began playing airsoft, like most people, would go to their nearest sporting good store to purchase their airsoft gun. Little did I know that Airsoft GI was close to home. The first airsoft gun that I purchased was a JG M4A1. I have to say I was a bit surprised that the gun had a velocity of over 380 feet per second. Sure enough Airsoft Playground in El Monte had a 350 fps limit so I had to do something to drop the feet per second. Then and there I always wondered how to customize my own airsoft gun. Not just simply decreasing the muzzle velocity but by increasing rate of fire and reliability.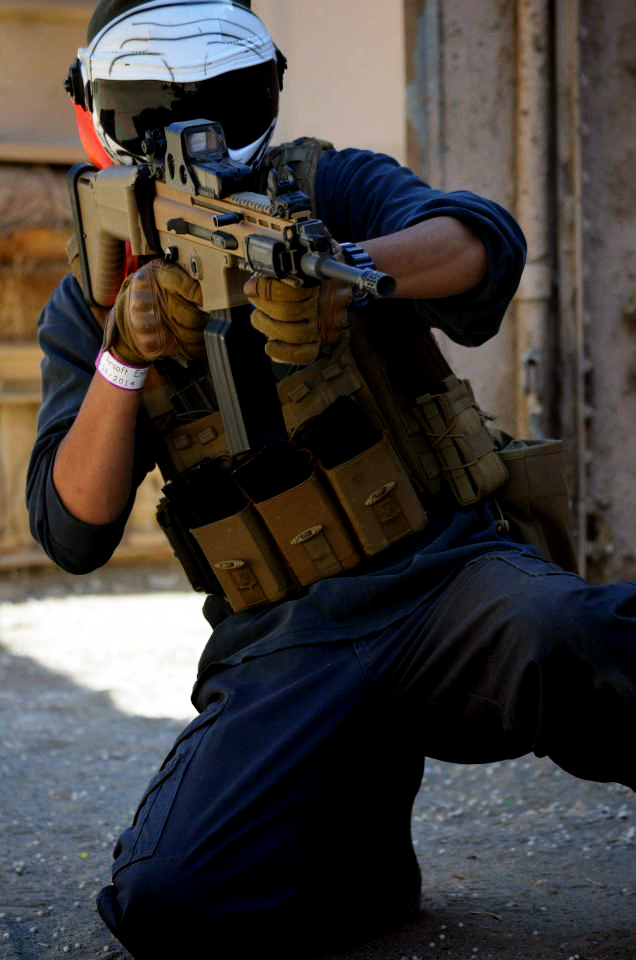 There were many tutorials online but where I learned and understood most is from the people I knew that already had the tech mindset. I was given tips and pointers of some basics when it came to disassembling the gun then I adapted and learned more on my own, mainly through trial and error. Some days it was very tedious, but as time went by I learned a few tips and tricks when it came to replacing other internal components. I once thought that I knew it all, however, ever since I started working at Airsoft GI, I have gained so much more knowledge from our world class tech department.
---