New Airsoft GI Promos – Week of September 2, 2014

Last day for FLAT RATE SHIPPING is TODAY! Make sure to order now to get your orders, big or small, shipped to you for $8.95 in the continental US and $11.95 shipped to Alaska, Hawaii, and Canada! Our offer ends today September 2, 2014 at 11:59pm PST so get on it before this deal is gone!

Our SNIPER GIVEAWAY is currently happening which means whenever you place an order on our Airsoftgi.com or GITactical.com websites you will be given a code that you can enter HERE and possibly win some amazing airsoft products!

BURST WIZARDS are available for 50% off when purchased with a compatible AEG, of which there are over 300+ AEGs to choose from. This means you can get burst functionality and more longevity out of your airsoft purchase while saving $20 when you buy a Burst Wizard at the same time as your AEG.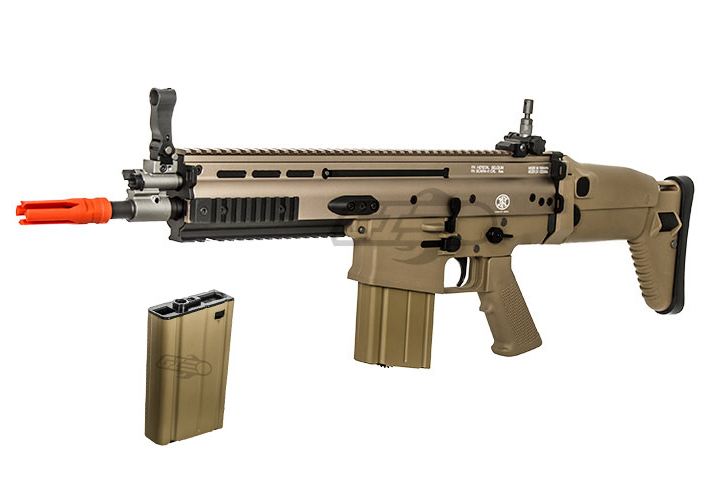 SCAR H PACKAGES are now available on AirsoftGI.com that gets you an additional magazine right out of the box. This will allow you to have a much more playable SCAR H setup right out of the box and saves you money on extra magazines in the process! You can find these packages HERE

Bob "The Axe Man's" Rebel Training Camp | EAST COAST is coming up on October 4th at Xzone in Chesterfield, VA. Airsoft GI would like to invite our younger (18 and under) and new players (<1 year experience) out to Xzone in Chesterfield, VA for a fun and informative day of airsoft. This event is open to all ages and experience levels but is geared toward younger and newer players. More experience players should show up with the mindset of helping grow the younger generation of airsofters. At Bob's Rebel Training Camp players will play alongside Bob "The Axe Man" from Airsoft GI, and get hands on training from distinguished military and law enforcement veterans with many years of combat training.
Tickets are available HERE