Tactical Response Unleashed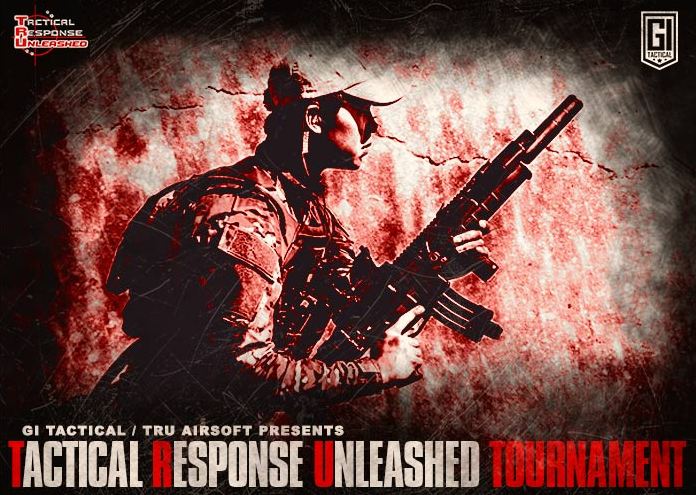 My first experience with Tactical Response Unleashed (TRU, for short) came in the days leading up to the opening of Airsoft GI's east coast store GI Tactical, located in Chesterfield, VA. TRU was originally designed as a law enforcement and hand-to-hand combat training facility and as such had multiple padded martial arts rooms, a briefing area with tent, armory, overhead walkway for viewing action, as well as two small cqb sections for the use of airsoft guns.
[Note: this is a photo taken before TRU changed the field to accommodate more airsoft gameplay]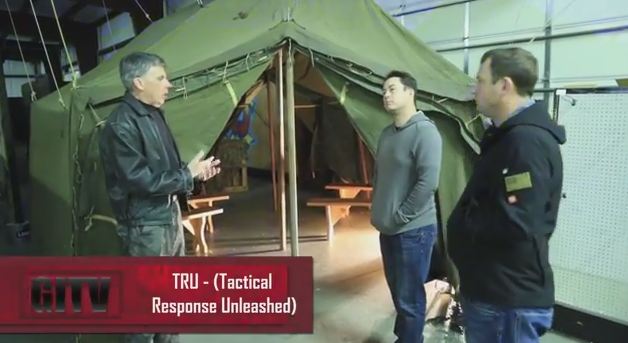 During our first visit there were a few things that surprised us that are worth mentioning. Firstly, on their main law enforcement cqb course, the targets that would pop up for us to shoot would actually shoot back if they were not engaged quickly enough. We were subtly warned about this but, it honestly took me getting shot in the forehead for me to take both adequate use of cover and the warning I got from the staff about the targets more seriously.
[Note: this is a photo taken before TRU changed the field to accommodate more airsoft gameplay]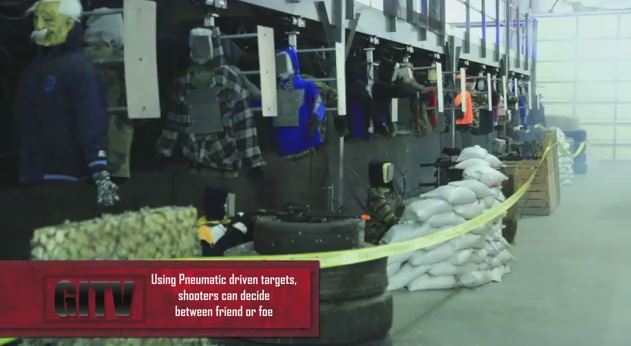 Over the course of the visit, and our subsequent games in the other part of their facility, we advised them to make some small changes to their CQB course. This eventually led them to combine both CQB fields into one larger airsoft course that, in my humble opinion, is pretty fun to play. Now, just like any field, with too many people it can get too packed to be fun. But, the great thing about TRU is that because of how close quarters the field is built to be, both spring shotguns and grenades are incredibly effective.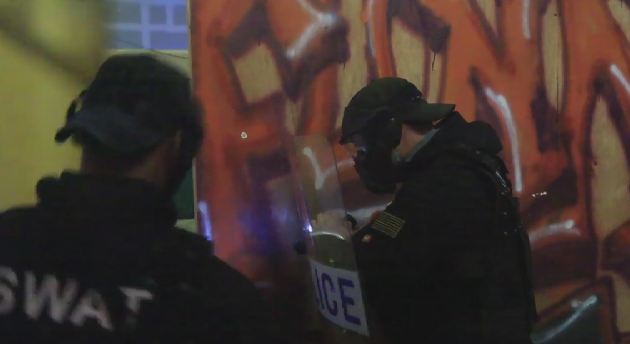 In fact, had I not brought grenades on my second visit, my team would have had a much more difficult time getting through their recently added schoolhouse as well as their quick-e-mart style rooms. In effect, this field is very good at preparing you to deal with difficult corners and enemies in cover at close ranges…hence why a tri-shot spring shotgun is a legitimately great gun at this field.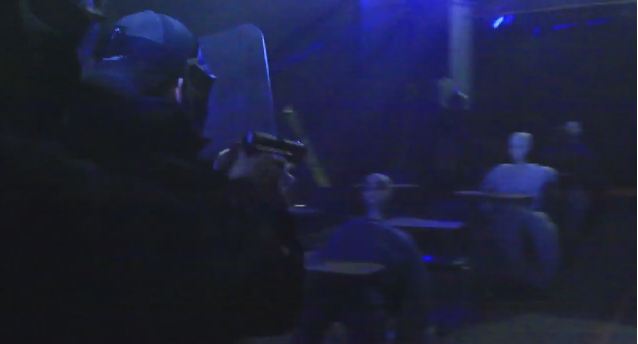 So, with our CQB experiences and the ever-evolving nature of TRU's field in mind, Airsoft GI has decided to create our first ever East Coast 5 on 5 CQB tournament that will be held at TRU on April 6th 2014 from 11am-7pm. This will be a double elimination tournament with 3 mega games thrown in throughout the day to keep the day fun and challenging even for those teams that have been eliminated. In an attempt to mitigate the small possibility of cheating or dishonorable conduct, we will not be awarding physical prizes to the tournament winners other than plastering their photo over our GITactical.com website for all to see, so that glory may be had and stories may be told!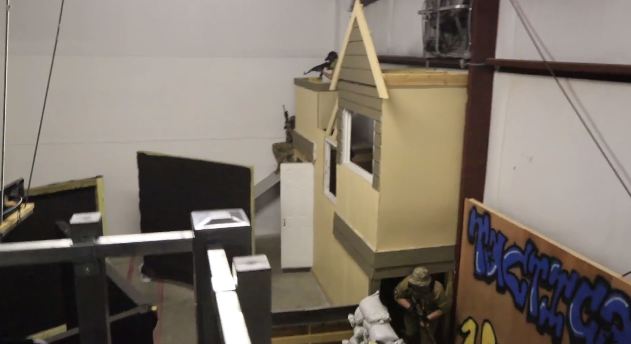 Now it is important to note that the ticket price for the event is $125 and that is because each ticket is for a 5-person team and that normal entrance fee for TRU is $25 so you aren't paying any more than you would normally to be able to come to an Airsoft GI event and have a chance at to show off your team's glorious victory on GITactical.com.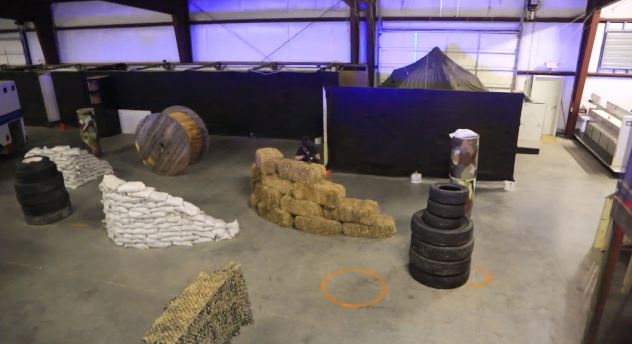 The rules, waiver, minimum safety requirements, and additional information regarding this event is available on Airsoftgi.com by clicking on the "Mystery Box & Game Ticket" tab on the left side of the website, or, you can find it by typing TRU or tactical response unleashed in the search tab on Airsoftgi.com.

Game Tickets: http://www.airsoftgi.com/product_info.php?products_id=16697