GI Big Summer Sale: LevelCap Gaming, Krytac M4 CRB, Tippmann M4 Carbine, Warfighter Dunk Tank and More!

The Airsoft GI Big Summer Sale is near and this is an event that you don't want to miss, not least of which is because LevelCap from LevelCap Gaming will be there, and anyone who shows up will have a chance to try out two of the newest and most excited guns to hit the market in a long time: The brand-spanking-new Krytac Trident M4 CRB AEG and the Tippmann M4 Carbine that runs on C02/HPA!!!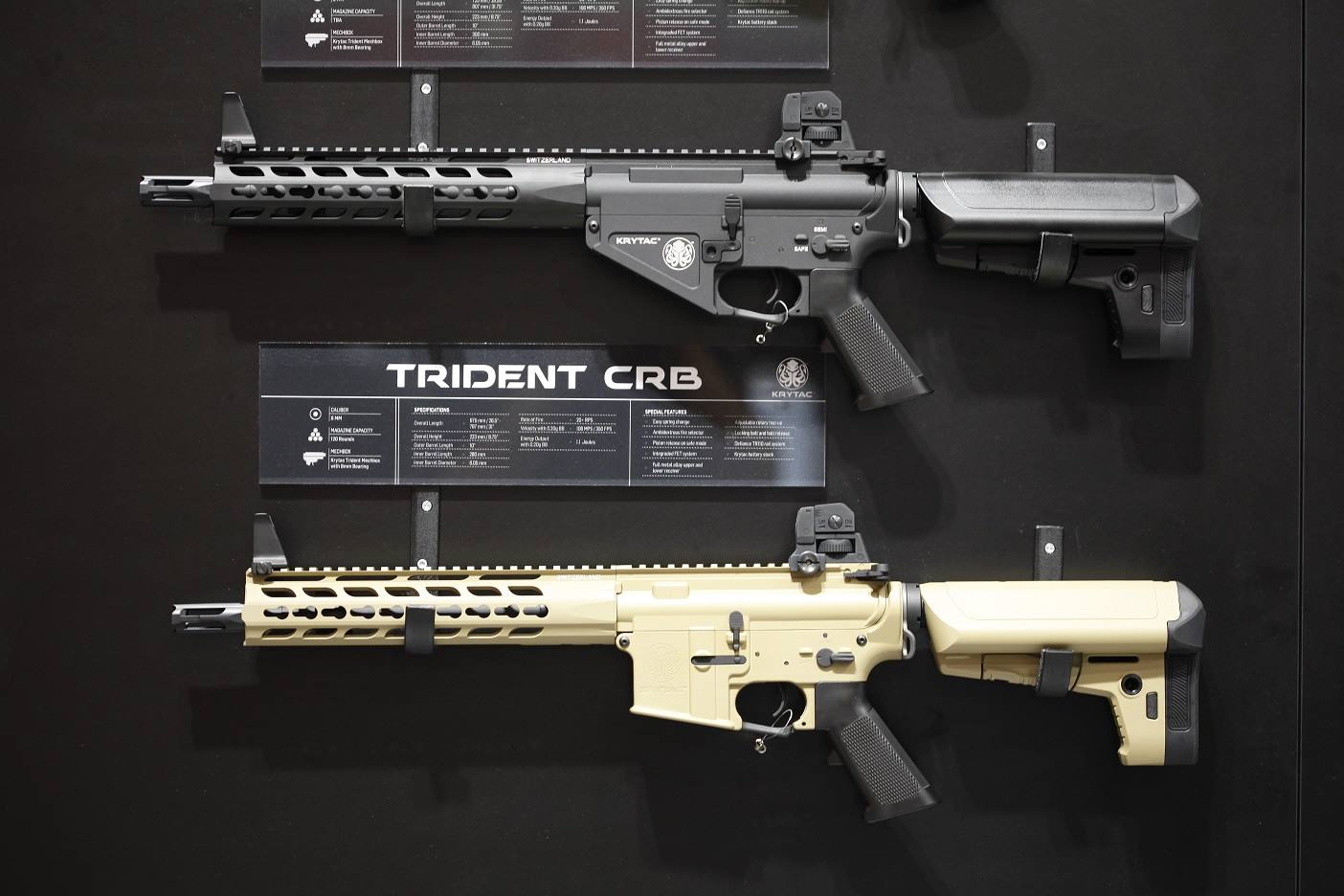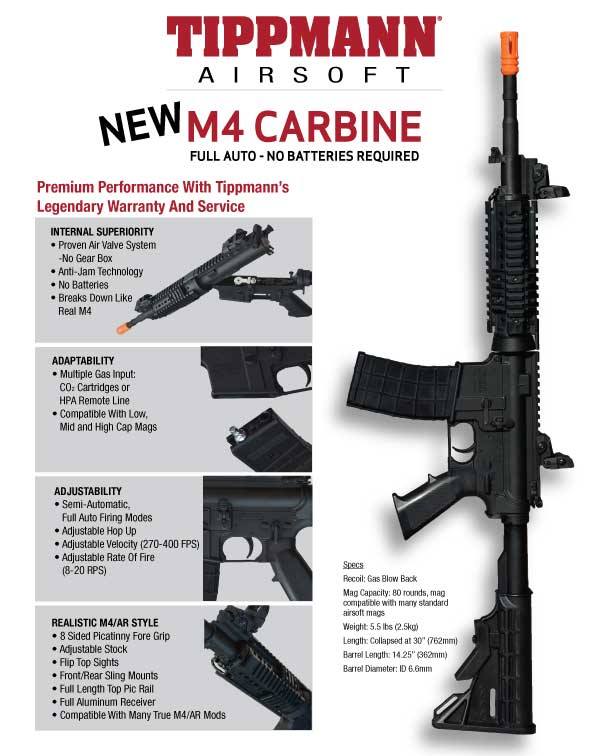 Having airsofted and hung out with Levelcap, this sale definitely something I'm really excited to be at; the very least of which is to get to see/hang out with the awesome gentleman that is the brains behind LevelCap Gaming again!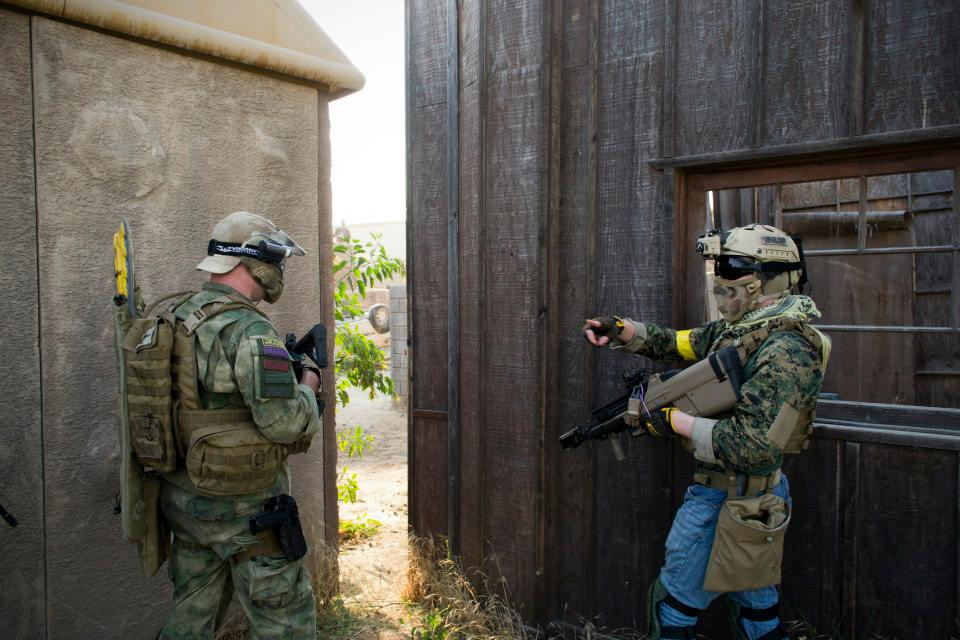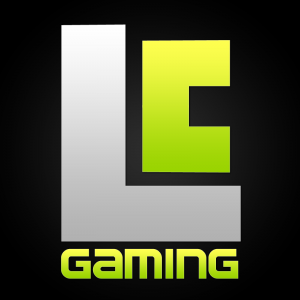 In addition, Greg "Spartan117GW" Wong will be joining us along with the great folks at PTS. If you haven't checked out Greg's channel yet I would highly suggest it as he has a very interesting mix of games, real firearms, and airsoft available for your viewing pleasure. He's also damn fun to play airsoft with!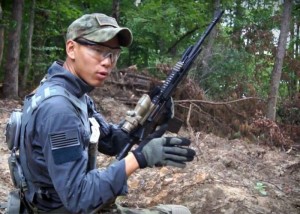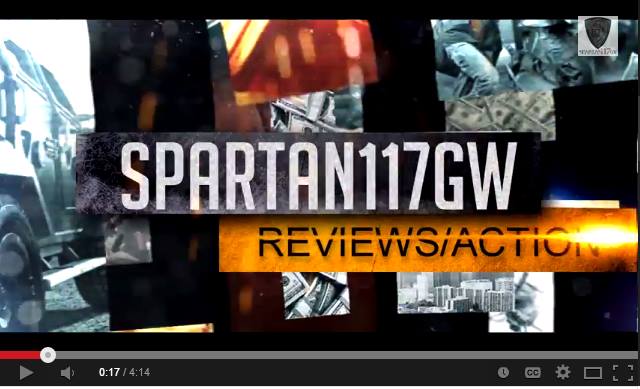 That said, this has been a banner year for airsoft, specifically with the development of new airsoft products from huge brand names like Krytac from the Kriss Group and the fact that a paintball industry titan like Tippman if finally getting into the airsoft game with both feet!

Another piece of fun news about our summer sale is the fact that we are bringing back the Dunk Tank! Part of the proceeds from the dunk tank will go to Warfighter Airsoft, a non-profit group that helps veterans with PTSD as well as assisting integration back into the civilian world through airsoft. Airsoft has been suggested by Veterans Affairs for years now as a great way to acclimate to civilian life after leaving the armed forces and there is no better group to do this with than Warfighter Airsoft. They are a great organization and have done some excellent work in the past and we are excited to be able to help them in their efforts. In addition, we are going to have the CEO of Warfighter Airsoft, Chris Bast, in the dunk tank in addition to myself!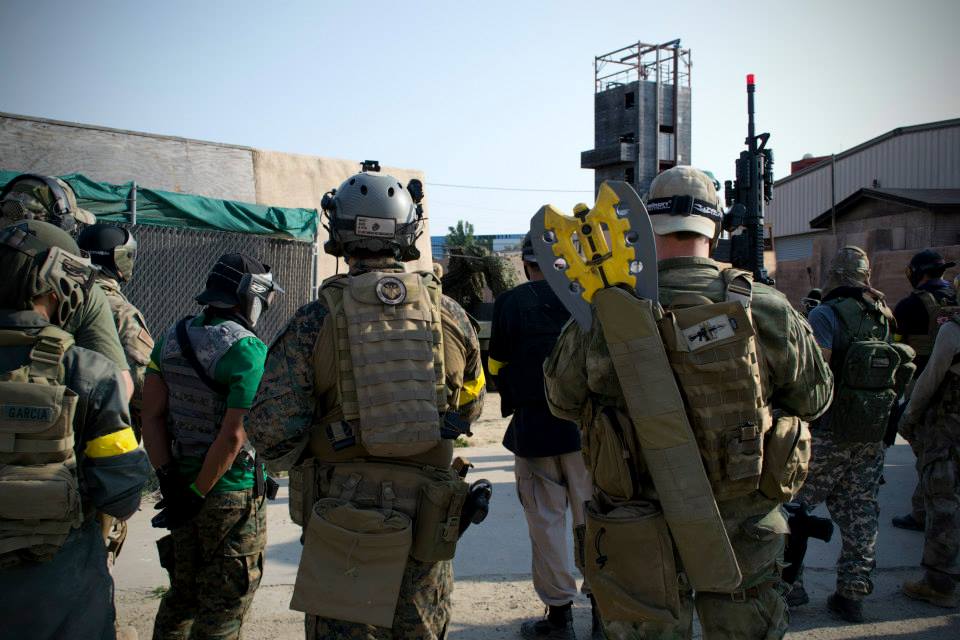 So, if you are AT ALL curious about how awesome these new products from Krytac and Tippmann are going to be, or you want to test your video game knowledge against one of the most down-to-earth Youtube heavyweights in the world, then you need to head on out for our Big Summer Sale because you won't want to miss out on all these good times!
When: June 21st 2014 10am – 6pm
Where: 21077 Commerce Pointe Dr, Walnut, CA, 91789
Who: YOU!
What:  Crazy deals, vendors, $10,000+ in giveaways, and a damn good time! More details below:
– 23% off!  (excluding MAP items)
– OVER $10,000 in raffles, giveaways, and GI Bucks!
– First 10 households in line receive AEG!!!
– $1,000′s in GI Bucks alone!
– EPIC end of the day raffle with $1,000′s in guns and prizes (EVERYONE who comes in gets 1 free raffle ticket, every $100 purchased = another raffle ticket)
– CRAZY Doorbusters!  (First Come First Serve)
– See unreleased new products! Be the FIRST to check out AND SHOOT new products that are NOT out yet!
– Vendors include: KWA, Condor, Spartan Imports, G&G, PTS, and more!
In case you were wondering, here is a short list of SOME of the products being raffled off:
KWA –
KWA Full Metal KM4 Commando AEG Airsoft Gun
G&G –
G&G Full Metal RK 104 AEG Airsoft Gun
Spartan –
A&K PKM Russian General Purpose Squad Machine Gun Airsoft Gun
2 x Custom guns
Goblin Player Set
Misc smaller items
Condor –
Tidepool Hydration Carrier
Gunner Plate Carrier, Tan
M4 Mag Insert, Tan
Barrage Chest Rig, Multicam
Small Assault Pack, A-Tac
Pack Insert, Tan
Urban Go Pack, Multicam
Convoy Pack, Tan
NC Star –
OCTAGON SCOPE/1.1-4×20/MIL DOT/GREEN
XRS SERIES 4X32 COMPACT SCOPE/BLUE ILL. MIL-DOT/WAVER AND CARRY HANDLE MOUNT
COMPACT TACTICAL BLUE MICRO DOT SIGHT/STANDARD SWITCH/WVR MOUNT/BLACK
TACTICAL RED/GREEN/BLUE DOT WITH CANTILEVER WEAVER MOUNT
BLUE REFLEX SIGHT/4 RETICLES/QR MNT/BLK
VISM by NcSTAR PLATE CARRIER VEST/GREEN
VISM by NcSTAR TACTICAL BACKPACK – BLACK WITH PURPLE
Special Guests:
– Bob the Axe Man (https://www.youtube.com/user/AIRSOFTGIdotcom/videos)
– Levelcap (https://www.youtube.com/user/LevelCapGaming)
– Greg Wong, Spartan117gw (https://www.youtube.com/user/spartan117gw)
– Disposable Heroes
– Team Therapists!
Check out this video if you want to know more about our sale, or if just want a laugh at some "interesting" "Russian" "accents" :