Shocking Deals! Over 50% off!
Today's 12:00 PM Shocker will BLOW YOUR MIND!
Shockers will be placed up on the site at varying times throughout the day, with a limited time frame. Be sure to check the site regularly in order to receive the best deals!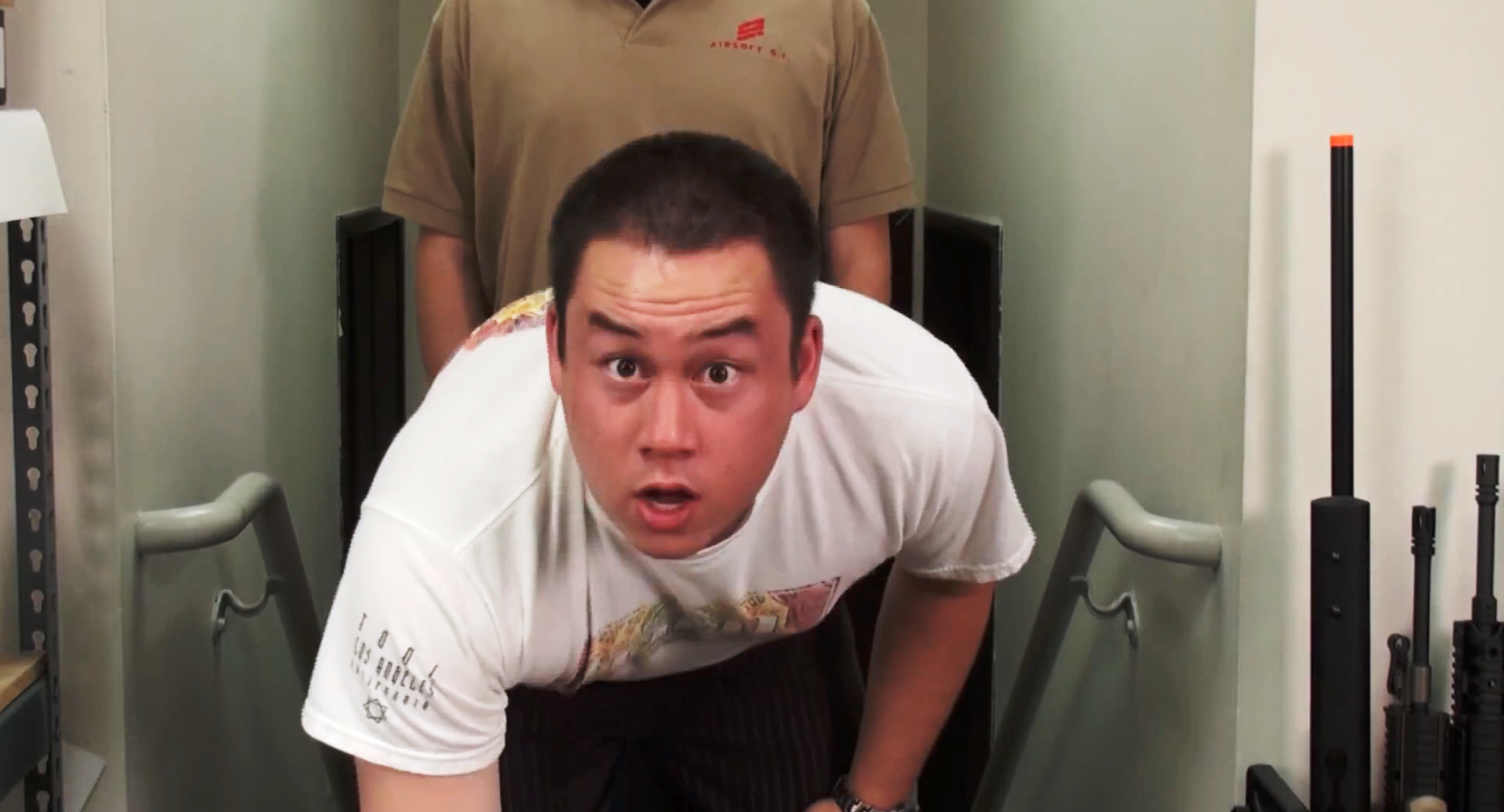 Airsoft GI Shockers: http://www.airsoftgi.com/gishockers.php
Save up to and over 50%!