So it was, with a grin from ear to ear, that I boarded a plan with a number of GI personnel including the ever-unflappable Jason Hills on my journey eastward to GI Tactical in Chesterfield, VA. My journey was fraught with delays, misspelled itineraries, and overly assertive TSA employees. Thankfully I arrived in one piece and with all of my needed clothes and equipment.
It's always fun to come visit our East coast location, GI Tactical, not only because of the awesome employees we have working there but also because of the customers and players on the east coast. Milsim is certainly more popular out east but the community seems much more tightly knit than on the west coast for one reason or another.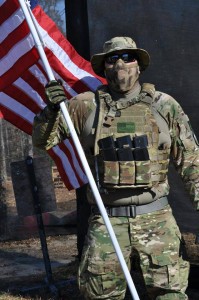 Now, I was at GI Tactical to help work our 1 year anniversary sale and I have to tell you it's great to see how far we've come. I remember spending a week before our grand opening helping the employees at GI Tactical get the warehouse, sales floor, gun range, and everything else needed to run a successful retail airsoft store up and running. It was certainly a lot to take care of but there was even more stuff added by the time I returned for our one year anniversary. The shooting range had been updated, newer and cooler display cases had been built, and a even more cool products had been added to the inventory there. Basically, if I was proud about where they were before, I was proud-as-can-be to see what they'd accomplished upon my return.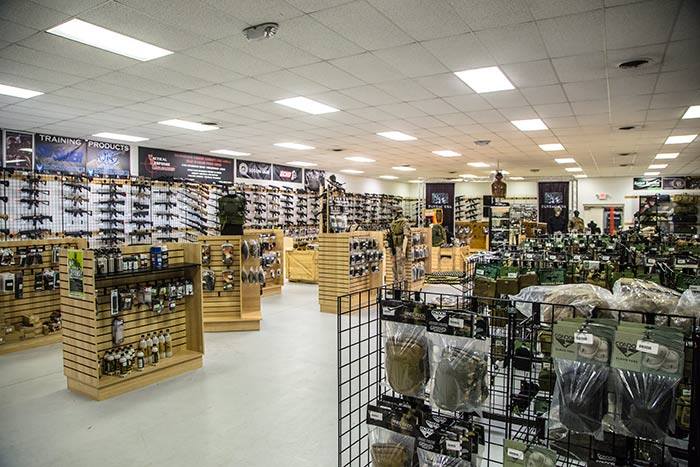 ---