My New Favorite Boots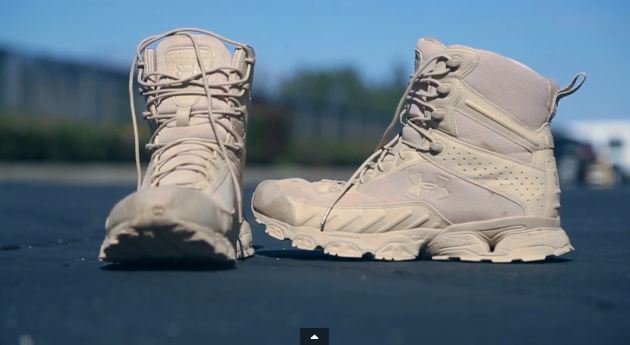 I have been using boots purchased at Army/Navy Surplus stores for the majority of my airsoft career. About 6 years ago I purchased some boots online on the advice of my friend and fraternity brother Matt, only to be disappointed by their craftsmanship and lack of ventilation, considering they were desert boots. This led me to refuse to order boots online because I didn't want to spend any more money on boots until I could try them first hand to make sure I wasn't throwing money down a hole.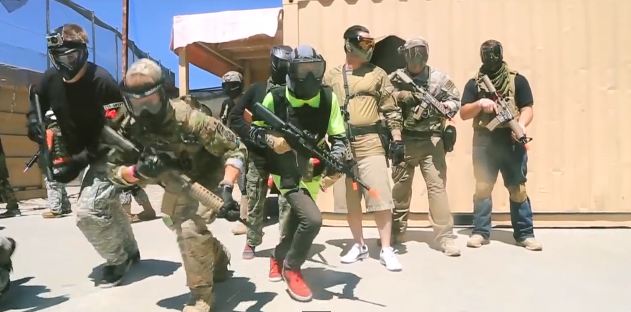 Little did I know, that I my girlfriend was planning on buying me something special for my birthday and asked me if there was one thing I could have for airsoft what would I buy? So, I told here "I haven't had a comfortable set of boots in almost a decade, and that's what I spend most of my time in, so it would have to be a new set of boots." She asked if there were any specific ones I'd thought about and quite a number of my coworkers had just purchased Under Armour Tactical Valsetz boots from AirsoftGI.com and could not stop talking about them. These same folks would also wear them into work just about every day leading me to believe that they really were as comfy, lightweight, and breathable as everyone had claimed them to be.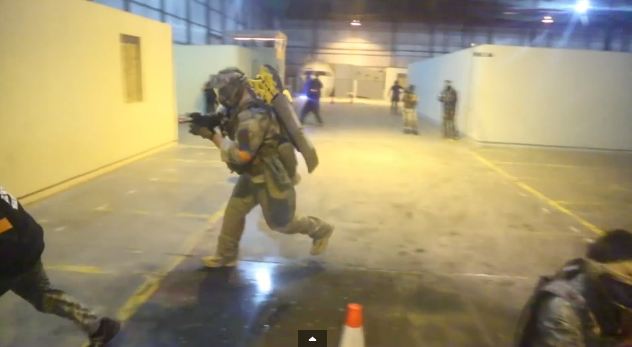 Thus, I told her the only boots I was giving serious consideration were the Under Armour Tactical Valsetz boots. Low and behold, on my birthday, they appeared in my room with a very nice and well-written card! I have to tell you that my first impressions were very positive with a small amount of concern regarding the comfort. They were a bit stiff at first, which I wasn't used to because I hadn't had to break in a new pair of boots for the better part of a decade and I forgot that that was a necessary part of the getting a new set of footwear.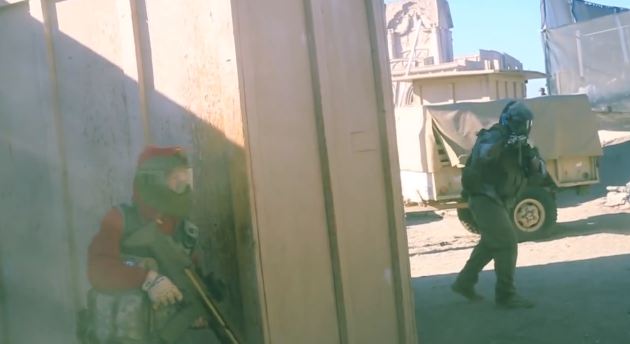 After about 5 days of continuous use, my boots had finally been broken and I realized… these are the most comfortable, lightweight, and breathable pair of boots I HAVE EVER OWNED. Weighing in at less than a pound apiece these boots are easy to run in and are incredibly breathable due to the fact that they have multiple ventilation points. It is always important to remember when getting a new set of boots it is going to take quite a bit of use over multiple days in order to mold the boot to your foot. Wearing it for 30 minutes a day for a few days isn't going to cut it.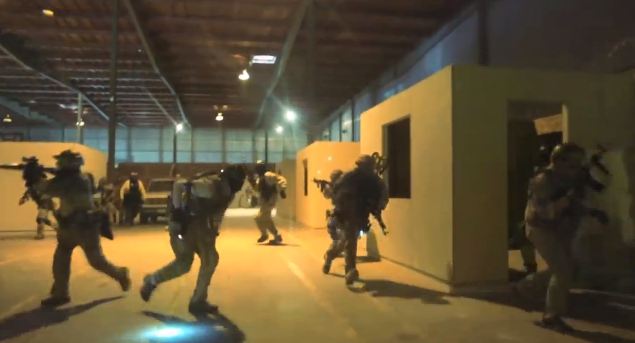 Honestly, I am so thankful that my girlfriend got these for me because they have significantly affected my gameplay. I am actually able to run faster, further, and move much more comfortably because of these boots. I take these boots to just about every operation or event I go to because of these facts. The only reasons I wouldn't take them are if I was going to play airsoft in the snow or if I was going to be trekking through swamps again (Ballahack Airsoft). That said, in Southern California, I'm almost always going to be using my Under Armour Tactical Valsetz boots and if you are looking for a new boot that is comfortable, lightweight, and very breathable, then I heartily suggest taking a look at these.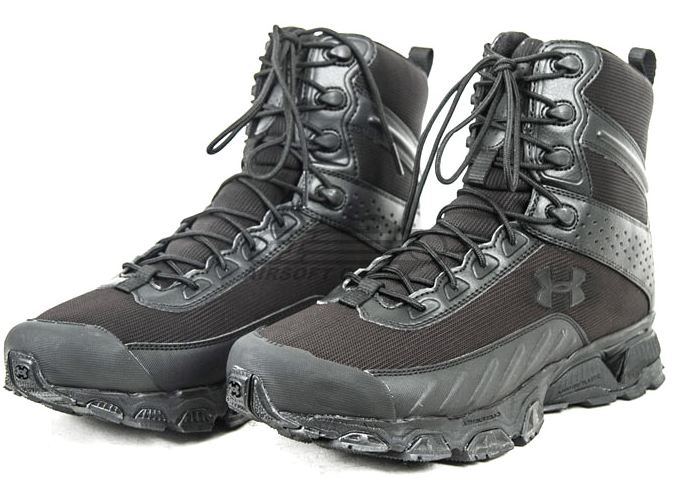 Airsoftgi.com carries them in multiple sizes as well as the new Valsetz boots that come in black, for all you guys that want contractor/SWAT team loadouts! I wholeheartedly stand behind these boots and I don't think you will be disappointed.
Click below for links to Under Armour Valsetz Boots on Airsoftgi.com:
Under Armour Tactical Valsetz Boots
-Bob Hildebrand