Who Is Aaron? From ASGI
WHAT IS GOING ON GUYS … Its Aaron from Airsoft GI and here is a little about me!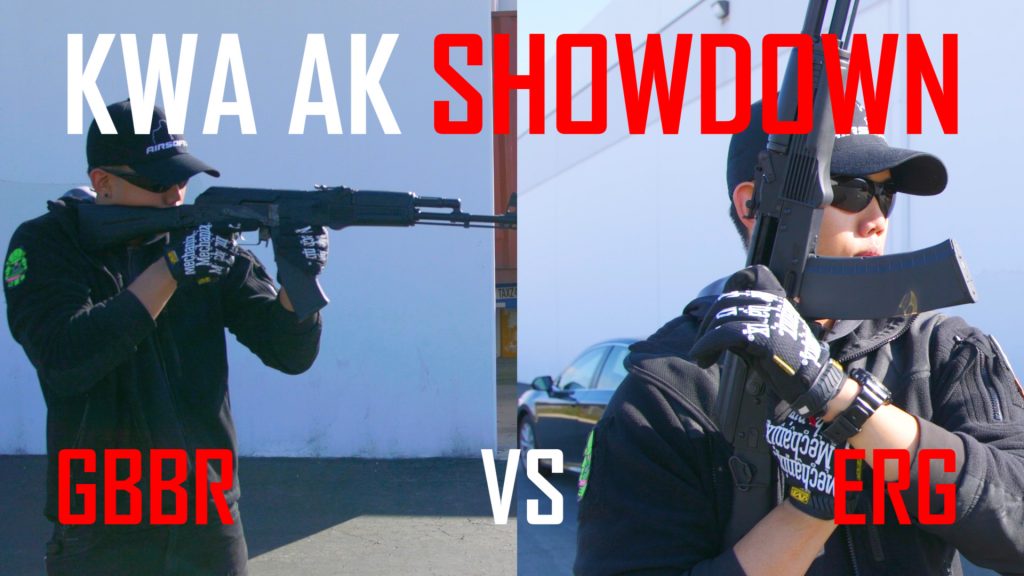 Starting off I'd like to say that I am NOT here to replace BOB, Tim, Daniel, Josh, John, Mike or any of the other GI personalities. Comparing me to Bob, Tim, or even Mike may leave you disappointed. Instead, take me as a fresh face and a big ol' ball of enthusiasm! I'm psyched to be here and I can't wait to make more videos, and push more content for all you viewers and fans!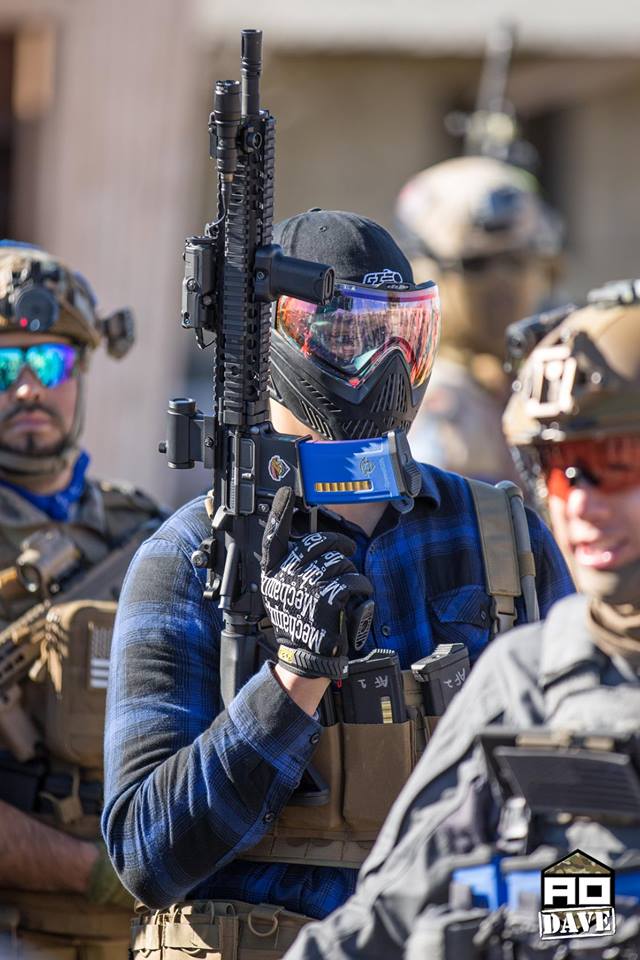 Desert Fox Events Battle For Los Angeles 2: Retribution
( Picture by Airsoft Obsessed Dave ft. Greg Wong /Spartan117gw )
Your friendly neighborhood speedy boi began Airsofting in 2015. Very recently compared to others however I grew a love for the hobby after shooting my friend's TM FN Five-Seven. I had played paintball before, and I knew OF Airsoft guns. However, I did not know that Airsoft was a sport until the day I got to shoot his Five-Seven. THAT weekend, we all left to Tac City and we played CQB for both of our first times. He ran the FN and I rented a Combat Machine and even though it fed terribly and had a jacked hop up unit, I still had SO much fun! The next week I bought my first pistol, a KJW P226 and my first rifle, a G&G CM18 Mod 1. From then on, I began my Airsoft journey!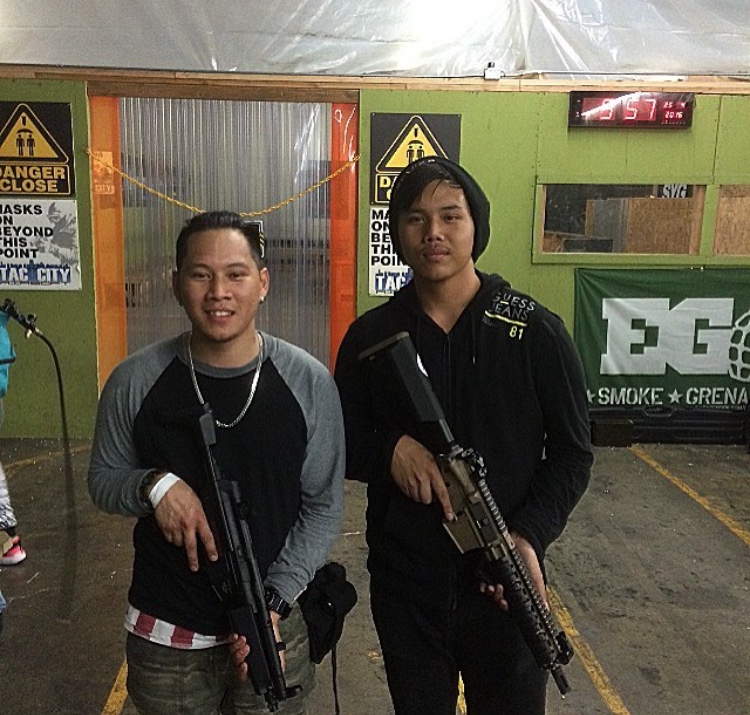 Fast forward to 2017, I had quit Airsoft for two reasons, I didn't like my setup and I needed to focus on school. So I quit. Up until 2018 When I started up again around the same time I began working for Airsoft GI. I built my first Hi Capa which brought me into the SpeedQB and Jungle Ball world of Airsoft while working at GI. Then, recently, I built my first Mil-sim style, outdoor oriented gun which is a Gate Titaned E&L Block 2 (pictured in the second picture on the blog). I have learned a lot since working for Airsoft GI and in my experience as a younger Airsofter. The MAIN thing that keeps me around is the community. My friends.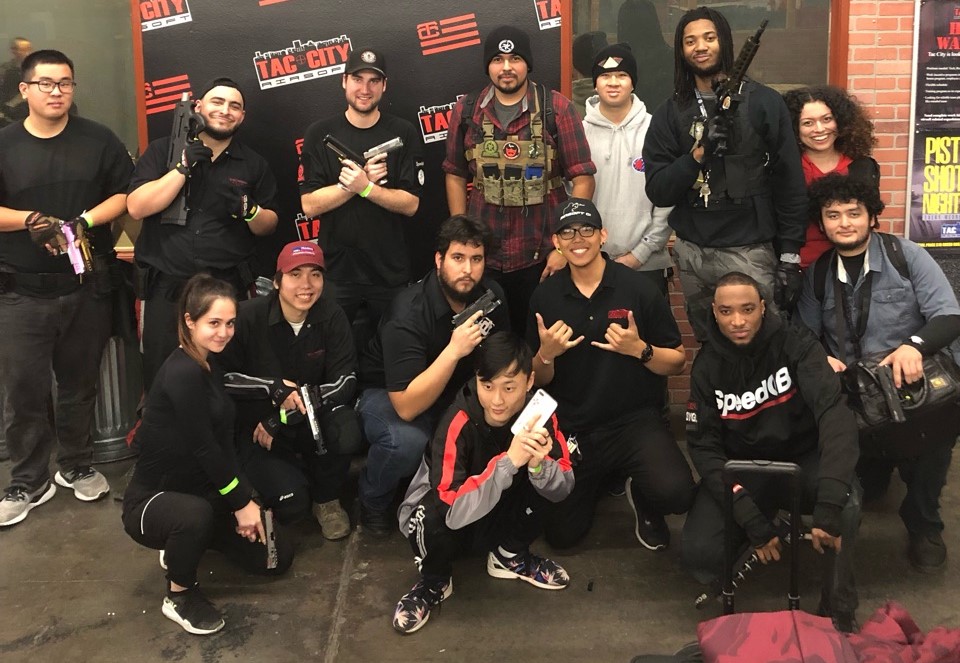 Milsim, Speedsoft, SpeedQB, Desert Fox Events, all of it is still JUST Airsoft to me. Regardless of title. The friends I've made along the way have made me the player I am today. I bugged and bothered and asked questions to my more experienced friends so I could gain knowledge of my own to pass onto others. Growing the sport through connections and friends. That's what it's all about! Being a video game advocate, playing shooters and things of that nature with my friends made doing the same thing, but in person just that much more fun. Hearing the BBs strike the walls around you, landing that super tough snapshot, contesting an OBJ with your squad mates, all of these things together get your adrenaline pumping and your heat racing. It is great! Also, great cardio workout! The guns and the gear get pretty heavy!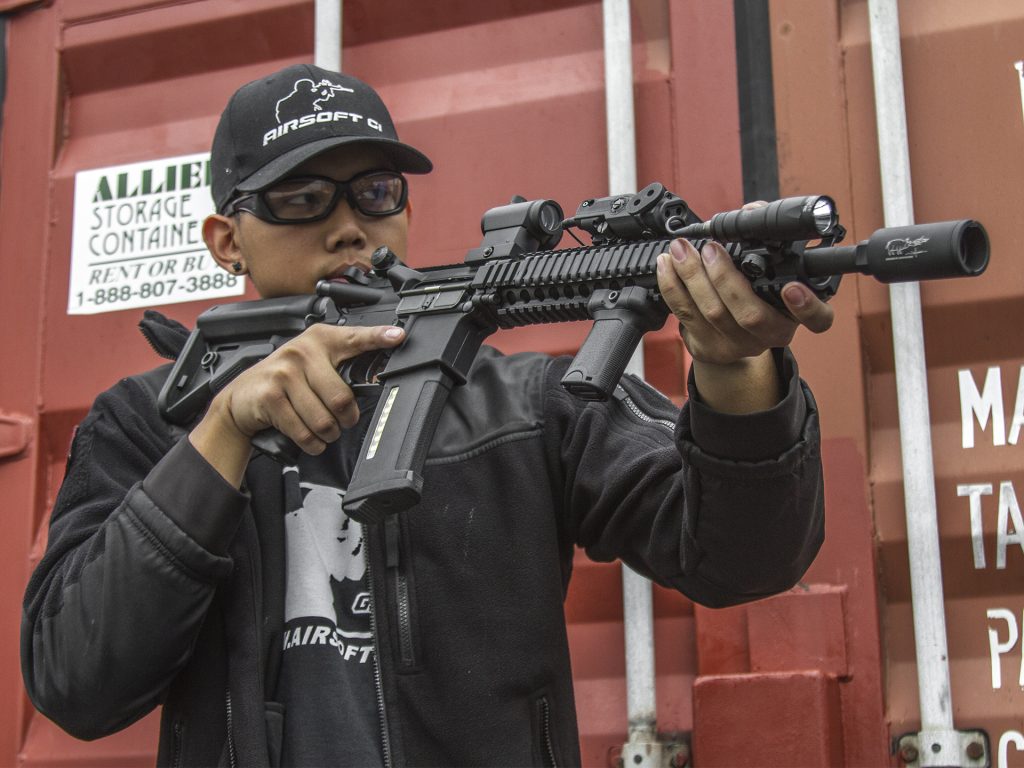 Ever since I was younger, I've been fascinated with firearms. My family on the other hand has never been fans. Airsoft was a safe and fun way for me to get used to the mechanics of using one. It trained me to have discipline and proper motor skills when handling the real thing. If you are someone who would like to train with firearms but can't get access to the real deal, Airsoft is a REALLY strong substitute and training method! Operating and wielding a Gas Blow Back LM4 made it a ton easier wield and operate a real steel AR-15.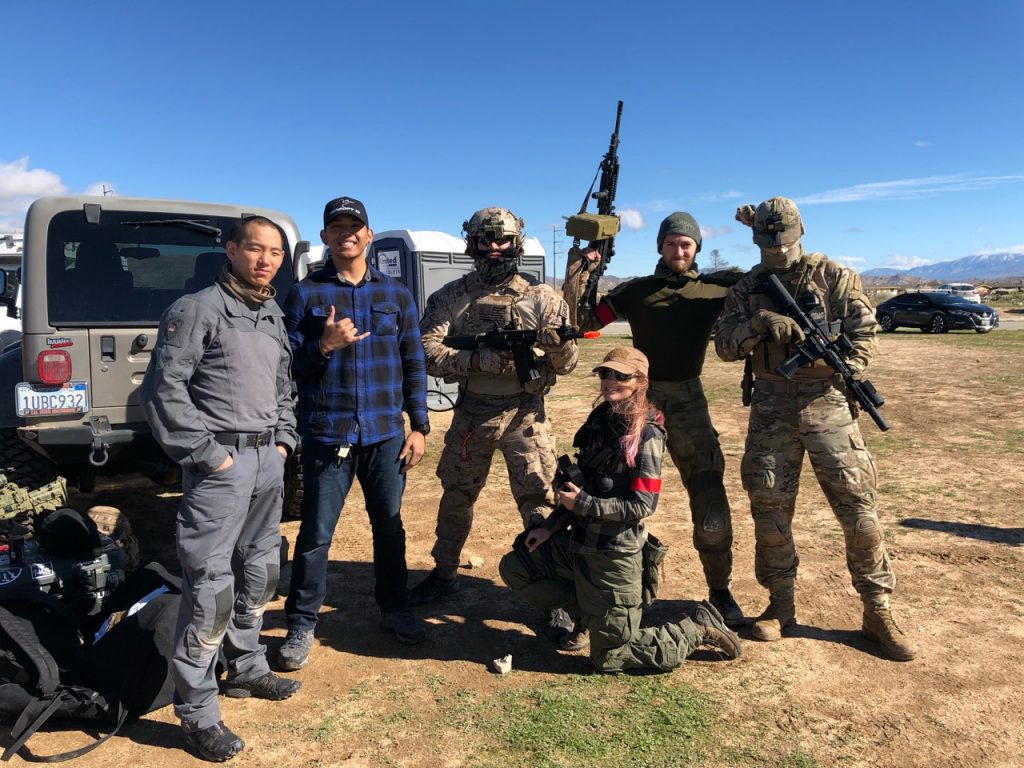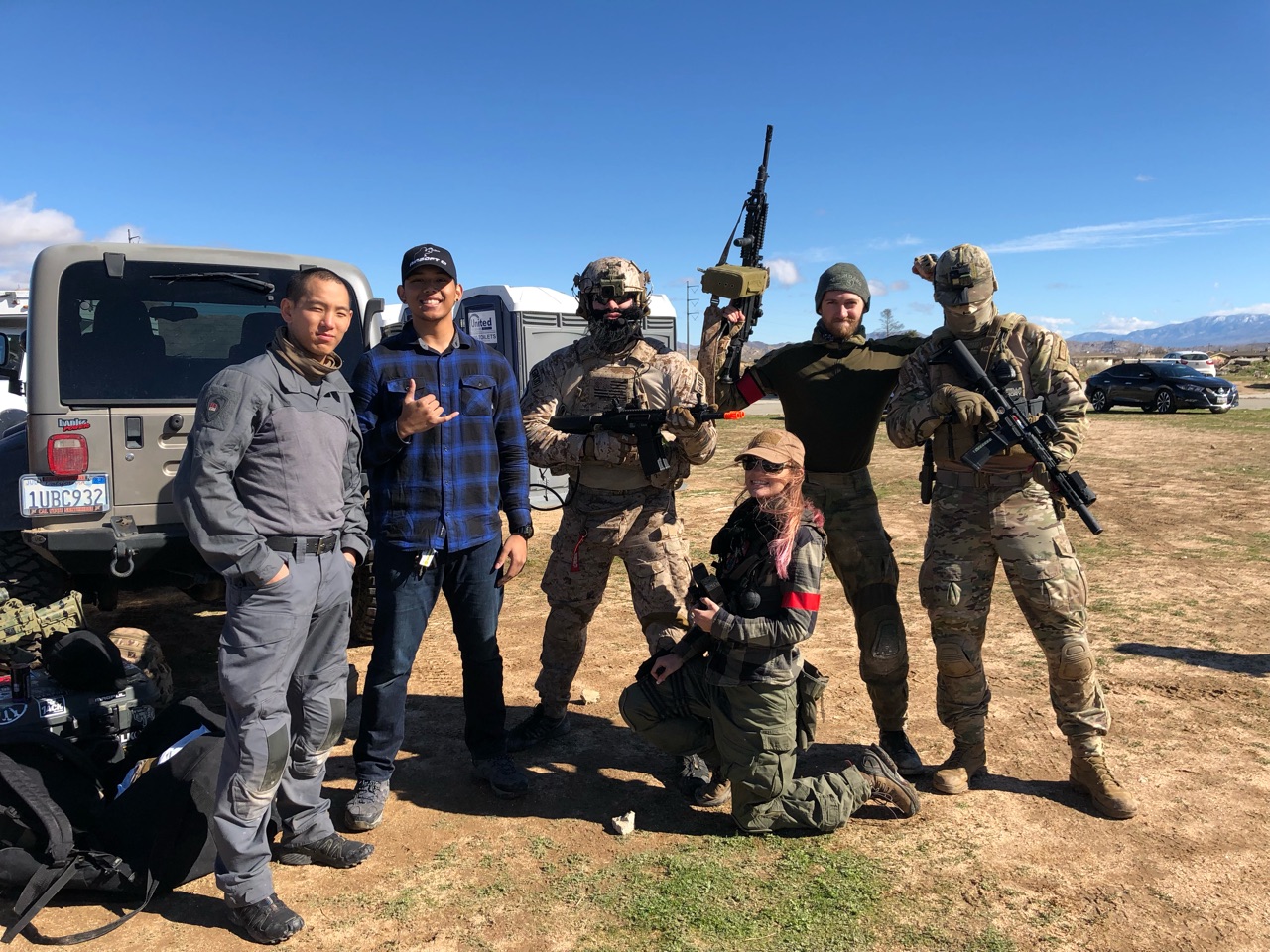 In the end, Airsoft is all about having fun! Try not to take it too seriously. It is a game where the objective is to shoot your friends with replica guns that shoot tiny plastic balls. C'mon, read that again and try to take it seriously. Go out, have fun, no one Airsofter is superior to another, if you see me out there do NOT hesitate to say what's up and oh yeah .. CALL YOUR HITS!
-Aaron F.