Product Review Giveaway Christmas Edition!
Want to win the gun in this picture?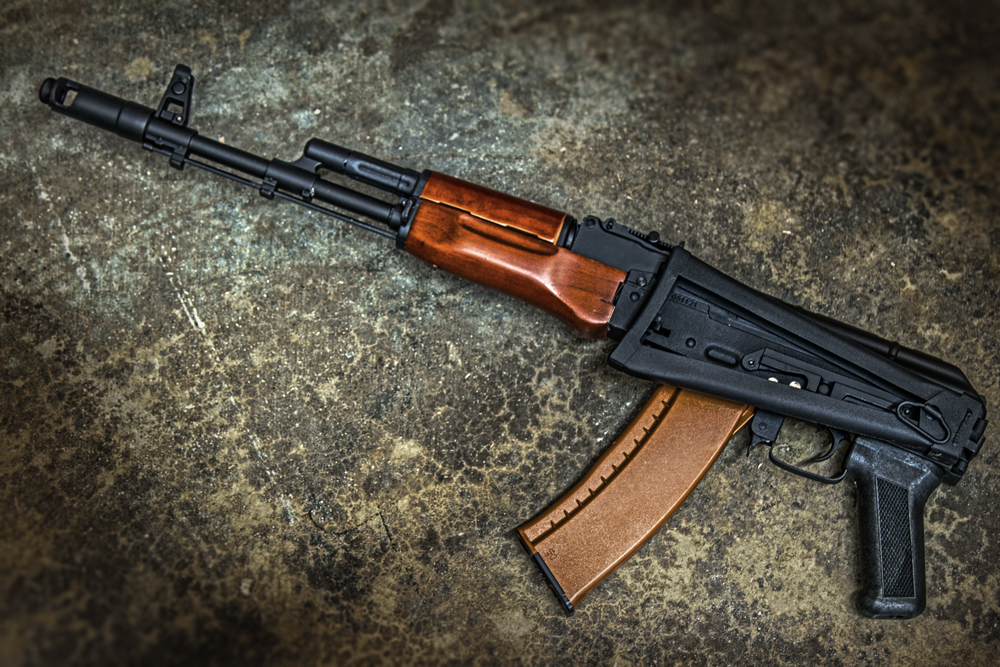 Click here to see more details of airsoft gun.
Follow these easy steps!
1.) Go to www.airsoftgi.com and review the product you want.
Step by Step Tutorial on How to Review A Product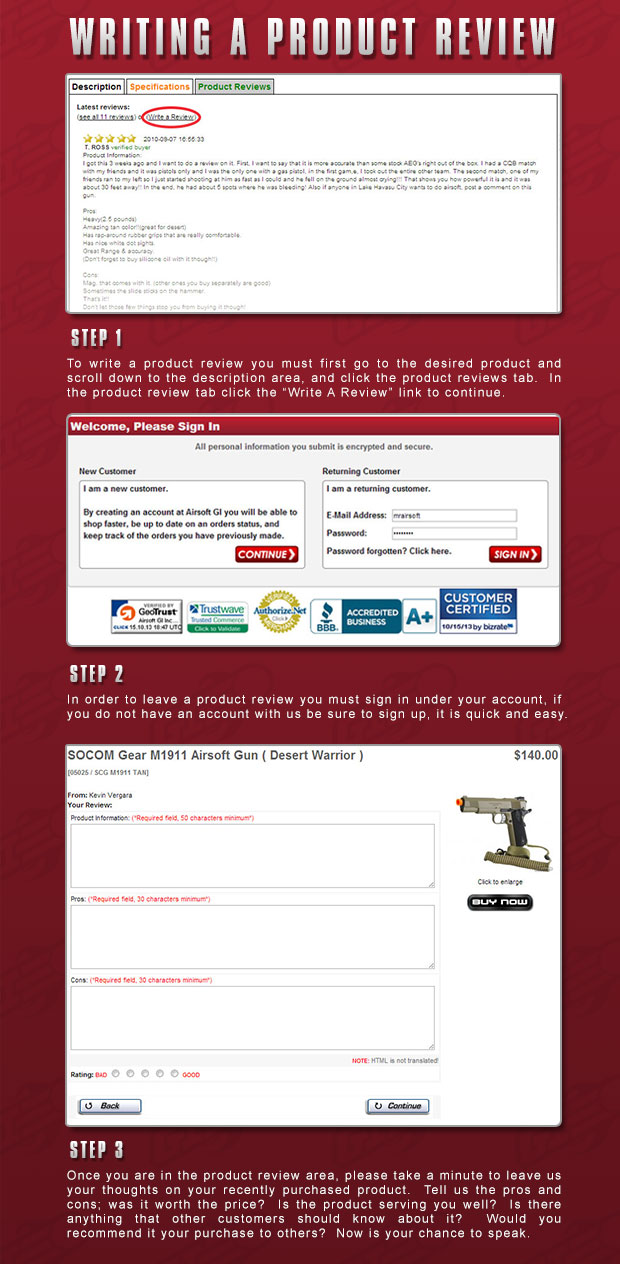 Basic Requires for Review:
– Production Information Field: 50 Character Minimum
– Pros: 30 Character Minimum
– Cons: 30 Character Minimum
– Only Legitimate Reviews Will Be Considered
2.) Email the products you've review to [email protected]
3.) Multiple reviews, means multiple entries. There are no limits to the number of products you can review.
Deadline: December 16th, 2013. Receive this gun just in time for Christmas!