One Cent Deals: Now With Better Odds!
Want to better your chances? Read below!
We've got another One Cent Deal going live this weekend for a Classic Army Skirmish Mk18! That means if you are lucky, vigilant, or both you can win this gun for the low low price of a penny! There's a few things to keep in mind with this deal though:
Servers aren't in California. It is not rigged. Everyone has a fair chance to win!
There is only one, but we'll do this often as long as it stays fun for everyone! There will be more chances to win!
Bots and Scripts wo

n't work. Don't even try. You have to play fair if you want to win!

Shipping prices will be normal standard rates. We're not inflating it. No Shenanigans.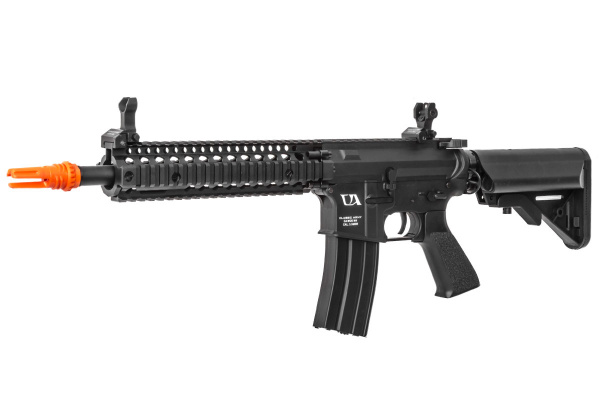 The name of the game here is giving back to our community of fans and supporters! We're not making money selling guns for a penny, but what we are doing is giving back to our community with awesome chances to win cool guns for next to nothing! We're all about community here at Airsoft GI, that's what our #RedWave movement is all about! Giving back to your community, helping make airsoft better, and doing your part to make airsoft great!
So When Does It Go Live?
In the interest of fairness, we won't give you the exact time, but what we will do is give you the window.
September 1st, 2019
Sometime between 4PM and 8PM Pacific Time
We'd recommend logging into the website a little early, sign in to your account and browse some of our new products, cheap deals, and one-of-a-kind custom guns! When the clock strikes three, let the refresh button race begin! Good luck, and may the odds be in your favor!
If you'd like to check out the deal Click HERE.