HOW TO WIN A GUN FOR A PENNY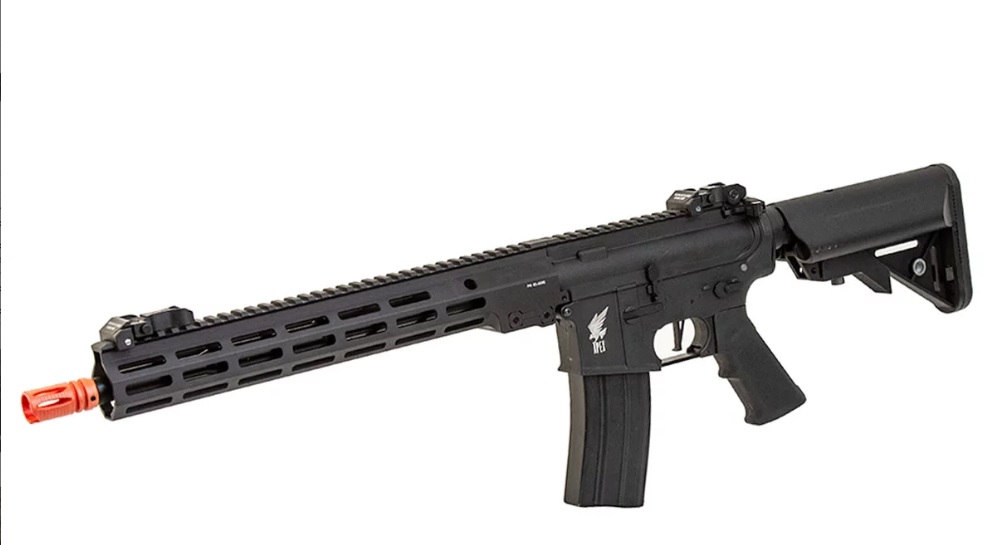 We've Got The Secret To One Cent Success!
Here at Airsoft GI, one of our favorite things to do is to give back to our players. We do this in a lot of different ways, including our sales and promos, as well as giveaways. That's why we do this one cent deal. We want to give all of our fans a chance to get a cool airsoft gun for WAY less than MSRP. In Fact:
The price is one penny. Shipping is always standard rates. No Funny Business.
Servers aren't in California. Everyone has a fair chance to win.
Bots won't work. We want this to go to an honest airsofter.
Keep Supporting GI, and We'll keep pushing out awesome contests like this one!
So How Do I Win?
Easy! We'll have a window posted below with the time frame for the drop! Make sure you click HERE so you can see the item page, and when it goes live on the website you can try to buy it. There is ONLY ONE available, so it's the fastest to complete the check out process wins! If you do not win, you will not be charged. While you wait, why don't you check out some of our awesome deals on Starter Packs, Custom guns, or New Products? If you feel so inclined, use "EXPO2019" and score free shipping for any orders over $14.99 until September 28th! You could also check out our new FOMO mystery box, BIG 10.0 Mystery Box and get ready for that to drop on the 19th! We are loaded with great chances to win cool stuff!
When Does It Drop?
Our newest One Cent Deal to win a Custom URGI Apex rifle for ONLY A PENNY drops:
Sunday, September 15th 2019
Sometime between 3PM and 8PM PST
Remember! There's only one, and as long as you all keep supporting us as customers and fans, we'll keep doing awesome deals like this!
Will YOU be our next winner?