How To Convince Your Friends To Play Airsoft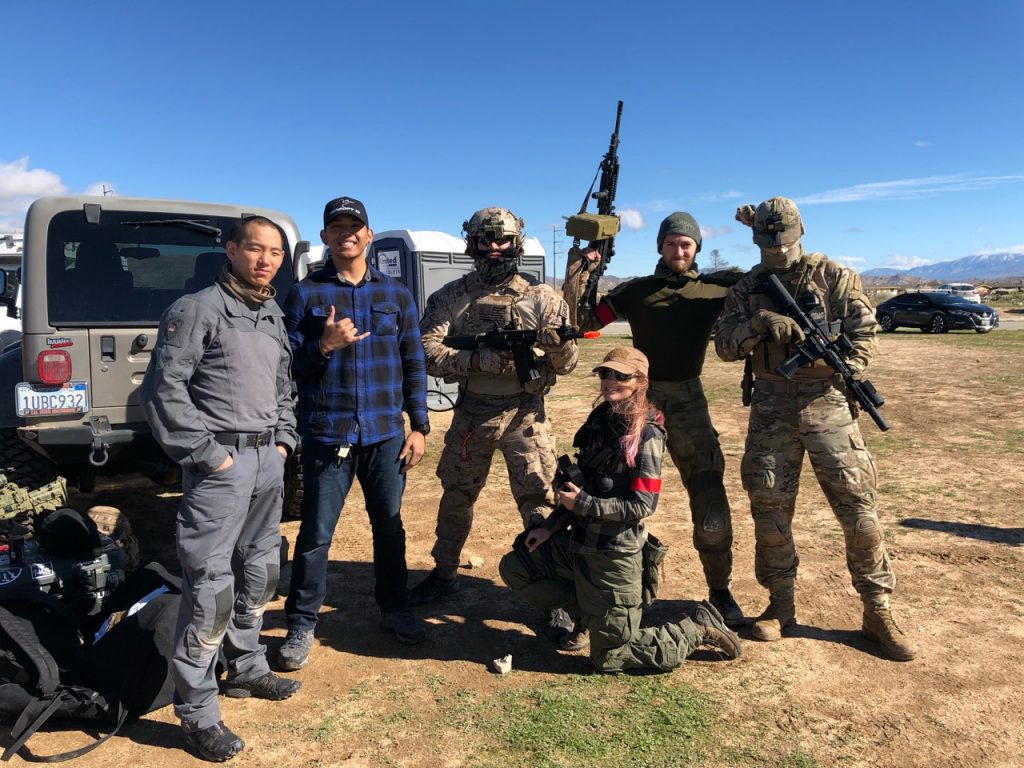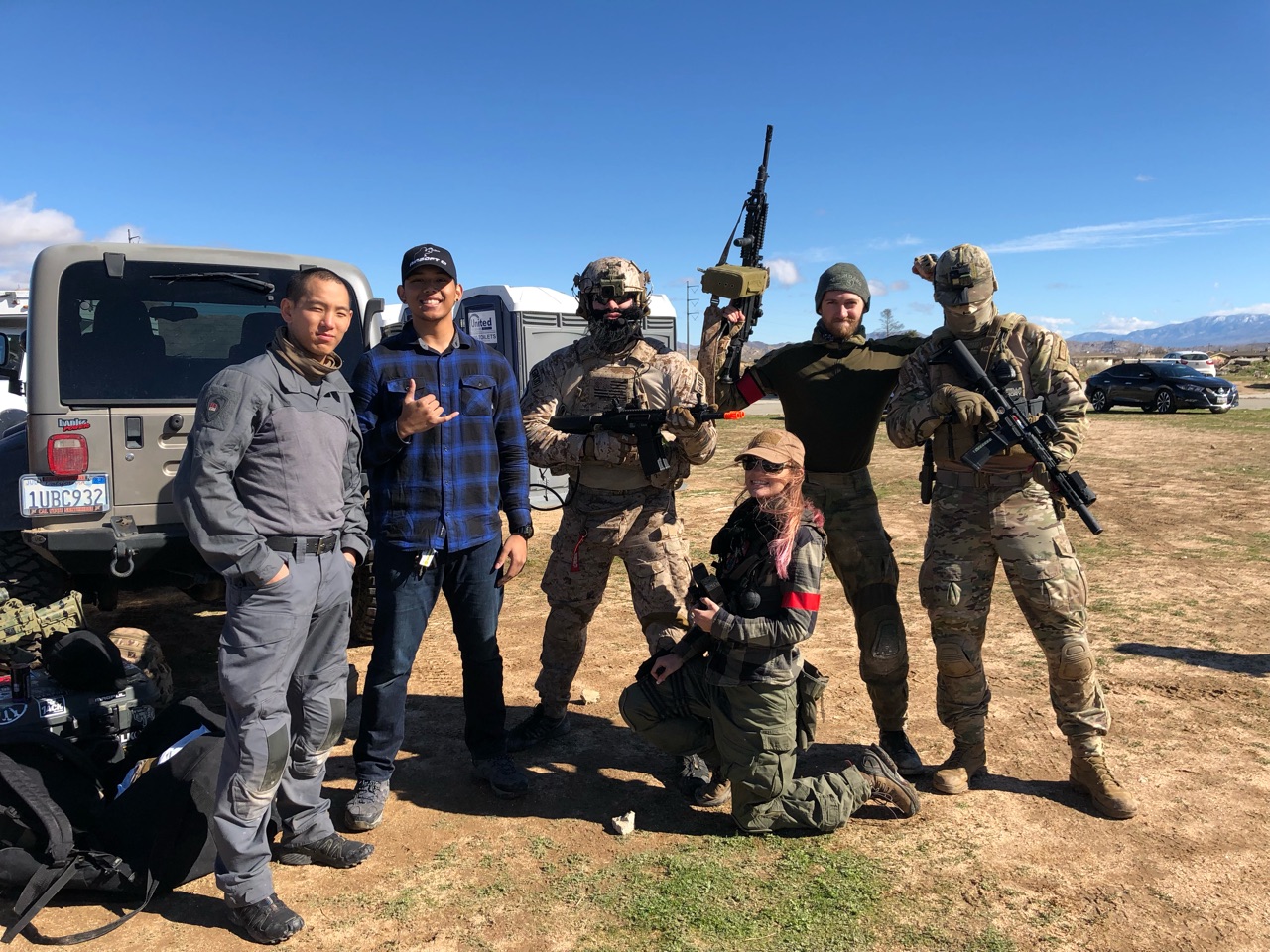 So You Want To Get The Squad Involved…
One of the biggest perils of starting airsoft we get asked about is how to get your friends involved. It is quite understandable, as humans we are all very social creatures and don't like to be alone. If you'd rather hit the field with back up, but none of your friends play, how do you get them involved?
We're going to share with you a couple of helpful tips and strategies so that you and your friends can get playing quick fast and in a hurry! Come take a journey with us and see how to get the squad moving!
Start The Arms Race Yourself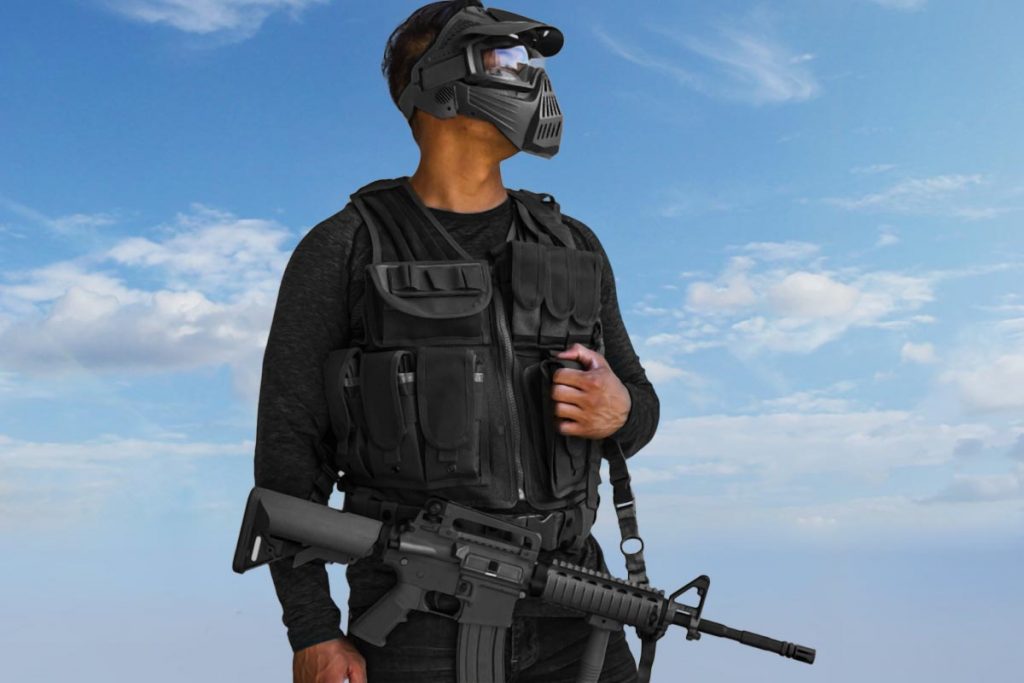 This is the one we see happen the most often. Typically, you and several of your friends will discover airsoft through YouTube or other social media means and start getting excited. You may venture to a retailer like Airsoft GI and check out all of the awesome Airsoft Guns, but nobody knows where to go from there.
The first friend to locate the local field information, order his first gun and guilt trip his friends into joining is usually the instigator of the airsoft arms race. Sometimes your friends will just need a little push to get the motivation to get going.
It can help if you do some research on behalf of your friends and find them some affordable options to fit their needs and desires as well. A lot of players tend to begin with our Best Airsoft starter kits and work their way into higher end gear from their. Become the facilitator for your friends future airsoft addiction and you'll all be hitting the field in no time!
Become The Team Armory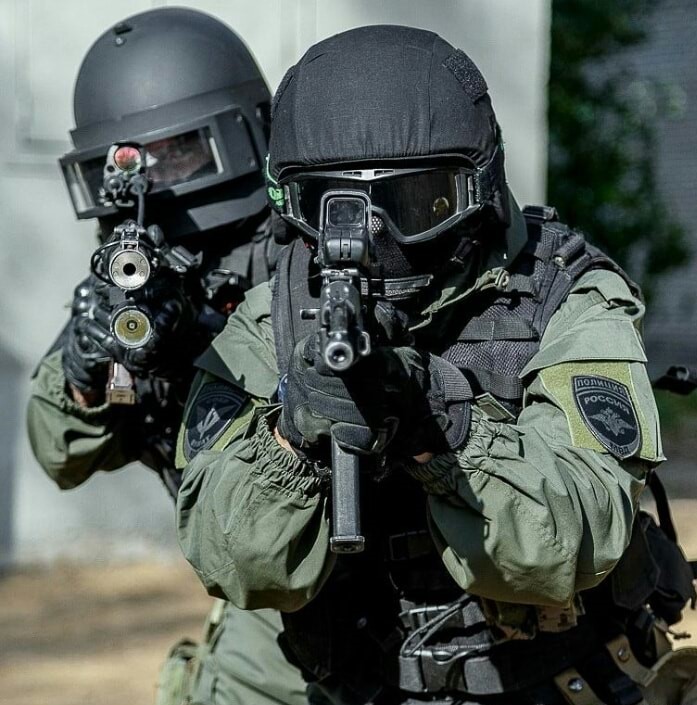 This tactic works very similarly to starting your local arms race yourself, but works better if you have friends that are perpetually broke. Just start buying up guns and gear until you have enough to outfit the squad on your own. We have so many options for great inexpensive rifles that actually perform when it comes time to hit the field, that it has never been easier to stock up and build your own airsoft armory. The trick here is to focus on guns that give you value and performance over cool looks and excessive features. If you want to get the gang together as fast as possible, the goal is rapid acquisition of guns and gear in record time.
Start with guns like the Apex Fast Attack line, or Lancer Tactical Gen 2 rifles. These guns all give incredible value and performance for your dollar and can be a great place to start.
Show Them Some Footage!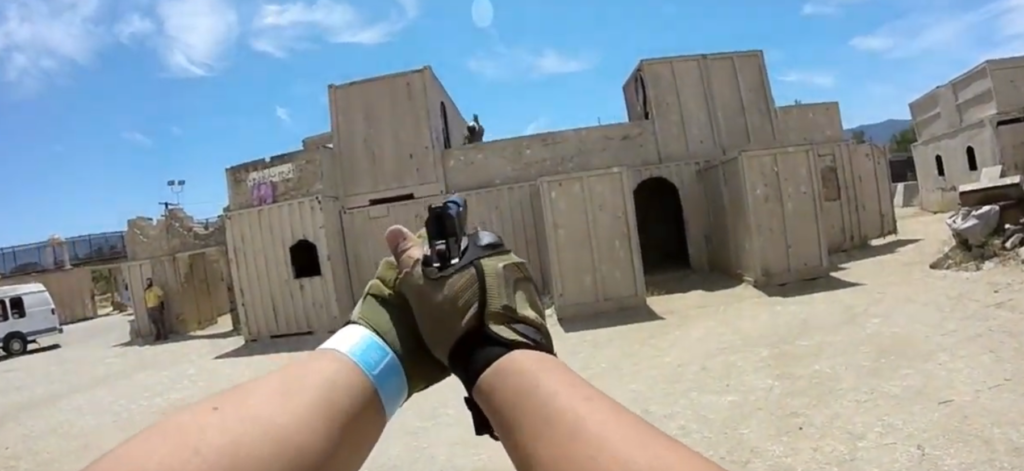 What about your friends that haven't fully committed yet? What about your friends who aren't even interested? How do you give them the spark to get them to join you on the field?
Airsoft is best when experienced, but if your friends need some extra motivation to join you for the weekend, whip out your phone and pull up some of the amazing gameplay videos you can find on the web from all of the Pew-Tubers you find on all the video sharing platforms on the internet! Check out youtubers like USAirsoft, The Airsoft GITV channel or others you find and share them with your friends. Getting to get a taste of the action vicariously can be a powerful hook to get your friends involved!
So What Is The Best Way?
The best way is whichever way works for you. Everyone is a little different and gets motivated differently. There are far more strategies than just the ones we've listed here, but we have found these to be the most effective options.
The important thing is the end result: Getting your friends to the field to sling plastic with you! Whichever way you accomplish that goal is a good one!
What ways have worked for you in the past? Reach out to us on social media and let us know!
Want to grab your own guns and gear to get started? Click here.