Every time a new M4 model airsoft gun gets reviewed, the entire internet gets the same reaction.
"Oh, it's just another M4, why do we care?"
What does it take for a gun to be more than just "another M4"? Is it performance or external quality? Is it some new hot shot feature like recoil or last round locking? To me that answer isn't an easy one to nail down. What sets the E&L M4 apart from everything else is its attention to quality and performance.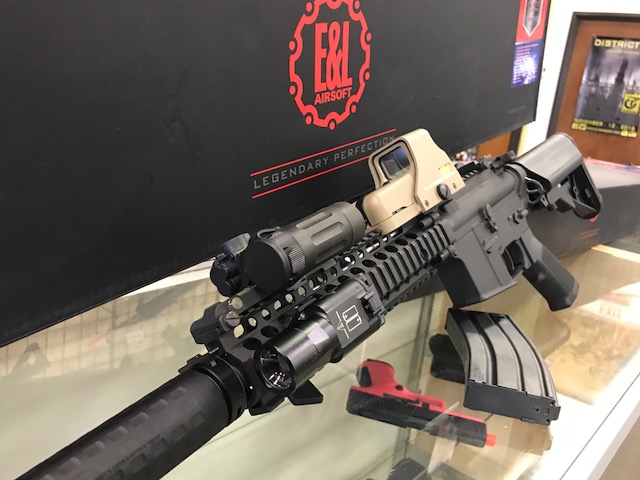 Continue reading →