What To Do If You're An Airsofter In Quarantine

All By Yourself…. In Quarantine…
The world is certainly a different place today than it was this time last year. With the outbreak of COVID-19, many airsofters around the country are stuck at home without a field to play at or events to attend. It certainly sounds like a grim time to be involved in the hobby, but fear not, because we have a few things you can do with your airsoft guns while you wait for fields to reopen!
1. Clean your guns!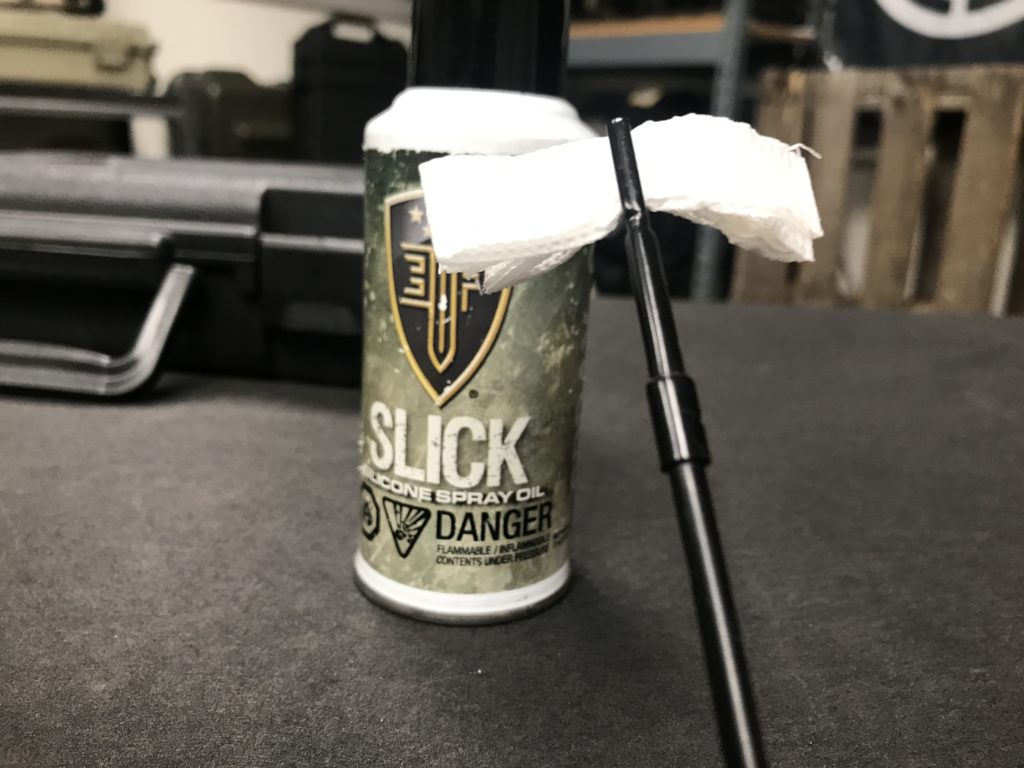 We're all guilty of neglecting our blasters after a long day of airsoft play. Your barrel needs to be cleaned, admit it.
Load up on some silicone oil, put on the Barry White, and give your barrel a good scrubbing to get all the dust out from your last game. While your at it, clean your receiver, your stock, wipe down your tactical gear too. It's not like you've got a game to get to this weekend.
2. Finish Up  Your Tech Projects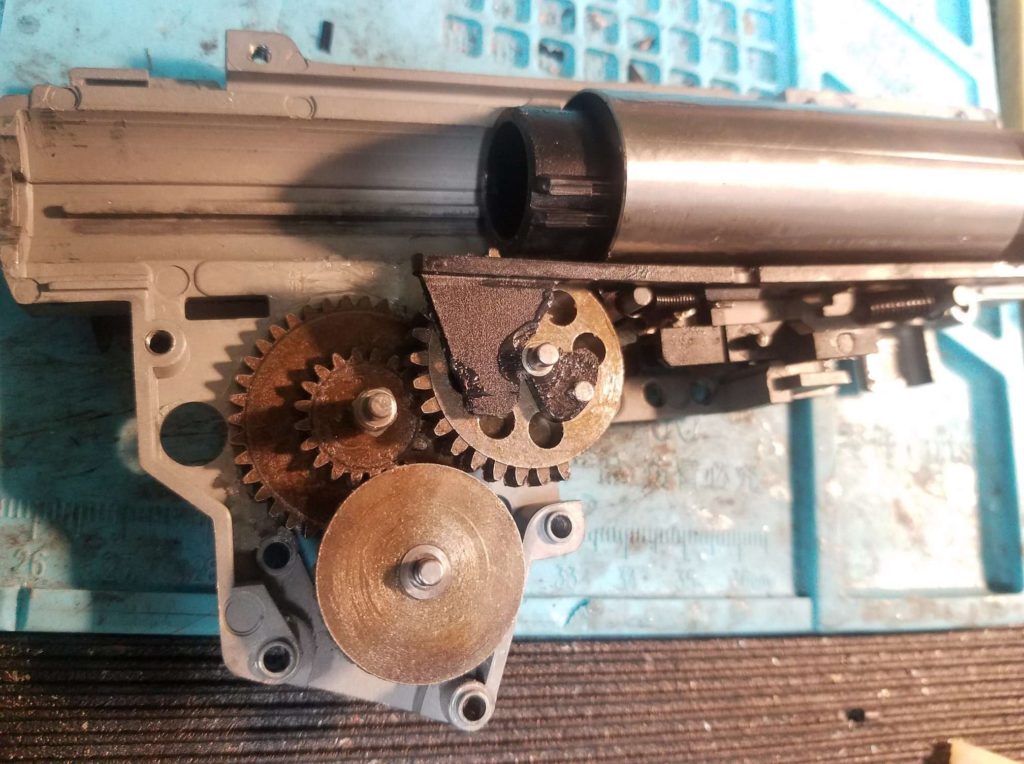 Along the same lines of keeping your guns clean, now is the best time to start working on your guns that need some TLC on the inside.
Order those parts you have been putting off ordering, fire up the youtube tutorials, and start turning wrenches!
When you've got the time to dedicate to learning the craft, teching on your airsoft guns isn't as hard or daunting a task as it seems. Whether you need to change your spring or a hop up, there's never been a better time than now to learn!
3. Finish Your Loadout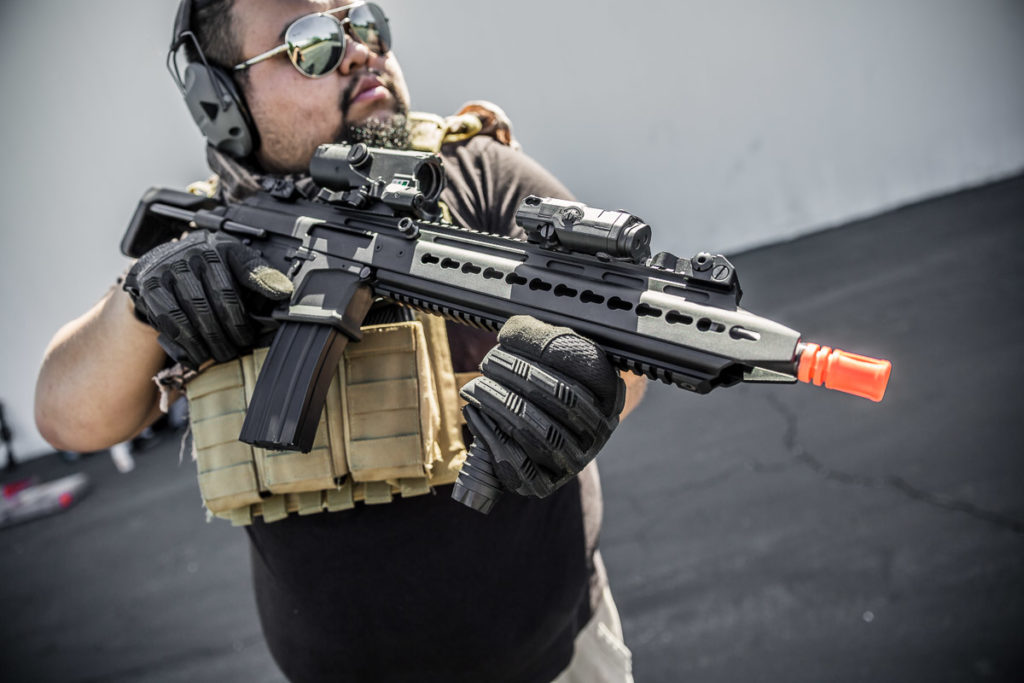 We all have kit dreams we wish we had the time and money to build! If you're lucky enough to still be working, now is the best time to order those pouches or that vest you've been wanting to try, and get it just perfect before you hit the field.
Whether you are trying to finish that spicy impression kit with a new chest rig, or bulk up your loadout with some more storage from a handy back pack, we've got tons of options available in our tactical gear section to suit your needs.
Throw on Netflix, and start weaving those MOLLE straps!
Just Because You Can't Play, Doesn't Mean You Can't Hobby
The best part about a hobby like airsoft is there are tons of ways to interact with it even when you can't play. There are so many aspects you can work on from home that you can still participate without getting to a game.
If you need to order any items to complete your quarantine airsoft projects, we've got you covered at Airsoft GI. We're even giving free shipping out with applicable orders, so act fast and get the things you need to keep the hobby game strong!