Winner Winner, Get Your Chicken Dinner – One Cent Deals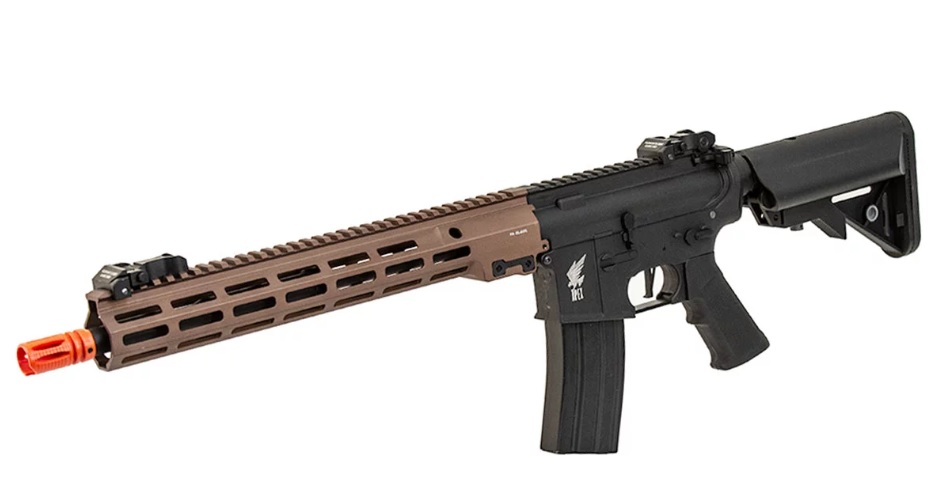 THE NEXT BIG ONE CENT WINNER COULD BE YOU!
… and We've got the secrets on how to win, but first: What is a One Cent Deal?
Our one cent deals are one of Airsoft GI's many ways of giving back to our fans and customers! As long as you continue to support us, we'll continue to support you back with awesome chances at cool guns and gear like these for only a penny!
"How do they work?" You may ask…
Well, we put an item up for sale on the website for a penny. At a random point in the day it is set to go live, it will become available for purchase. If you are the first person to successfully complete check-out and pay, you win! We'll mail you the gun! If you didn't get through first, then it costs you nothing but a bit of your time, and you can try again the next time one goes up!
So When Does It Go Live?
This Mystery Box for the Apex URGI rifle goes live:
Sunday, September 29th
Between 3-7PM PST
It will go live on the Airsoft GI website during those set paramters. If you'd like to view the item, click HERE.
Now For The Rules
Shipping is Standard Rates. No Funny business
No Bots Can Win, So Don't Even Try
It is a Random Time within the stated window
Servers are not in California, everyone has a fair Chance
The name of the game is FUN and Giving Back
Keep these in mind. If you don't win this one, keep trying, and keep supporting GI so we can keep doing these awesome promotions for all of you!
If you'd like to remove some of the element of chance, don't forget to check out some of our amazing specials, starter kits, and new products!
If you'd like to try for something a bit more high end, check out our selection of handcrafted custom guns for the airsofter who desires the unique things in life.
Good Luck, and May The Odds Be In Your Favor
Remember! This is all about having fun and giving back. We wish you the best of luck. Make sure you have auto-fill turned on in your internet browser, and we recommend attempting from a PC, not a phone, for best success!