What Are Airsofter's Top 5 Wishlist?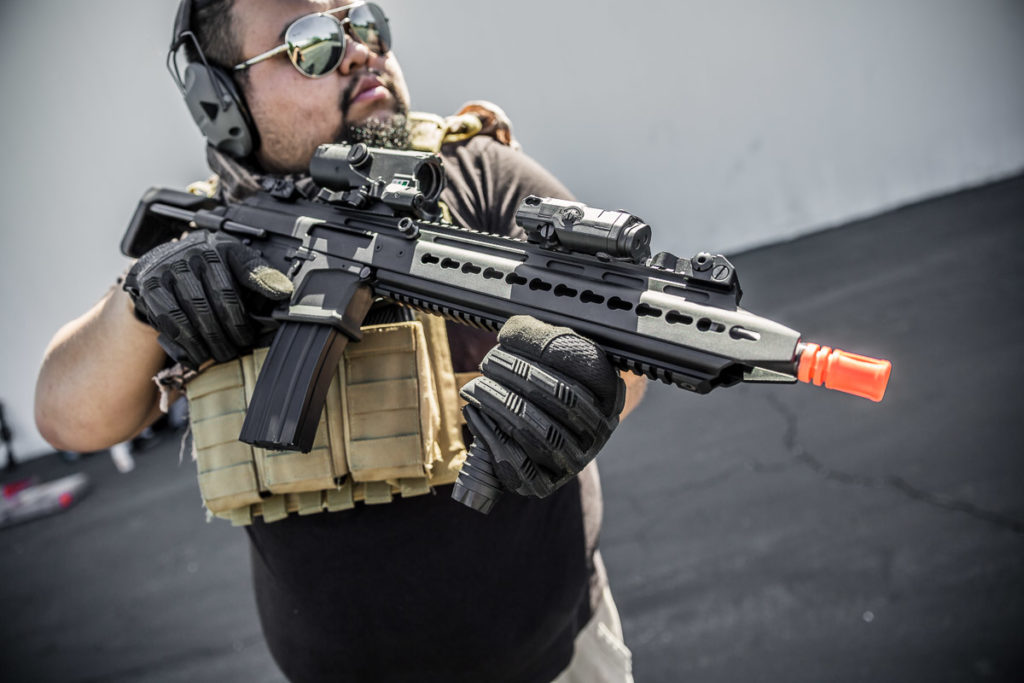 Airsofters can be fickle and picky…
They all have very specific tastes, desires and needs when it comes to their guns and gear. Is there a specific kind of gear Airsofters want for the holidays? Could we rank them into a top 5 list?
You bet we can. Lock and Load, it's time to see what the top 5 most requested items from Airsofters are this year in 2019!
#5. New Tactical Vest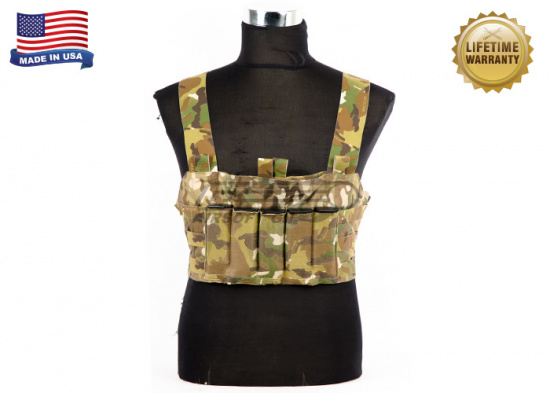 Every year brings new trends in tactical gear. If you get complacent using the same tired old set up year after year, you never get a chance to improve your game. Airsofters love getting to try new game play styles and sometimes that also means trying out load outs to optimize your chances for success.
Try these popular new styles of vest for your airsofter.
All of these options encompass either modularity, speed, or both. These are the new trendy functions tactical gear has to have to meet the needs of modern airsoft players in 2019. We have far more options than these, but this can give you a great starting point to find the perfect option for your airsofter in your life, or yourself.
#4. A New Facemask or Goggles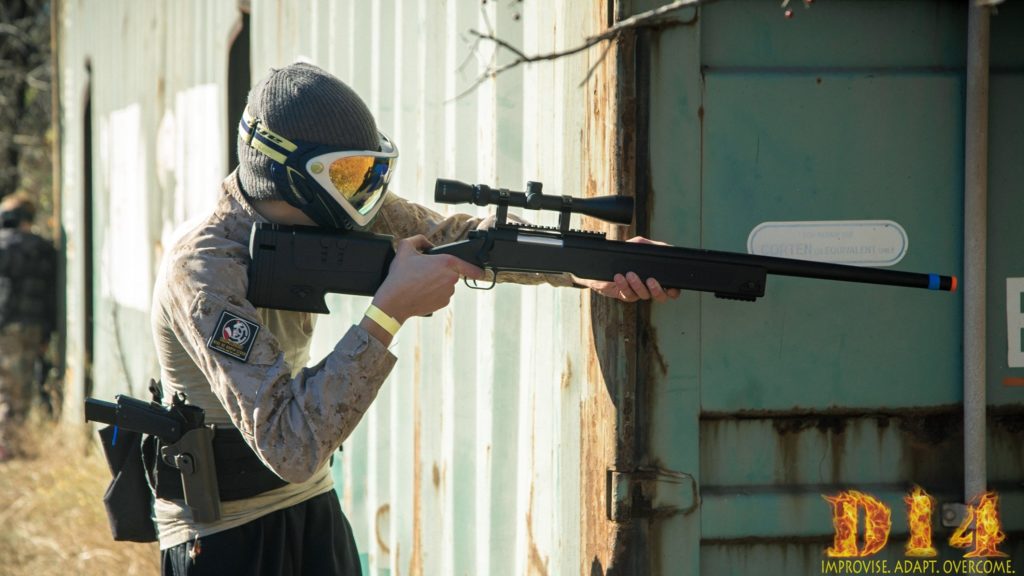 Eye and face protection is an essential piece of kit for the airsoft player. Without it, you cannot safely engage in the game, and finding an option that is comfortable, doesn't fog and looks awesome can often be a struggle, especially for new players. Consider giving these options a try:
Each of these options embodies the options you'll want as a skilled player, aesthetics, comfort, and anti-fog tech. You can't win if you can't see what your shooting at, so having the latest and greatest in eye protection is important for every airsofter.
#3. A New Scope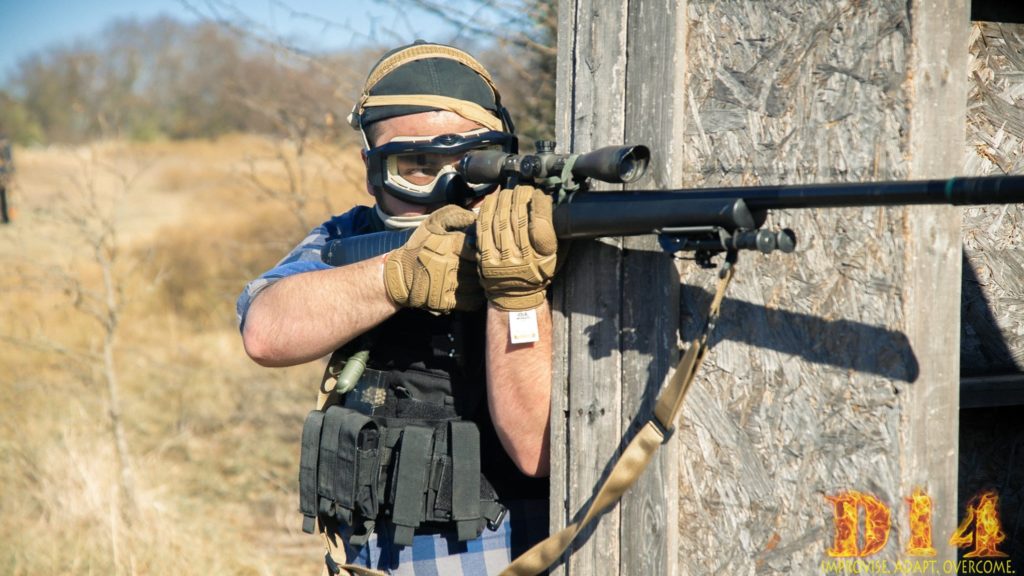 Along the lines of being able to see your targets to win, you want to be able to aim at them too! Every airsofter around the world is always looking for a new and unique sighting system for their airsoft guns. Clear glass on your rifle is important to all but the most high speed of play styles, from red dots to long scopes. Here are some you should consider:
Make sure you can keep your aim true, and score one of these optics to help score hits on the field. Make sure you find the optic that suits your functional needs as well as your aesthetic style. We have a huge selection of optics and red dots available for you to try!
#2. A Grenade Launcher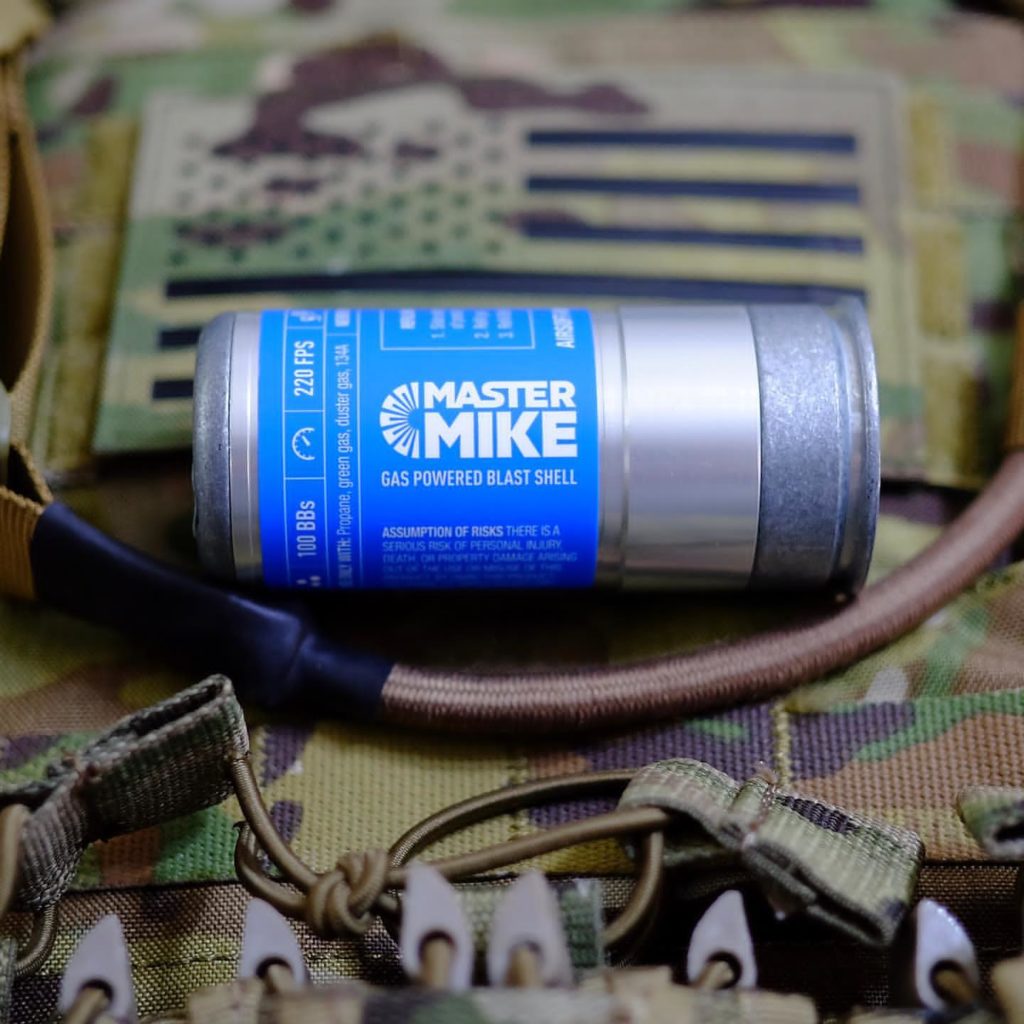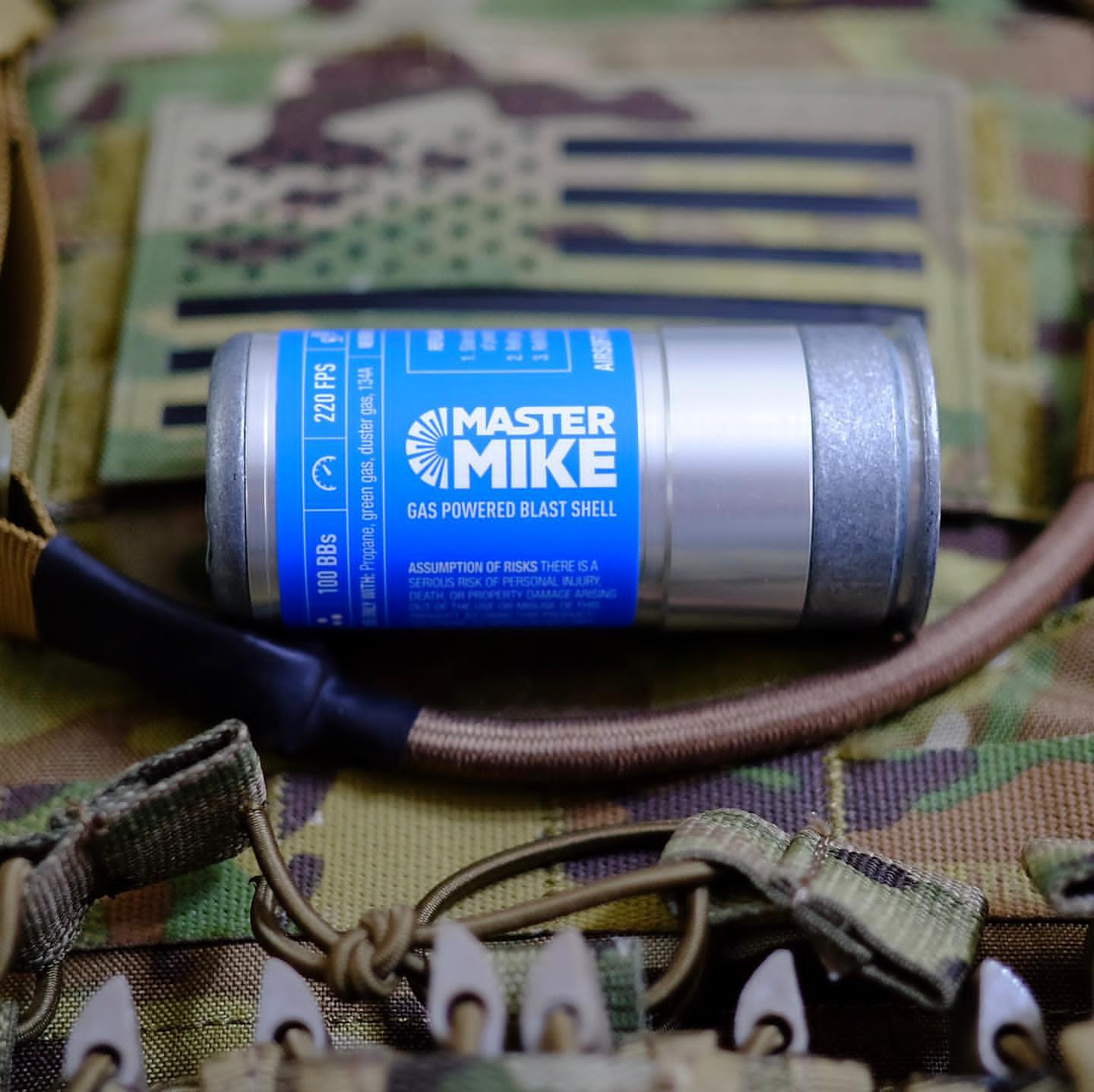 Every airsofter wants to increase their versatility on the field. One of the easiest ways to do this is to supplement your rifle with additional armaments. 40MM Grenade Launchers give you the special "oomf" you need to take that next objective. These amazing launchers can house a ton of different shell types to fit any need! Here's a few products you should consider!
The options are endless when you pack a 40MM grenade onto your rifle! Use it for clearing rooms, suppressing the enemy or firing rockets to take out vehicles at large MILSIM games! 40MM's earn their #2 spot for their sheer versatility. Many airsofters want one of these but never pick one up, let 2019 be the year you embrace the underbarrel grenade life!
#1. A Brand New Gun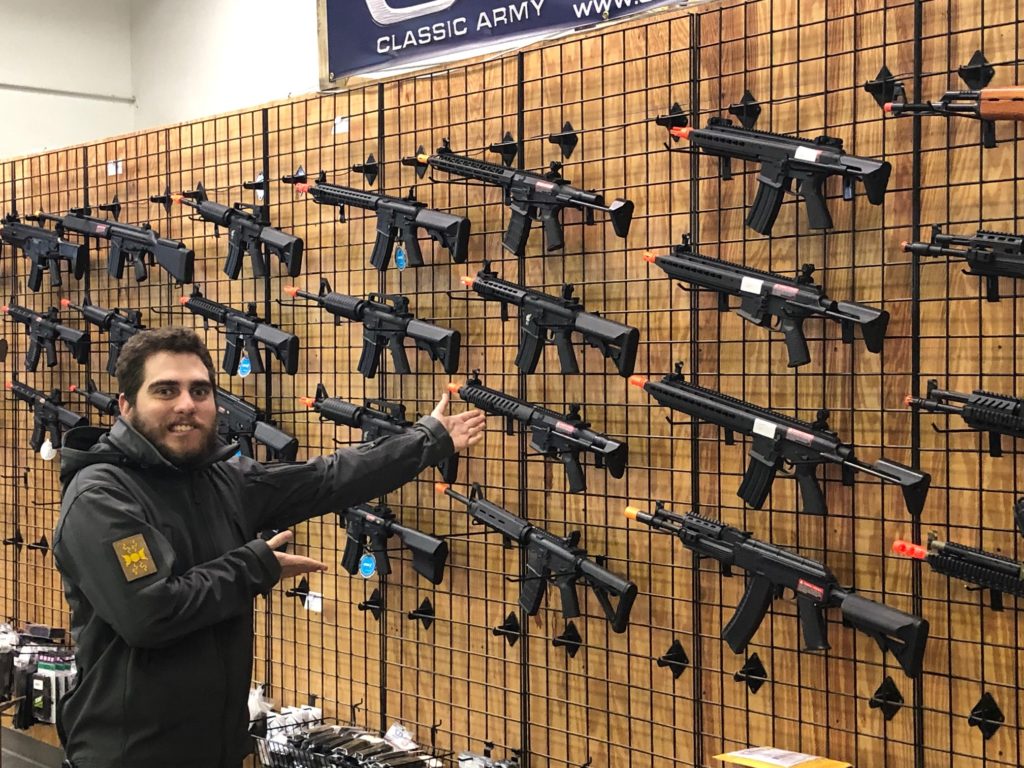 What airsofter doesn't want to add another gun to their collection? A brand new rifle is the #1 most requested item by airsofters year after year because it's the best way to guarantee you have some variety in your gameplay! Whether you want a sniper rifle to try long range games or a shotgun for close quarters a new gun makes it easy to change up your gameplay and have more fun on the field! Here are some of the hot picks for 2019:
These airsoft guns are some of the hottest guns you can check out in 2019! Every airsofter would be happy to own these guns in their collection. Add some variety to your collection and spice up your game days. If Short range close quarters isn't working, add a sniper and try out the one-shot-one-kill game play that has taken the community by storm just by picking a new rifle out of the trunk!
Any of these gifts would be an awesome addition to an airsofter's arsenal!
But What if I Can't Decide?
That's easy.
If even after all of this advice you can't find the right gift for your airsofter, try a Gift Card!
Hopefully these suggestions have given you some ideas on what to get for that special airsofter in your life. These top 5's apply to every airsofter out there, whether they play indoor CQB or outdoor at the biggest MILSIM fields in the world. We've got all the best gifts for Airsfoters, outdoorsmen and hobbyists alike!
Check out all of our offerings right HERE.