Top 5 Airsoft Guns (That Aren't M4's) – Dave's Picks
No, It's Not More M4's.
We wanted to talk with you about what our favorite guns were in 2019 as we get into 2020.  We put together a great list featuring some of our favorite airsoft guns from VFC, Apex, Classic Army and more, The problem was when we lined them all up, every single one of them was an M4 style rifle.  We decided that'd be a really boring countdown, and decided to re do it using our favorite Non-M4 pattern rifles from the past year! Which guns did we pick? Read on and find out!
5. GHK SG553

The GHK SG553 Gas Blowback Airsoft Gun was one of our favorite weird picks to arrive this past year. It provides a different style of rifle to the standard M4 and AK fare you typically see. Being a Gas Blowback, it has unparalleled realism and recoil making it a blast to shoot. If you wanted a high quality gas blowback rifle, but didn't want to buy the standard M4 everyone else bought, this would be a worthy addition to your collection.
4. JAG Scatterguns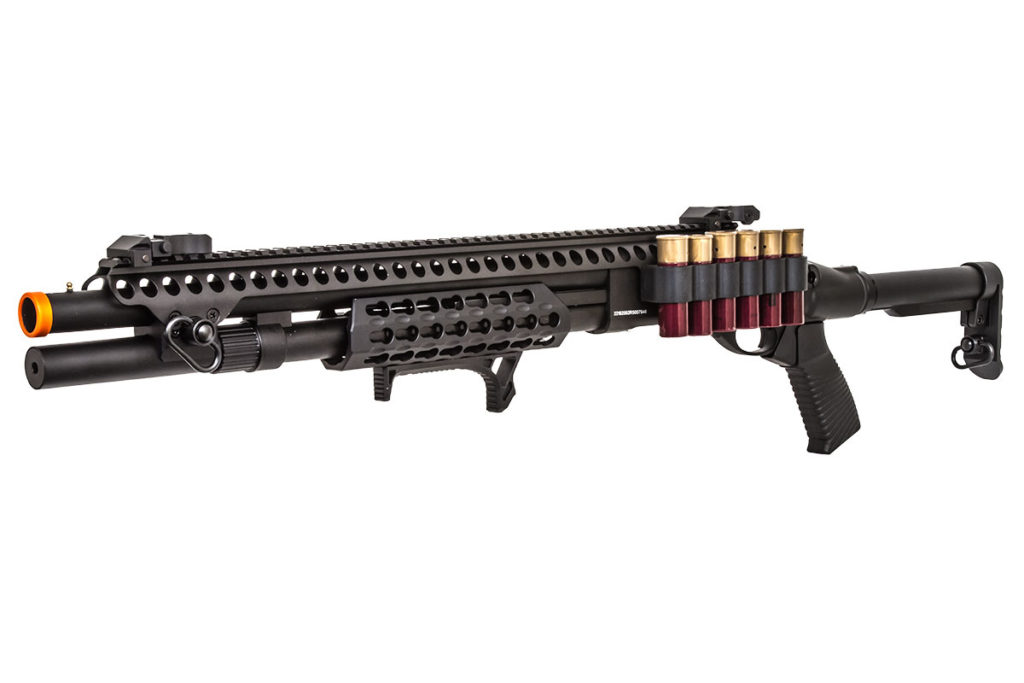 How could you ignore the JAG Scattergun in a top 5 list? These guns are ubiquitous as one of the best shotguns on the market right now. 2019 was a big year for JAG with the updates and new models to the scattergun line, including a redesigned wood stock model, the RPR, and some of the updates from earlier in the year like the keymod fore-end found on the SPX.
All of these changes paired nicely with internal updates to the shotguns to make them more gas efficient and field ready than they ever were before. While not practical for every airsofter, when you're using one in the right places, it is the most fun you can have playing airsoft.
#3. Arcturus Centaur CT-02 AEG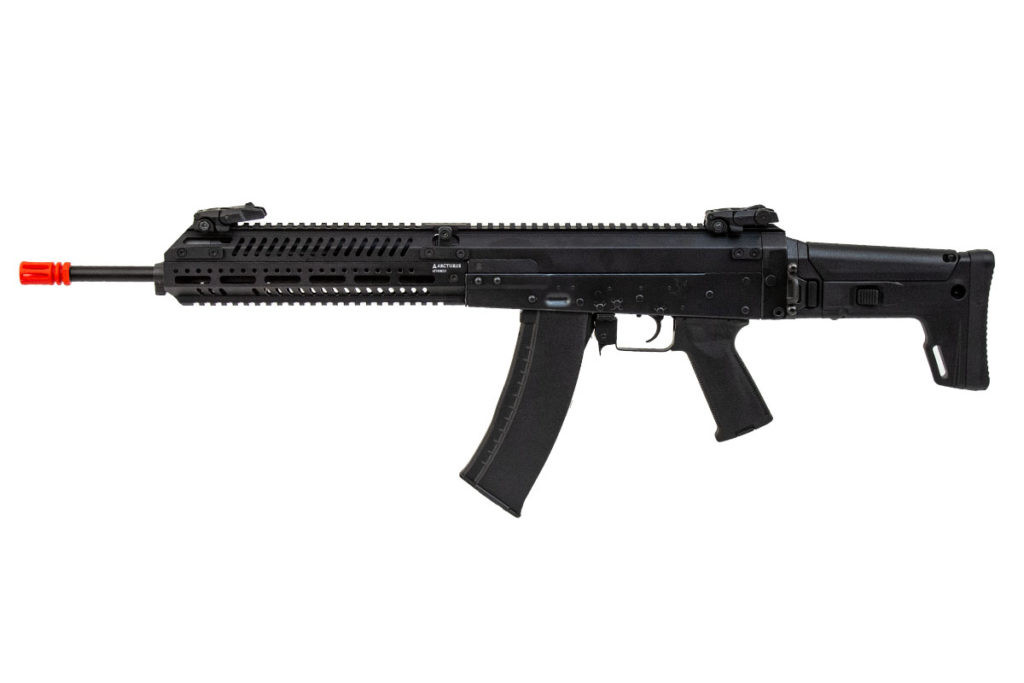 The Arcturus Centaur CT02 caught our eye because of it's unique inspiration from a relic of airsoft past. This gun marries design elements of the AK and the ACR into a cohesive package that both looks and feels amazing in your hands.
Coupled with the already proven performance of Arcturus' other offerings on the market, this is a unique rifle that delivers both function and form. You can't afford to pass this one up. It has a built in tight bore, a microswitch trigger and very rugged dependable construction to keep you in the fight.
#2. Modify M24 USR150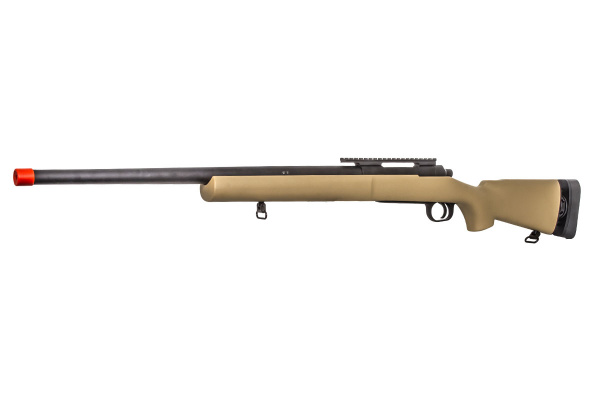 The Modify M24 was the lone sniper rifle on our list this year. It is a purpose-built one-and-done rifle ready to wreak long range havoc on the airsoft field.
This rifle is the perfect option for players that don't want to bash their head against a never-ending gauntlet of upgrades and spending to have a quality long range option on the airsoft field. Strap on your lightweight gear, throw a scope on this M24 and get ready to send it!
It has everything you need to be able to dominate the airsoft field from way outside of your targets engagement area. If you want to try sniping in 2020, this is your rifle.
#1. LCT LCK12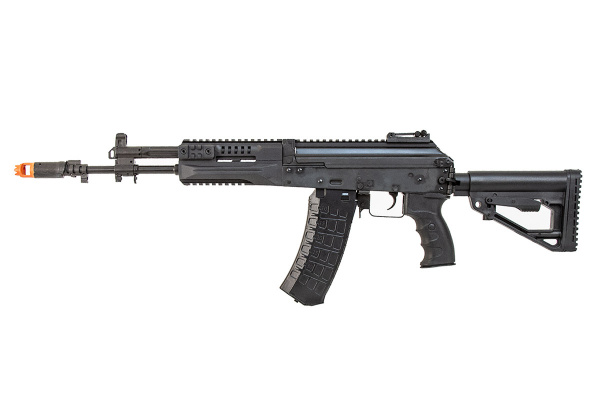 Dave's final pick for the top non-m4 of the year went to the LCT LCK12. This stylish new twist on the tried and true AK pattern rifle won him over so hard, he'll be picking up one of his own.
LCT is synonymous with full metal high quality exteriors. This particular model pairs it's heavy duty construction with superior internal components and performance as well. Hitting above 400 FPS and well into the long range category, this is the perfect option for your next MILSIM or outdoor game.
Did Your Favorites Make The Cut?
That's our list, but we want to know what guns you would have included in your own list! If you'd like to purchase any of the guns you saw here, check out Airsoft GI for all the best guns, tactical gear, and airsoft equipment on the market at the best prices!