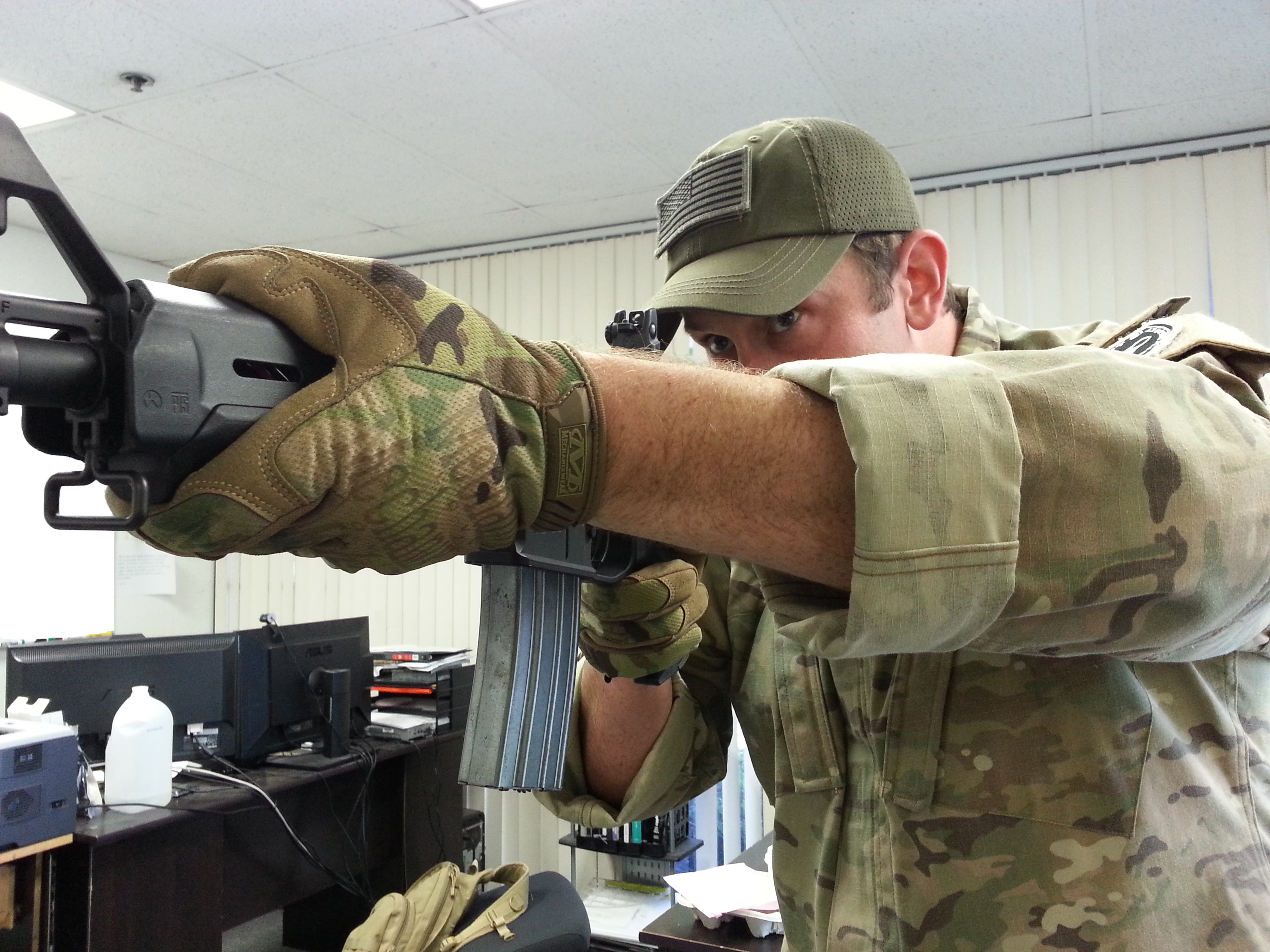 Mechanix Gear is set to release 3 new sets of gloves before the end of June and I was lucky enough to get a set of them to try out just a few days ago… and I am one happy Bob 🙂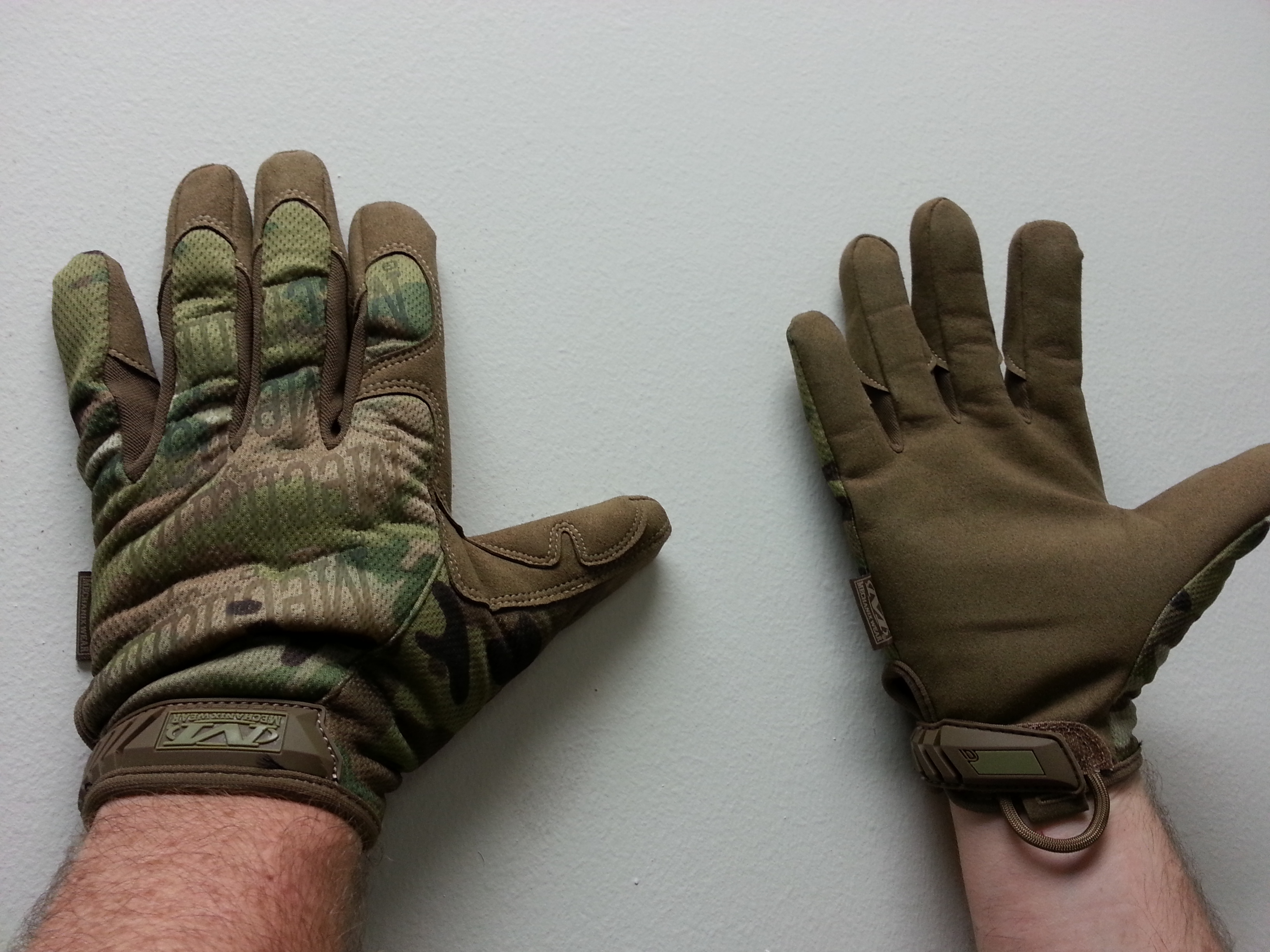 Mechanix Gear makes great products and this is no exception. They are comfortable, dexterous, and are affordable enough for my own airsoft-related purposes! Over my decade-and-a-half plus of playing airsoft I've had the chance to use a wide variety of gloves and in the past 5 years I've more or less settled on Mechanix Gear as my go-to gloves of choice. As such, it should be no surprise that I'm very happy with this product.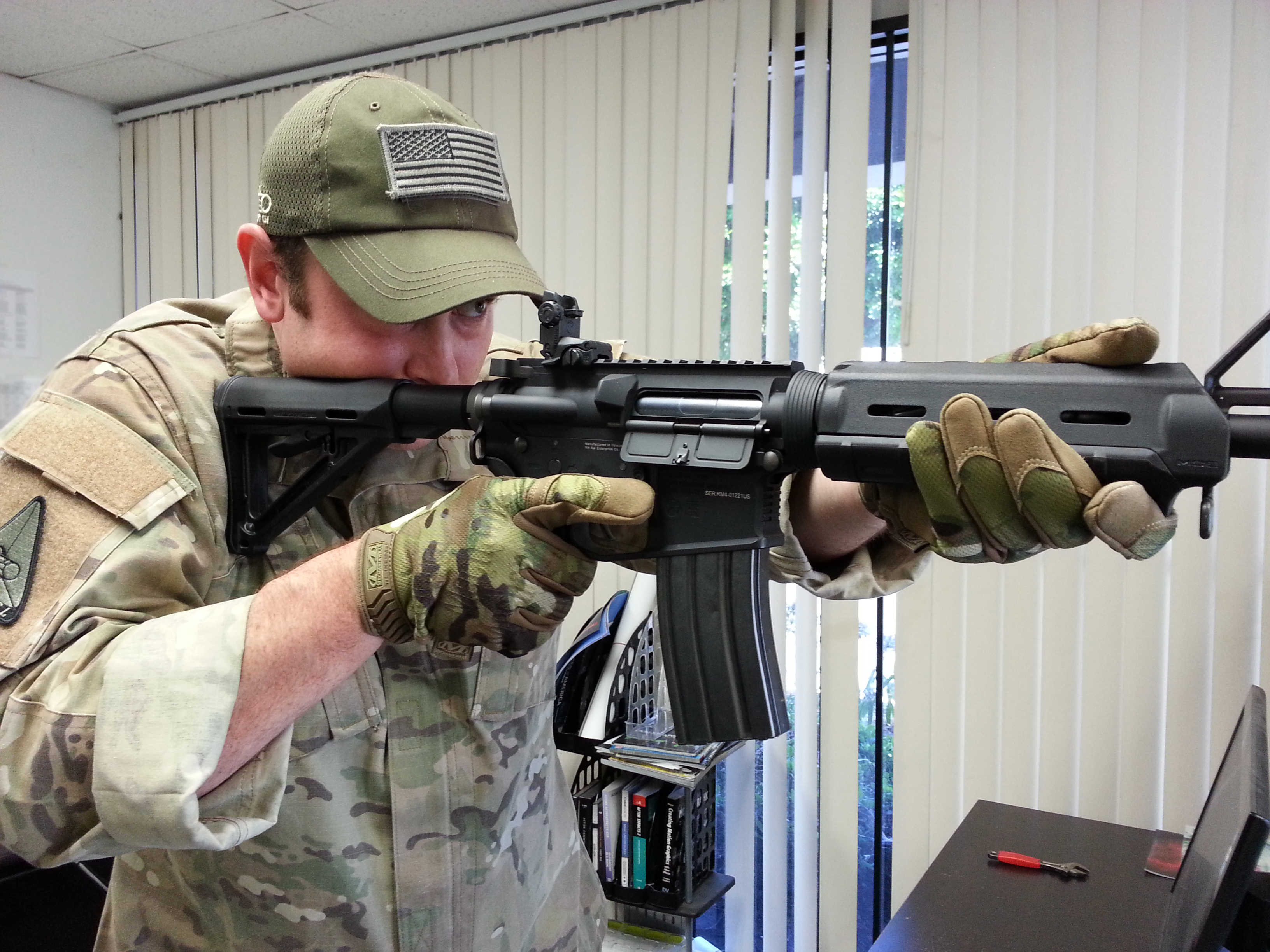 Furthermore, I literally JUST got my first set of Multicam BDUs (I'm know I'm way late on this train) and these gloves are going to work perfectly with my new kit, which is not pictured. Mechanix Gear will be coming out with three different version of their gloves: Original, FastFit, and M-Pact. The gloves in this photo are Mechanix Gear Original Multicam gloves and what I normally use are the Mechanix Gear M-Pact gloves which have more protection for the top of my hands. Mechanix FastFit gloves, which I have yet to play-test, have form-fitting stretch panels between your fingers to provide a snug fit and elastic cuffs for easy on and off flexibility between tasks.
Essentially, Mechanix Gear is releasing three different version of their multicam gloves before the end of June 2014 that cover the vast majority of airsoft uses, which is yet another reason to be excited! You will be finally be able to get Multicam gloves from Mechanix Gear and not only that but you will be able to get the version that suits your airsoft mission-specific needs!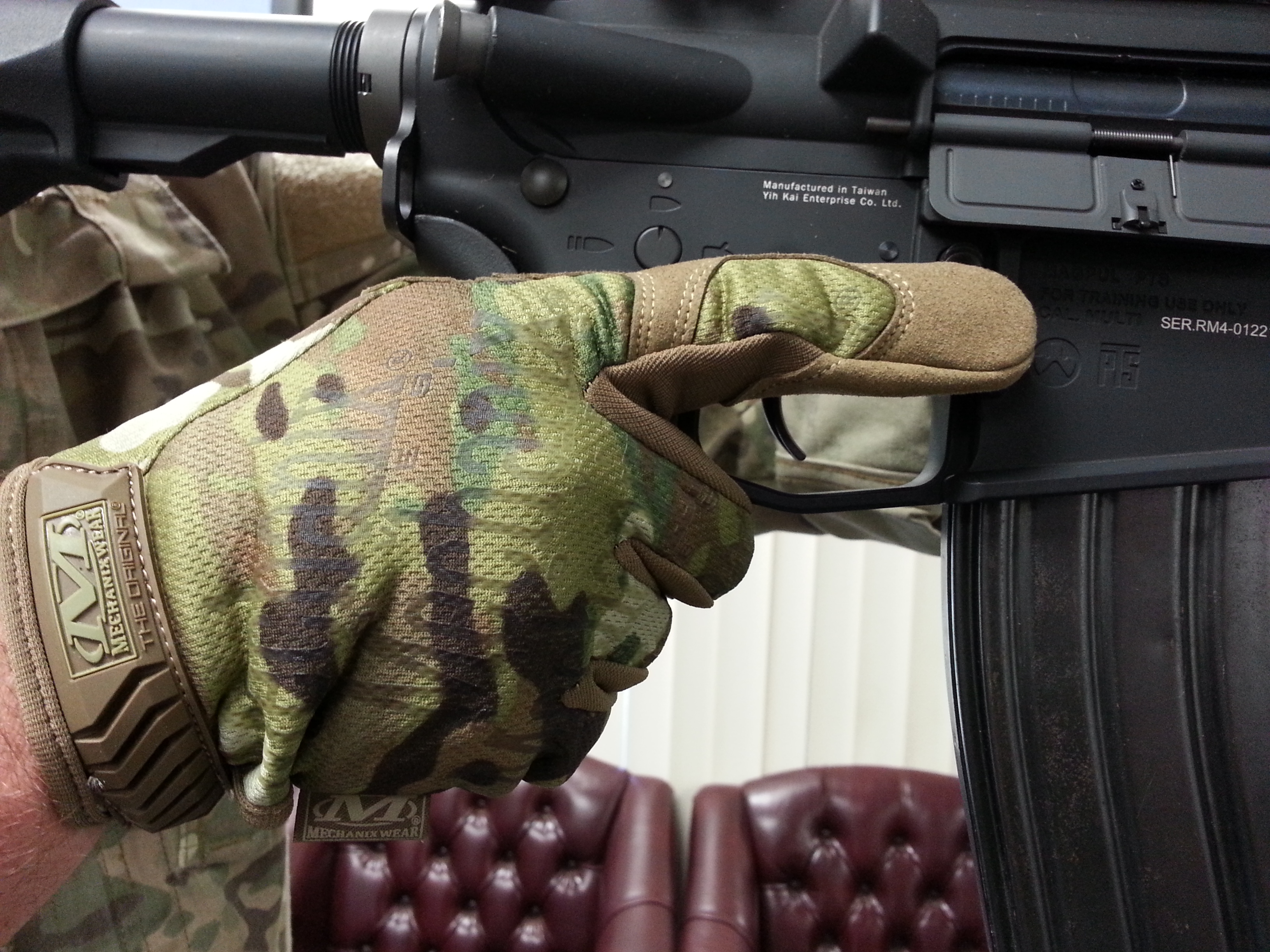 Once again, I'm one happy Bob 🙂
-Bob Hildebrand
---