For the first time the weather was warm, the British forces gathered to repeal the US forces. The British had started to settle Virginia, the airfield was cleared and ready to accept planes, thank you to the Royal Engineers for setting up the radar system and surface to air missiles. The US would certainly not have an air advantage. General Meerkat has his command post squared away some distance from the airfield. A hospital had been set up to accept wounded personnel as well as potential local casualties.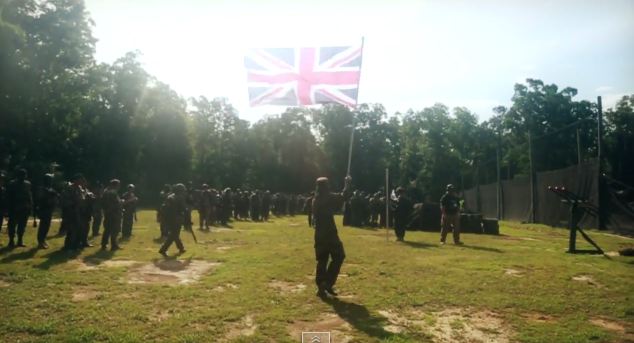 Intel had reported to General Meerkat that the US forces had been supplemented by two additional Platoons. Commander Chaos in charge of one, a Bob "The Axe man" and  a high ranking individual by the name of Daniel. After being repealed twice before the US forces were eager and ready to fight hard and expel the Brits.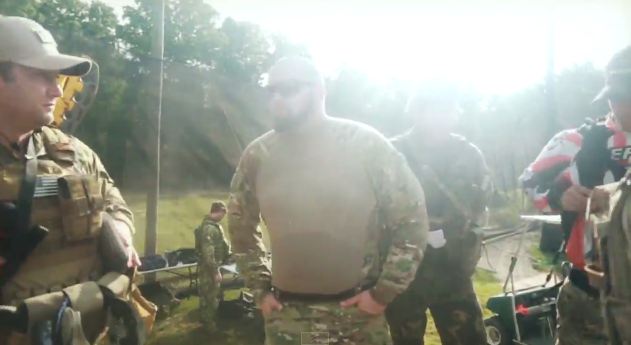 The US had an elite SF unit deployed early to observe the Brits as they planned for the impending assault. The Brits had several squads with experienced Sgts at the helm, and supporting them were 3 crack units from the British Royal Marines, The Paras and the 22nd SAS.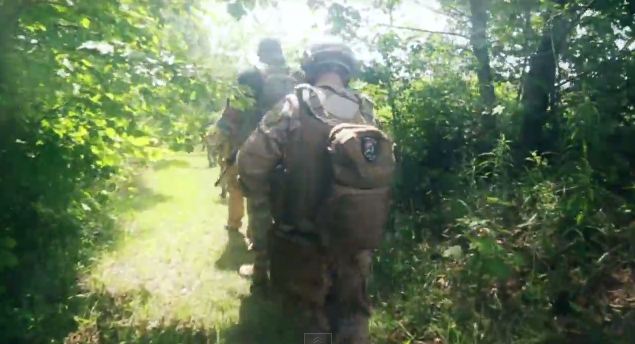 ---