Discount Code Scavenger Hunt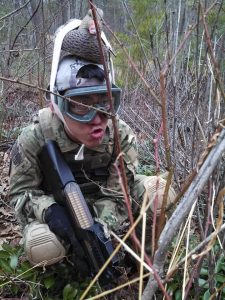 How many of you guys are up for a discount code Scavenger hunt? For a limited time only (until June 9th, 2017) We've hidden a discount code on the Airsoft GI Website. The game is simple, you don't need to make any accounts, or subscribe and follow and retweet a bunch of stuff, you just have to look around the Airsoft GI Website and find it!
Click past the jump for some hints:

The hints are simple:
It's on this page right HERE

Good Luck, and may the force be with you!
Want to see some more from this blog? Check this article out
Airsoft Basics – Gear Setup Part One | Assault
[Airsoft GI]
http://www.airsoftgi.com/index.php
[New Products]
http://www.airsoftgi.com/new_products.php  
[Airsoft Guns]
http://www.airsoftgi.com/Airsoft-Guns-139