FREE AND CHEAP AIRSOFT DEALS

Who doesn't love free stuff?
Everyone loves free. It's the epitome of something for nothing by definition. At Airsoft GI, we've embraced this awesome word free, coupled it with our other favorite word "cheap" and built a whole section of brand new deals for you to explore and take advantage of. We've got a new Cheap Airsoft Deals section just for our loyal customers to check out and save with!
We'll explain how all of this works down below, but if you'd like to check it out for yourself, click HERE.
So How Do You Get Free Stuff?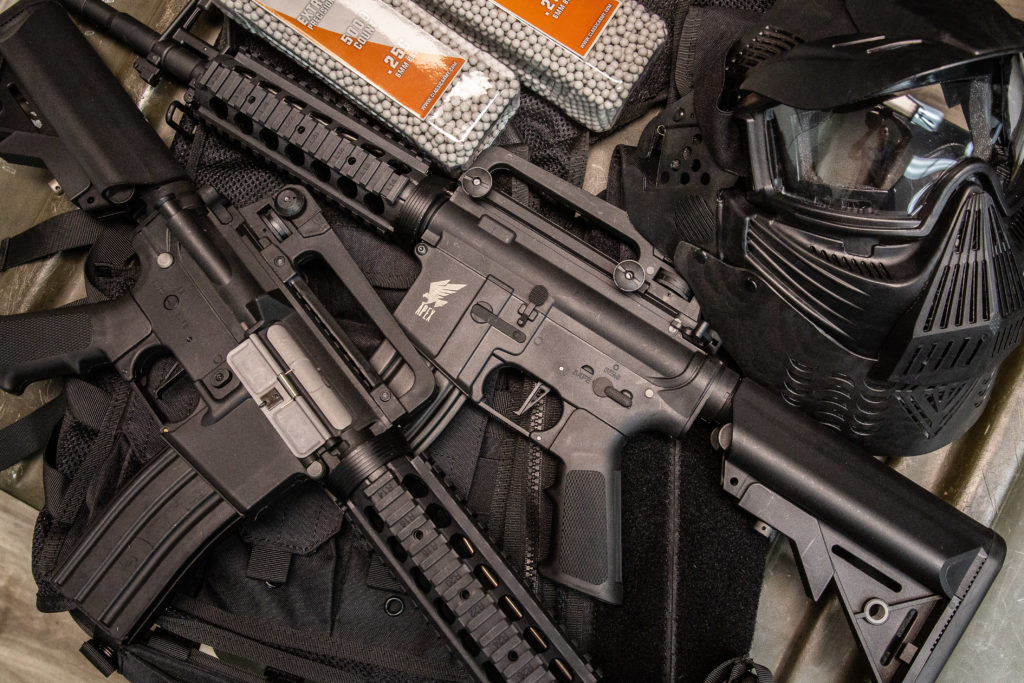 The free stuff comes from all of our BOGO, or Buy One Get One deals located in the Cheap Airsoft Deals section! These BOGO deals mean you pay for one item, and we throw in another for free! Sometimes these deals can include all kinds of extra products beyond just one free thing. We put together some killer deals on cheap products if you're looking for parts to upgrade or some extra gear to help get your friends kitted out to play!
Check out some of these awesome deals below!
CHEAP AIRSOFT MK18 BOGOS!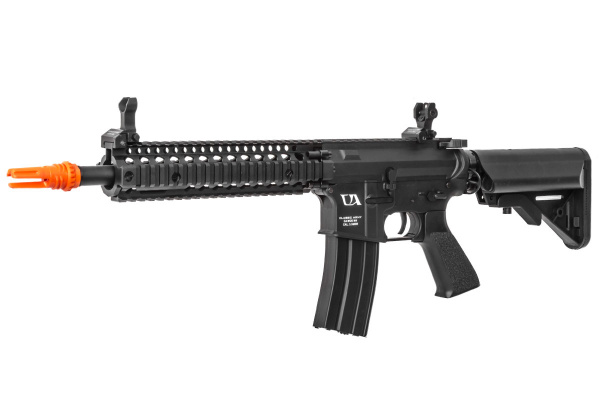 We have three different killer deals over the Mk18 rifle line from Classic Army! This includes a Skirmish Rifle and Sniper rifle deal, and a deal on the Nemesis MK18 where you score the Baba Yaga pistol by KLI in your preference of CO2 or Green Gas! Our Cheap Airsoft Deals section will rotate in new options like these all the time, so make sure you check back!
CHEAP AIRSOFT Magazine Bundles!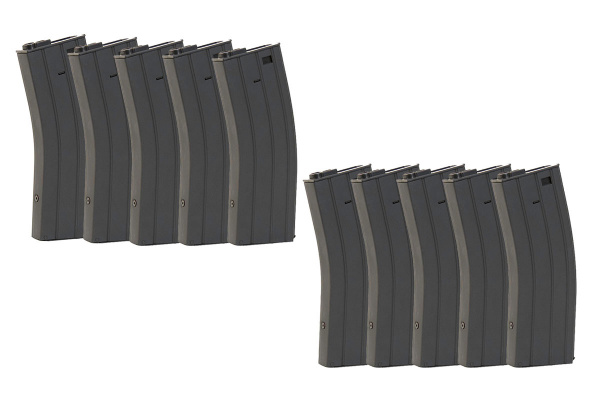 Running out of ammo is the worst reason to take a walk to respawn. We've got some crazy magazine bundles that make sure you never have to worry about it! Score deals on anywhere from three magazines all the way up to TEN! That's 4,700 rounds before you have to take the long sad walk back to the parking lot to refill. How much more could you get done on the field if you had a whole bottle of BB's loaded up in your magazines? We packed the Cheap Airsoft Deals section full of awesome magazine bundles like these, as well as other gun accessories you can't live without, like foregrips and pistol grips!
CHEAP AIRSOFT Starter Kits!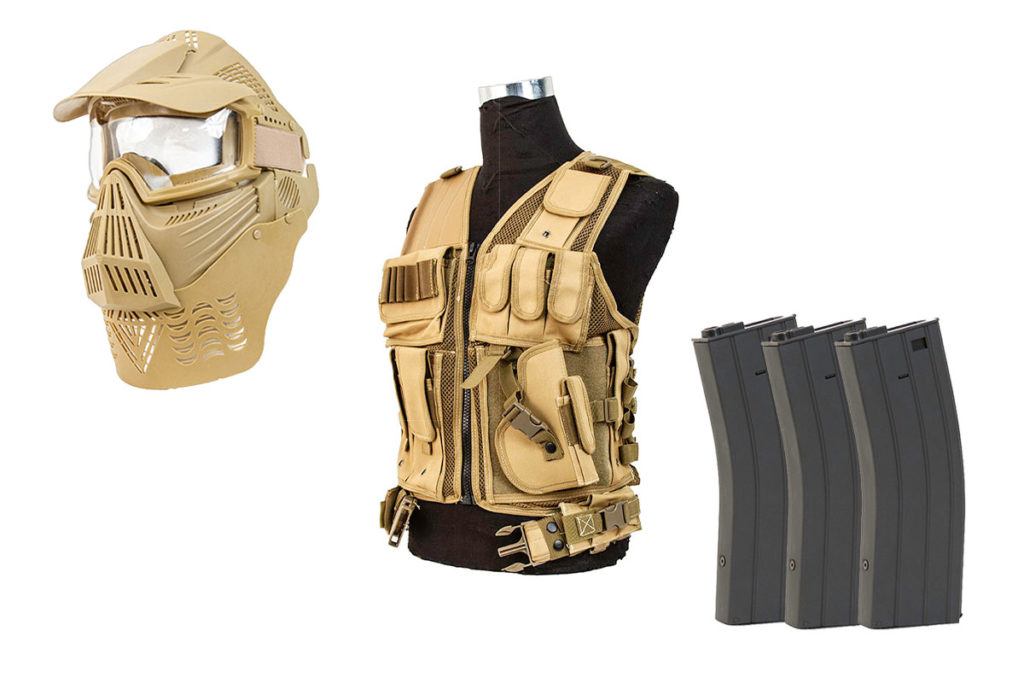 We also took a cue from our ever popular Best Airsoft Starter Kits and gave you a bit more freedom to choose your bundle! With these Starter Packs, you can make sure you have the essentials you need to hit the field and start playing! These packages include a basic mask, crossdraw vest, and a couple of magazines fto get you started right! It's never been easier to get started!
So Who Are These Deals For?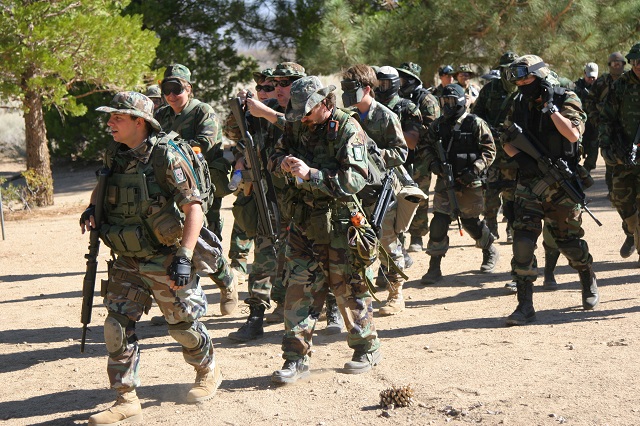 These deals are for any one who likes saving money! There's something in the cheap airsoft deals section for everyone from new players to hardened veterans of the airsoft field! From free guns to giant magazine packages, we've got you covered!
What will you add to your next order? Which deals speak to you? What kinds of things do you want us to include in Cheap Airsoft Deals? Make sure you reach out to us and let us know!