I have been using Manta weapon accessories as far back as two years ago when I acquired a Manta rail cover at Shot Show 2012. I had already been having issues mounting a few of my pressure switches so when I stopped by the Manta booth I was immediately interested. Since then, I have taken my Manta rail cover all over the United States, both to operations and recreational gameplay and I am happy to report that not only did it never fail me but that it utterly exceeded my expectations. Not only that but I have recently learned that Manta rail covers are being issued for use with the M27 IAR!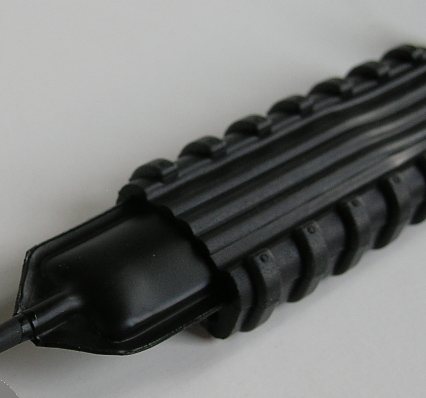 Manta weapon accessories work like any other commercially available rail covers do, they snap on over existing rails with one exception, they come with a compartment that can either hold a pressure switch or allow you to route cables connected to your accessories through them. This can take care of a lot of cables jumbling around on the outside of your gun without having to use electrical tape or zip ties. I actually used to wrap excess cables around my gun in order to keep them from flopping around which did work, most of the time, but it made my gun look absolutely hideous.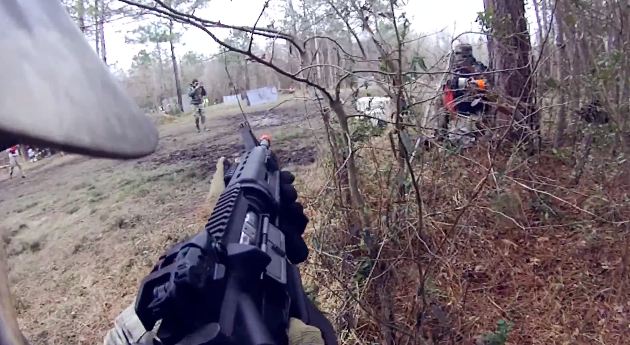 I have even used my Manta rail cover to add a pressure switch to my Tokyo Marui AK. This was a last minute modification I used for Tim VS Bob 5 in order to add both a pressure switch as well as a flashlight and to be honest it worked out spectacularly. It may have looked a bit off but I thought it was completely in line with how my rebel forces operate. We don't have to look good as long as we get the job done!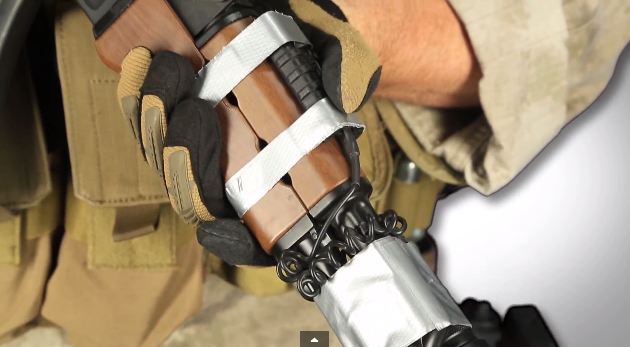 ---