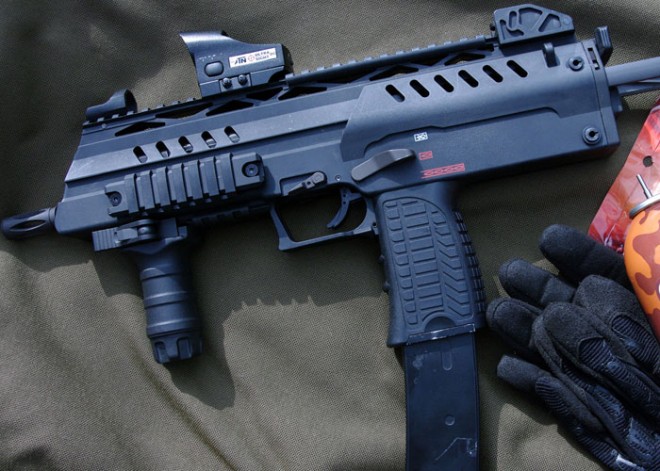 Watch out folks, the all-new WE Tech SMG-8 has just hit the streets. For all you high speed operators out there, this gun may very well be the next gun you've been waiting for. At four pounds and fourteen ounces this compact, modular, and lightweight, SMG packs plenty of punch, at an affordable price.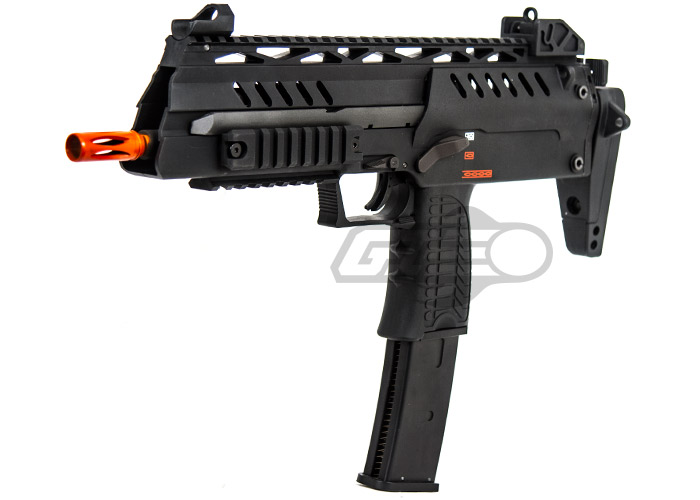 Overall, the external construction of this airsoft gun is superb. It is constructed of an extremely high quality polymer, that gives it the heft and feel of its real steel counterpart, which is also constructed with a polymer receiver. WE Tech has been in the airsoft industries for quite a while and they have developed a strong reputation of producing high quality external bodies for their gas blow back airsoft guns.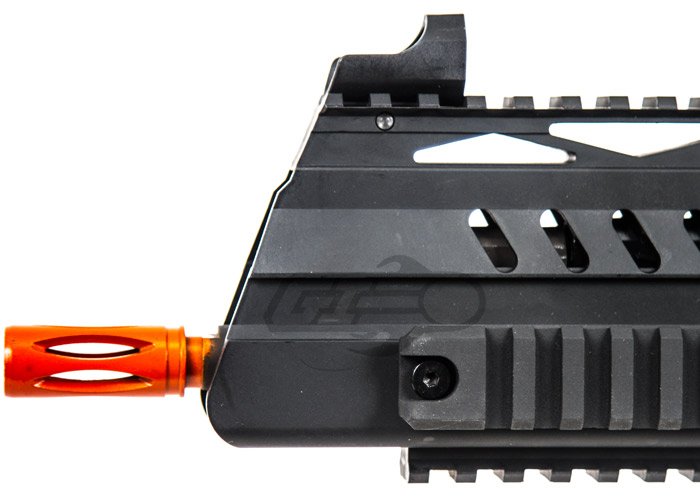 The front end of the gun features two removable metal 1913 Picatinny (one on the right and one on the left). This is a nice option if you want to shave some weight off your gun and while also slimming it down. Additionally, the gun comes with a monolithic upper rail, allowing you to place an optic on the gun with ease. There is also a bottom rail segment for further attachments.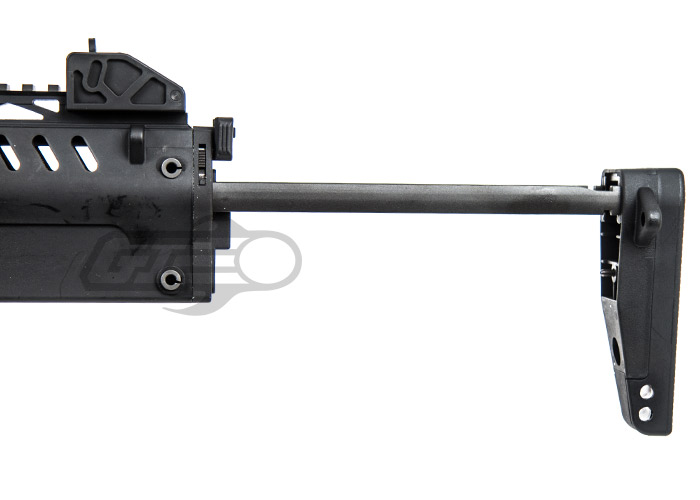 The rear of the gun features the iconic telescoping stock.which can extend into three different positions. This stock solidly locks into place and produces little to no wobble. Also, you will be able to find the two take-down pins at the rear of the gun. Taking down the gun is simple: just push the two take-down pins out and extract the rear plate and bolt carrier group.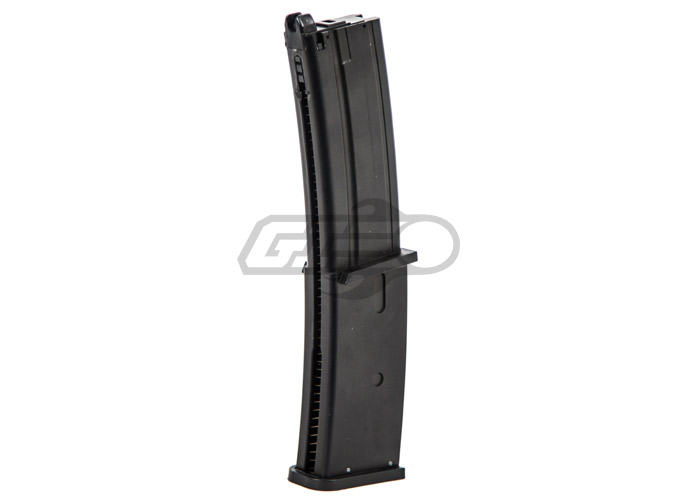 Upon arrival, this gun comes with one forty four round magazine, a speed loader, and an extra threaded muzzle adapter. The included magazine is sturdy, and is large enough to fill enough gas to empty the magazine on fully automatic fire.
This gun shoot BBs at around 360 feet per second and is an absolute pleasure to shoot. Due to the full metal construction of the bolt carrier group, this gun features an amazingly concussive recoil when shooting. However, it gets even better. On fully automatic fire, this gun spits out BBs and an amazing rate of fire, great for CQB engagements.
Check it out today at www.airsoftgi.com, and remember to use coupon code "sweet16" to save 16% off your purchase.
---