Want to the win the gun in this picture? Follow these easy steps!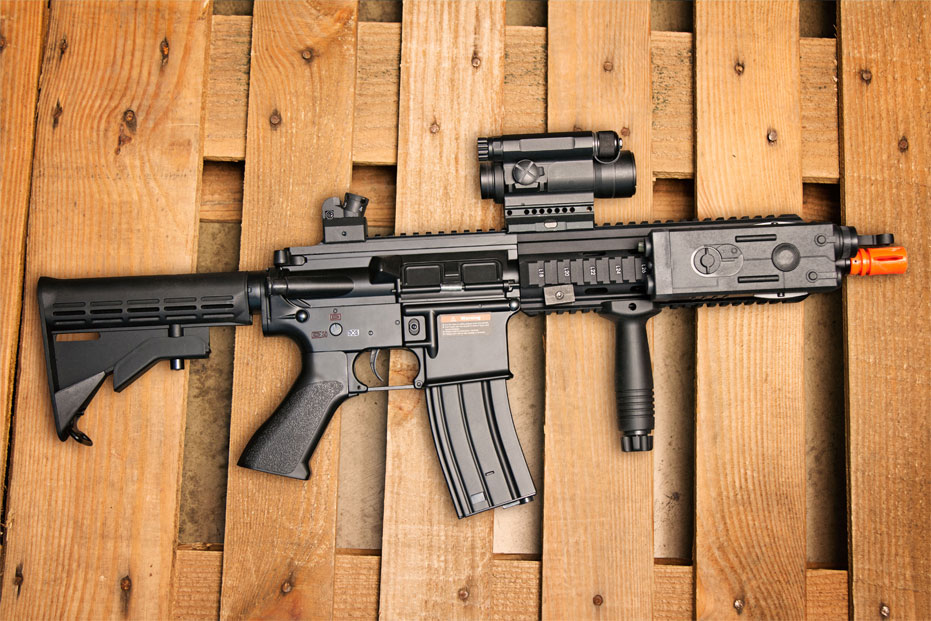 1.) Log into or create a Google+ Account.
2.) Go to our Google+ page & write a review about your experiences with Airsoft GI! We just want to hear your opinions about us! The review can be positive… negative… neutral… we just want your honest thoughts.
The deadline for the Airsoft GI Google+ Review Giveaway is 5:00 PST, Oct 23th, 2013. We will select a random winner from all those who have given us reviews!
Airsoft GI is always growing as a company, and part of that grown is listening to our customers and viewers. Thank you for participation.
Click here to write a review!
---