The Airsoft GI Big Summer Sale is near and this is an event that you don't want to miss!
When: June 21st 10am – 6pm
Where: 21077 Commerce Pointe Dr, Walnut, CA, 91789
Who: YOU!
What:  Crazy deals, vendors, $10,000+ in giveaways, and a damn good time! More details below: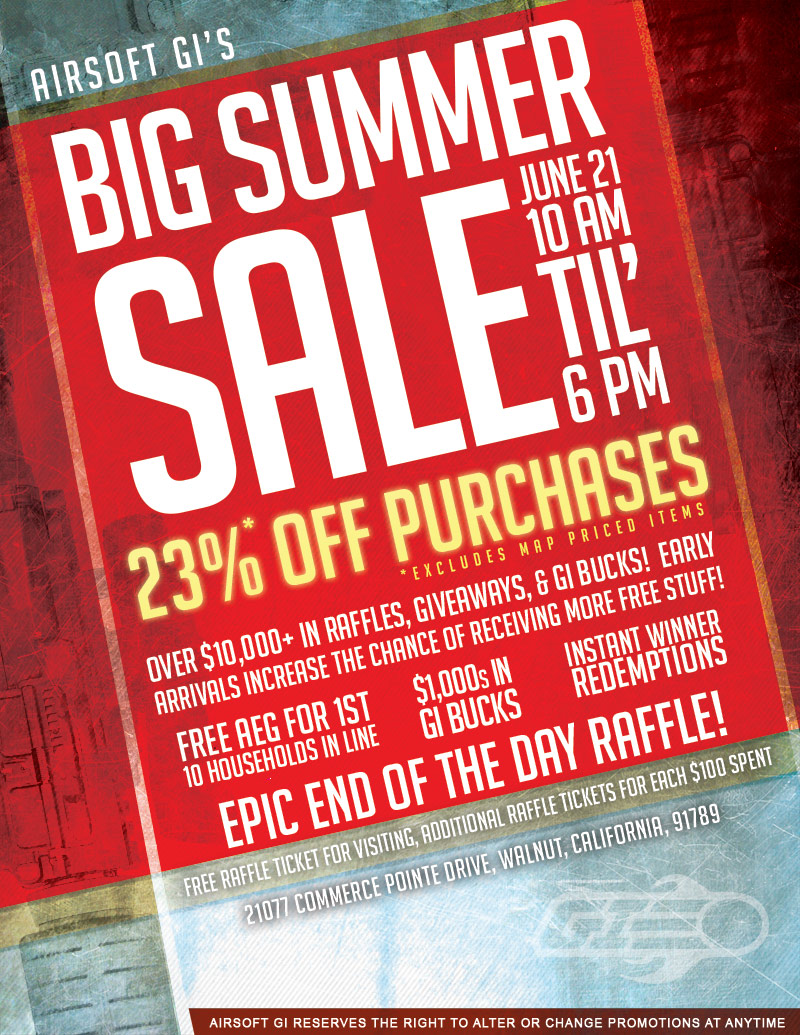 – 23% off!  (excluding MAP items)
– OVER $10,000 in raffles, giveaways, and GI Bucks!
– First 10 households in line receive AEG!!!
– $1,000's in GI Bucks!
– EPIC end of the day raffle with $1,000's in guns and prizes (EVERYONE who comes in gets 1 free raffle ticket, every $100 purchased = another raffle ticket)
– CRAZY Doorbusters!  (First Come First Serve)
– See unreleased new products! Be the FIRST to check out AND SHOOT new products that are NOT out yet!
– Vendors include: KWA, Condor, Spartan Imports, G&G, PTS, and more!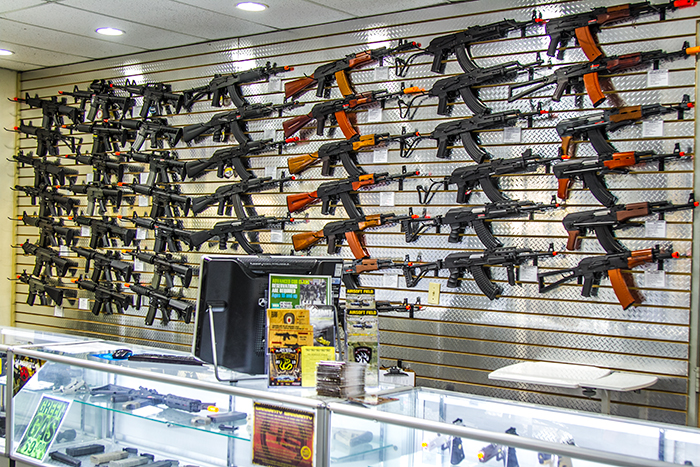 Airsoft GI CA Walk-In Store
Special Guest:
– Bob the Axe Man (https://www.youtube.com/user/AIRSOFTGIdotcom/videos)
– Levelcap (https://www.youtube.com/user/LevelCapGaming)
– Greg Wong, Spartan117gw (https://www.youtube.com/user/spartan117gw)
– Disposable Heroes
– Team Therapists!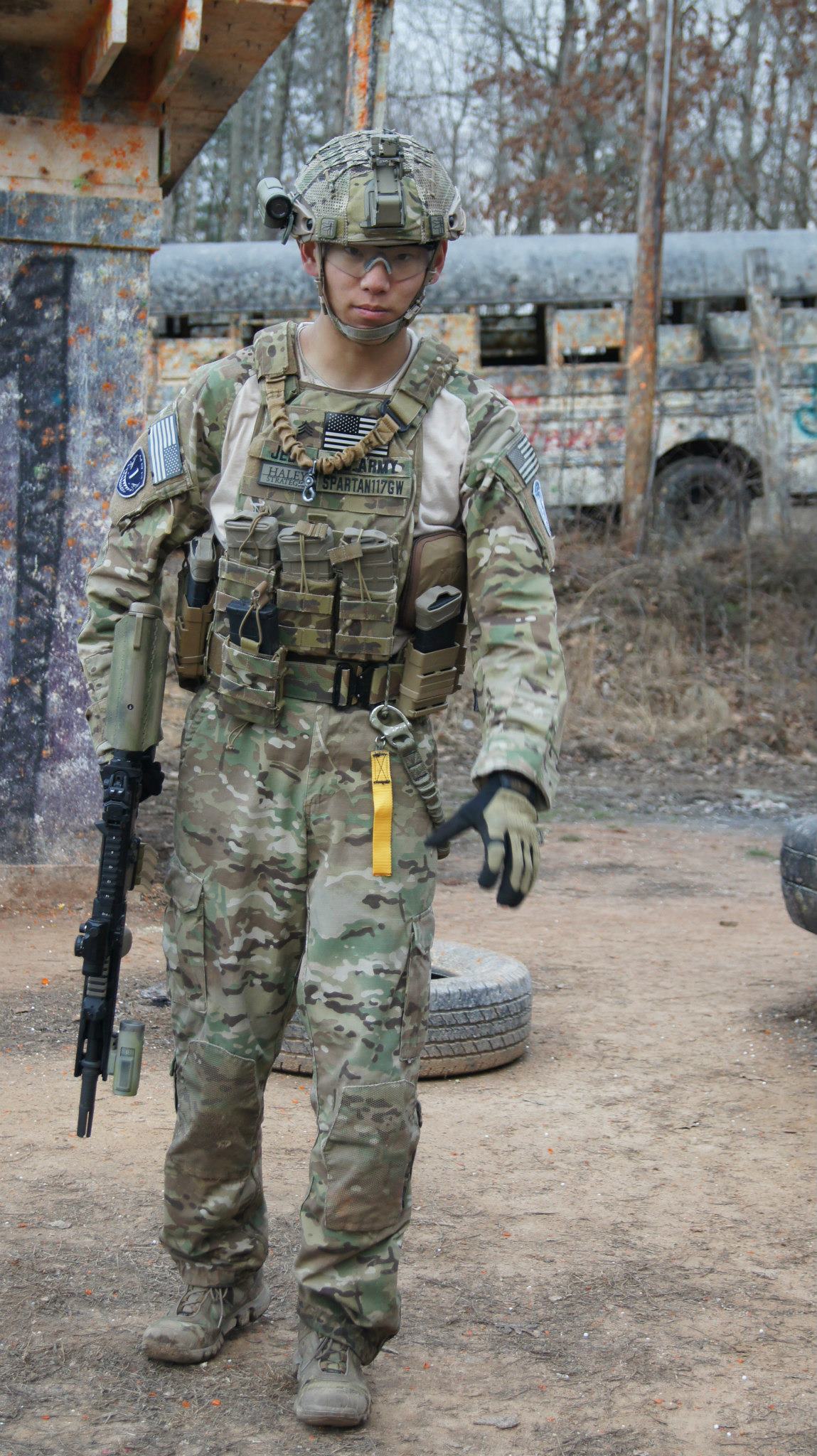 (Greg Wong, Spartan117gw)
Video:
More details to come…
---