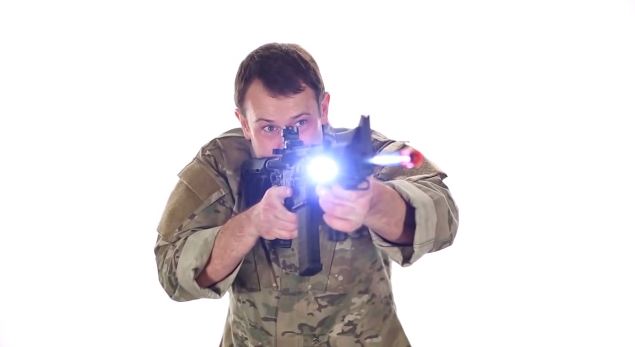 I've been using a KWA LM4 PTS for over a year now and I'm beyond the point of worrying about other people's opinions when I say this but… I love it!
In the years leading up to my ownership of an LM4 I have been routinely infatuated with gas blow backs. In fact, I almost always have a sidearm on my person for airsoft games. That's because having to go for my sidearm in airsoft games is one of my favorite parts about playing. Going for my sidearm means that "fit" is hitting the "shan" and I just need to keep shooting to stay in the game and I live for moments in airsoft like that.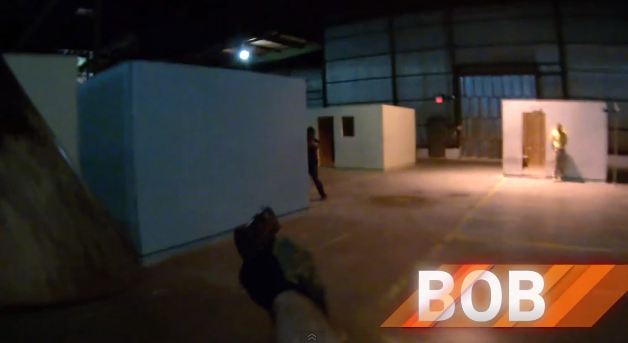 So beyond having side arms on my person, I graduated into the gas blow back submachine gun market about 3 years ago with my purchase of a KWA KMP9 along with a Danger Werx Flute valve (so it would shoot under the 350 FPS CQB limit). Not only does a KMP9 from KWA have excellent trigger response, build, and an absurd rate of fire, but the weight it mostly concentrated on or around the pistol grip. This means that with the stock out it's incredibly easy to fire the gun one-handed and transition between targets quickly. This makes the KMP9 and excellent gun to use with my battle axe.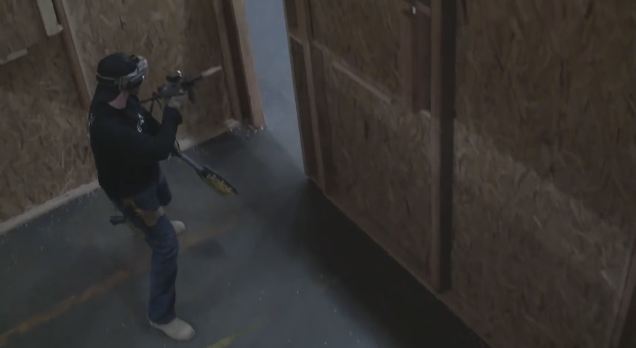 ---