The Umarex H&K Mp5 has just hit the airsoft market. This particular airsoft gun is manufactured by the venerable Vega Force Company, which is well known for their fantastic metal body kits and their solid internals. This full metal airsoft gun features a full metal body with properly stamped trademarks and polymer furniture, as is the standard with VFC AEG's. The real key however, is that this AEG features a mechanical three round burst. This means that with every trigger pull, the gun will fire three solid rounds before requiring you to reset the trigger. No other AEG on the market currently has this mechanical 3 round burst feature.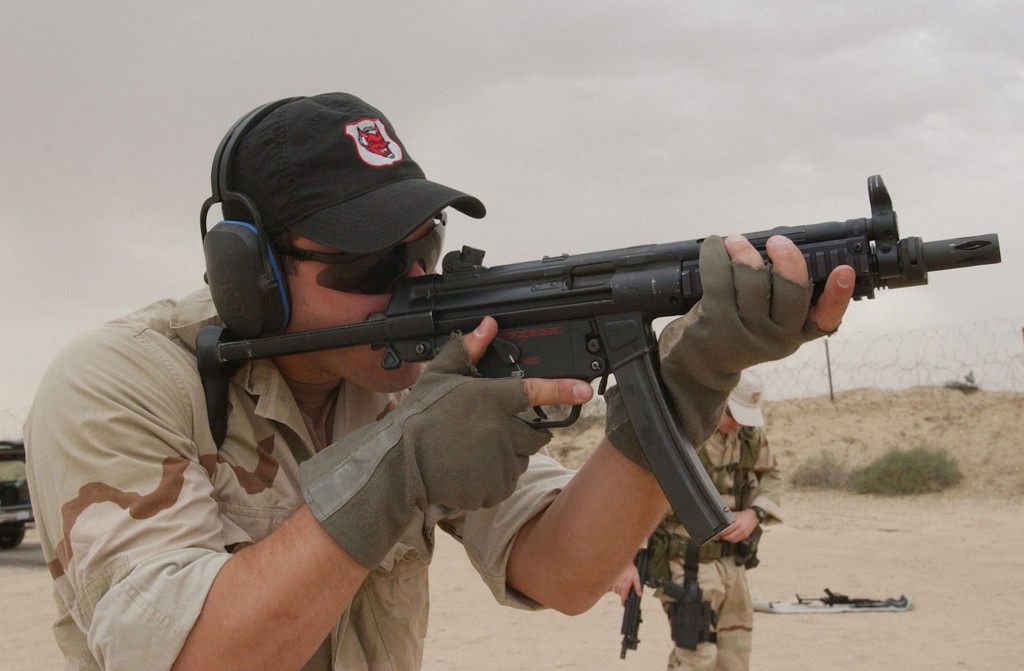 Mechanical three round burst is a phenomenally huge step in airsoft realism innovation as that means that all guns that would standard run a 3 round burst mechanism (MP5's, M-16's, SG550's) will be able to boast this feature without the need for a MOSFET unit installed. 3 Round burst is a great alternative to full auto when the user is attempting to conserve ammunition in a situation where single fire is not feasible but full auto is excessive.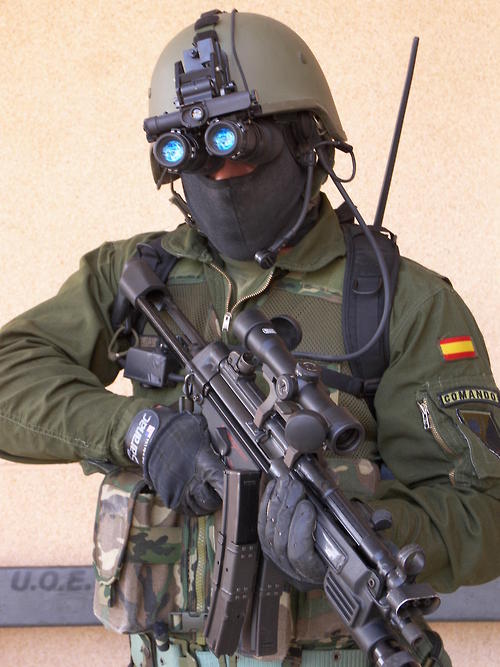 Currently, Airsoft GI is carrying two versions of this particular VFC Mp5. The MP5A4 variant features a full stock, which is the iconic design used by many counter terrorist teams throughout the world. The MP5A5 features a collapsible stock which makes it great for close quarter fighting. For VFC, both of these guns are very reasonably priced, as an equivalent ambidextrous M4 would cost much more than this.
MP5A4 – 304.99
MP5A5 – 319.99
---