Great M4 Airsoft Guns Under $200!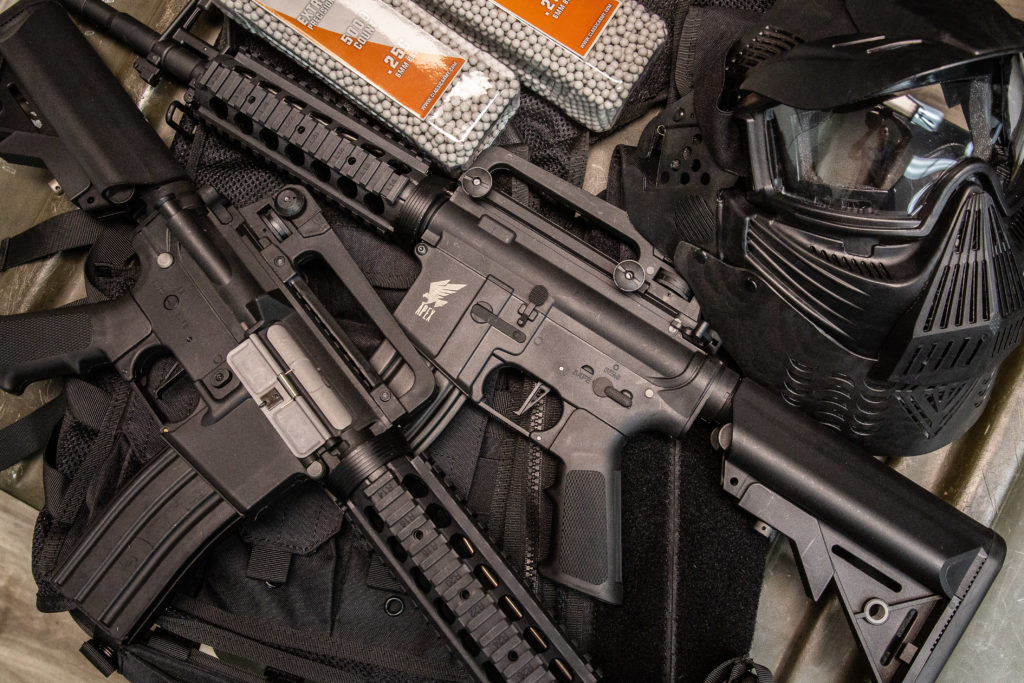 So You Want To Buy An M4…
M4 rifles are the most common rifle in the world of airsoft! There's a reason why so many people own these rifles and compare them to other models. When you are just starting out, the M4 can be one of the best models in the business for reliability and performance while maintaining a reasonable price point. We've compiled a list of some of our favorite M4 style rifles under $200 for all of you just starting  out!
Apex Fast Attack Series

The Apex Fast Attack Series is one of the most affordable guns on this list. Starting with the CQBR at $100 and the full length at $110 on sale, these guns pack a punch without punching your wallet. They all roll on the higher side of the FPS spectrum so they are definitely built for outdoor. With a spring change, Apex rifles can handle indoor without issue. They feature reliable performance, and quality polymer externals. They do not include a battery or charger (unless you get the Airsoft GI Combo) but at such a low price you can afford to pick up another option if you wish. These guns are perfect for new players, because they are a blank slate for customized builds! You can even snag one under two bills in this great starter kit!
Apex Full Metal Series

Now, most of the full metal apex guns screech just past $200, but this specific one, the Fast Attack 702, manages to make the cut. It features all of the same great performance found in the polymer body version, however, it all fits in a metal body. The included Keymod handguard means it will be easy to customize to your needs. This durable package is a can't miss deal on the Airsoft GI website.
Lancer Tactical Gen 2 M4's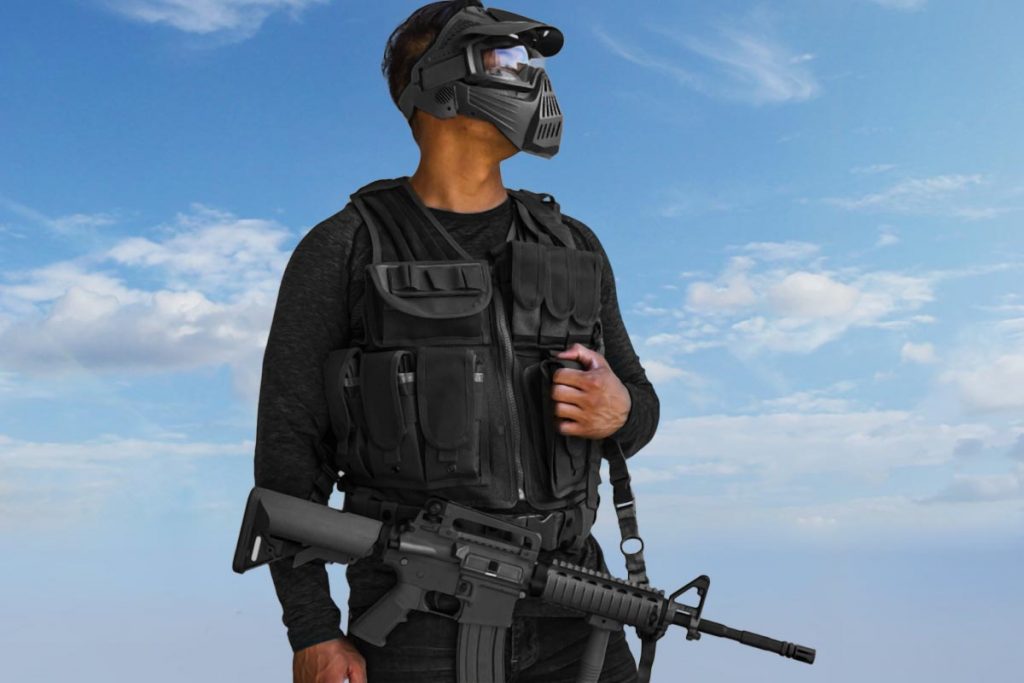 The Lancer Tactical Gen 2 M4 rifles are another amazing option for beginner players. They are a polymer construction rifle that is available in a multitude of styles. They often include a battery, charger and some bb's to get you started as wel. If you're worried about performance, don't be. The Lancer Gen 2 M4 is a stout gun capable of keeping up with the high end guns in performance. You won't be left out in the open out ranged by your competition with these wonderful blasters.
Classic Army Skirmish Mk18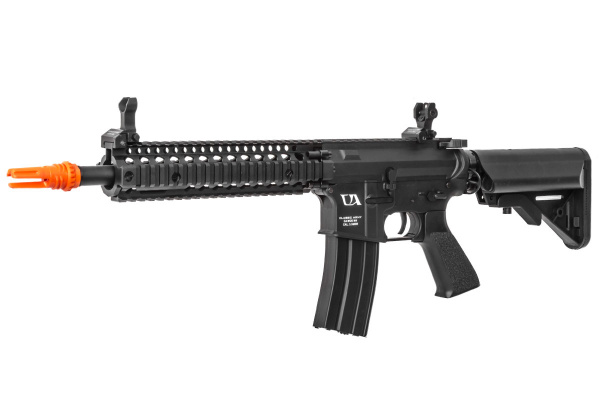 The Classic Army Skirmish Mk18 rounds out our collection of awesome beginner M4's under $200. This gun puts out insane range and accuracy, with a stylish modern profile fit for upgrading with accessories. This gun will take almost any part you want to add on down the road, whether it's lights and lasers, sights, or an M203 grenade launcher! Add a suppressor to the threaded flash hider if you want to complete the look! Much like the lancer gen 2, this rifle is a stalwart performer more than capable of hitting the long range shots.
These aren't even all of them!
While these are our top picks, there are so many great guns available on Airsoft GI for you to browse. Use these as a guide, and find the rifle that's a perfect fit for you! We've even got a guide on how to figure that out too! Just click HERE!