Airsoft GI Lends a Helping Hand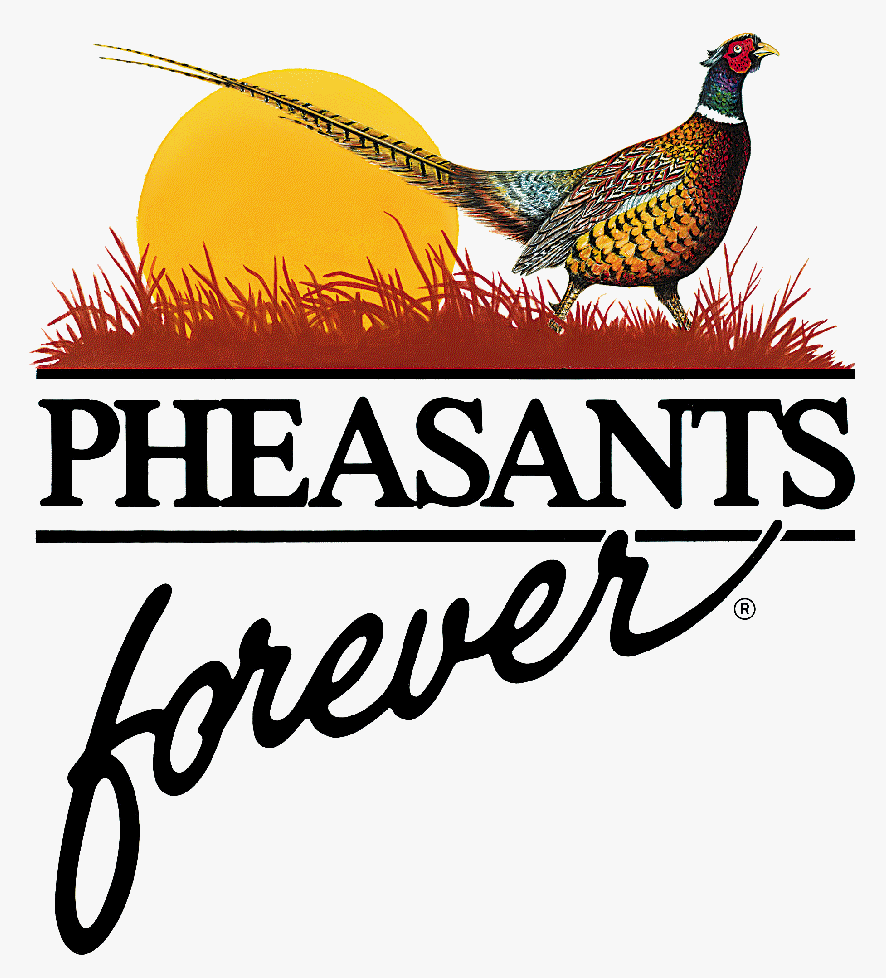 Recently, Airsoft GI has gotten in touch with Pheasants Forever, a non-profit organization dedicated to the protection and enhancement of pheasants and other wildlife populations in North America.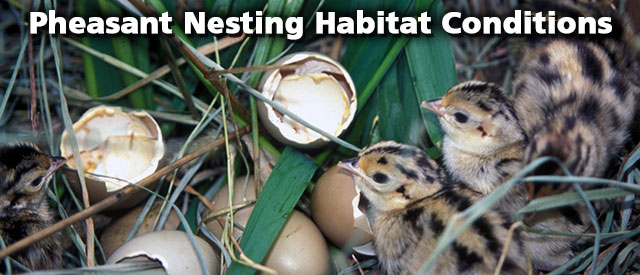 The Buffalo Ridge Chapter of the organization, located in Lincoln City, Minnesota, is hosting its annual banquet to help introduce over 50 area youth to the wonders of the outdoors and have asked us to assist them in any way we see fit.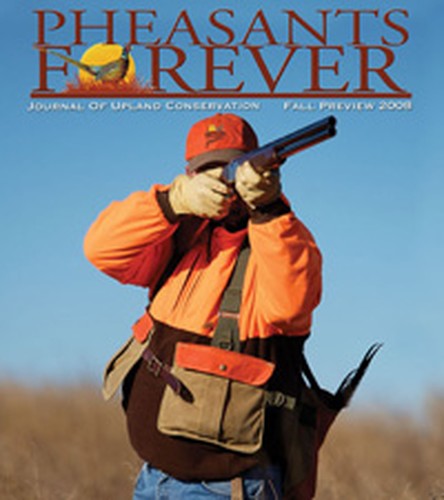 Seeing that this organization also fosters the growth of the outdoor sportsman, we at Airsoft GI have decided to donate an FMG4-A1 to Pheasants Forever, which will be the featured item of an auction fundraiser they are putting together. All proceeds will assist Pheasants Forever in accomplishing their goals.
Here at Airsoft GI, it is of utmost importance that we keep in mind the well-being of our customers and our communities. Whether it be catering to customer requests, emphasizing airsoft safety, or supporting a non-profit organization, Airsoft GI is here to serve and assist.
For More Information, Please Visit Pheasants Forever at: