Scott's Thoughts: Prepping Your Gear
Editor's Note: This Article was written by Scott Hallenbeck of USAirsoft. For more information on how to find more of his videos and reviews, check out the bottom of the article.
Prepping for a game can really save you a lot of time whenever it's time to hit the road for the field or arena you'll be playing at for the day. You don't want to find yourself packing everything half an hour before you leave as you wouldn't want to wait on anyone else to pack all their things frantically.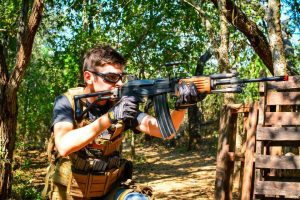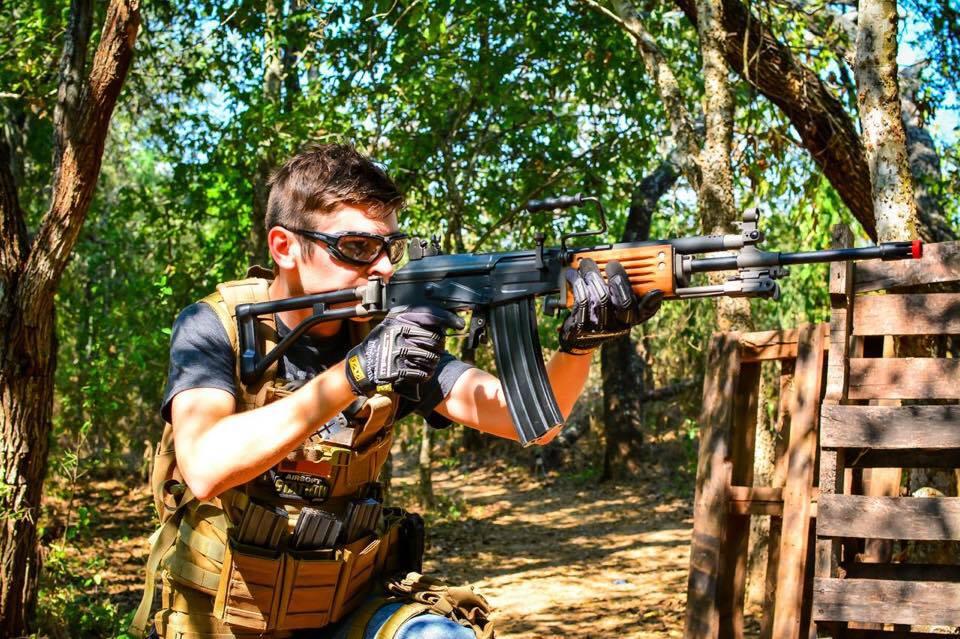 I always start prepping my gear the night before by first setting up all the batteries I need on their chargers. This goes for my lipo batteries for my guns and for the batteries that power all the camera equipment I use to film games. Batteries can either make or break a day of play so it's always best to charge more than one just in case you need it. Remember, two is one, and one is none.
Next I choose what primaries I want to take with me. This greatly relies on where I'll be playing as I wouldn't want to bring my G&G M14 EBR with me to a close quarters game when a stubby M4 would do so much better. I highly recommend you choose two or three guns to take with you if you have them and make sure to take a look at them before you pack them. Like checking your car before a long trip, I like to take a look at my guns and test them before I pack them so I won't be surprised by any failures to feed or by any damage to the bodies. You should do the same with your other gear like your chest rig or your battle belt but this rule can be pretty universal with everything you take with you.

Lastly after you make sure the playing area you'll be going to is open for business and make sure your crew is set if you have friends going with you. I'd also say to scan your room or home for anything else that you might have forgotten to pack. I know in most cases you're only going for a weekend skirmish day and not a week long trip across the country but wouldn't you want to make sure you didn't forget that battery charger or your eye protection?
What I like to do is scan the room and look at everything as I tell myself that I don't need anything from here or there while splitting my room up into portions.
"Don't need this, don't need that… "
I've saved myself so many times by doing this so that's one of my biggest tips for you. Don't be me, forgetting all my protective gear at home or all my magazines. Prep smart before hand, so you can keep playing smart.
Charge all your batteries, pick the right primaries for the scenario, check your gear before packing it, and check that everything you need is packed. Those are my tips when prepping for a good game day. Oh and don't forget about having a good breakfast with lots of water, that's a life saver tip right there.
-Scott Hallenbeck of USAirsoft
[Scott Hallenbeck is the mastermind behind the YouTube Channel USAirsoft. His channel features unboxings, top notch gameplay, and reviews of new and popular airsoft guns and gear. Check him out HERE]