G&G's Photo and Video Contests!
The G&G annual photo contest "Show Yourself "is back again! In order to receive more excellent photos. This year G&G has extended the due date up to 6 months , so why don't you bring your camera and shoot for your favorite G&G product. The chosen winners of the contest would not be only winning the exciting prizes, but also a chance to be shown on G&G product catalogs for 2012 and any Airsoft events!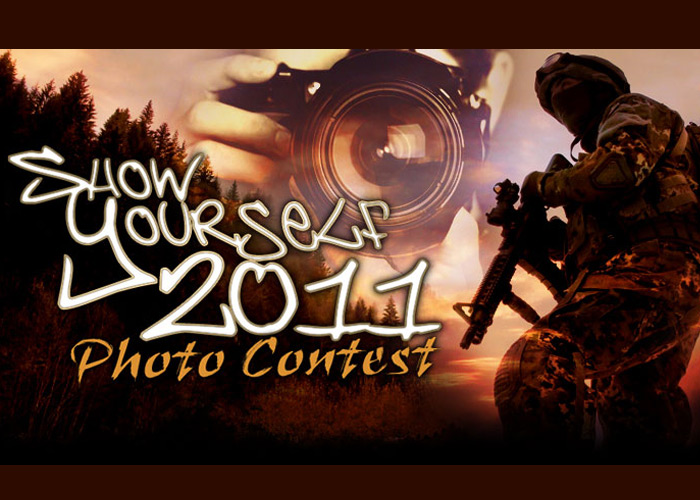 Also check out the 1st annual "G&G- Your Greatest Glory" international video contest. Do you want to express how much you love G&G and Airsoft? Do you want to show how creative you are? Do you want to be well-known? Would you like to take home with wholesome cash? Now is your great chance to show yourself!!
Any short film/video about G&G and Airsoft skirmishing is welcomed in any way you like to express. Total prize up to USD 30,000 plus one precious chance to be awarded at G&G booth at IWA Outdoor Classics; One of the most important trade show for Airsoft industry.
Make your Greatest Glory with G&G!
SHARE WITH YOUR FRIENDS NOW & DO NOT MISS IT!!!