IN-STORE ONLY (CA and VA)
Dates: Monday, Oct. 13th to Monday, Oct. 20th
26% Off In-Store Merchandise ALL WEEK
22% off Selected MAP Items (Exclusions apply, ie Umarex, Elite Force, PTS)
105% Price Match Guaranteed within 50 miles of store location. (Must show proof of current advertisement)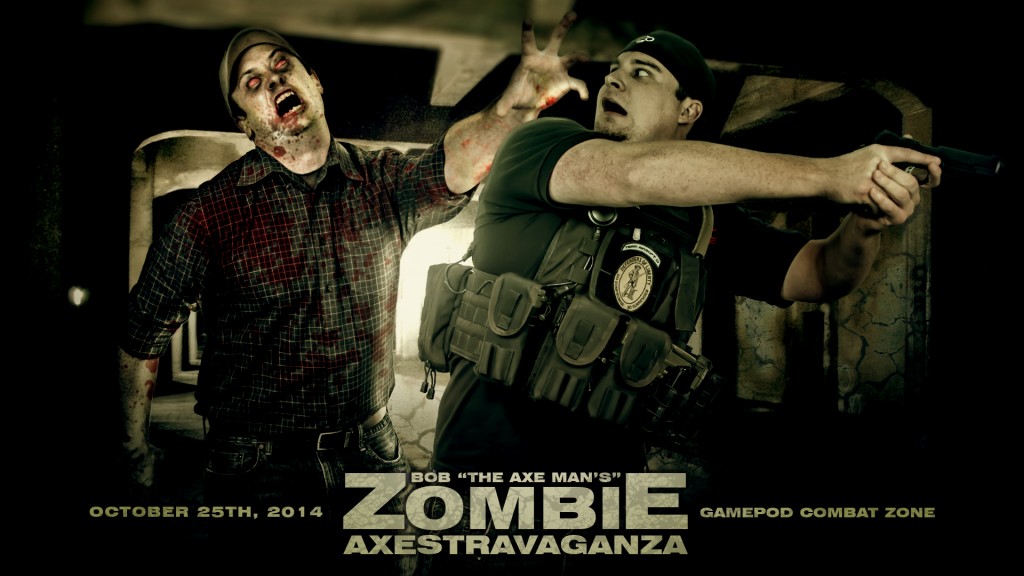 This is a one-of-a-kind event held at Gamepod Combat Zone on October 25th, get your tickets now because you will regret not going to this game!
Zombie Game Tickets: http://www.airsoftgi.com/product_info.php?products_id=17860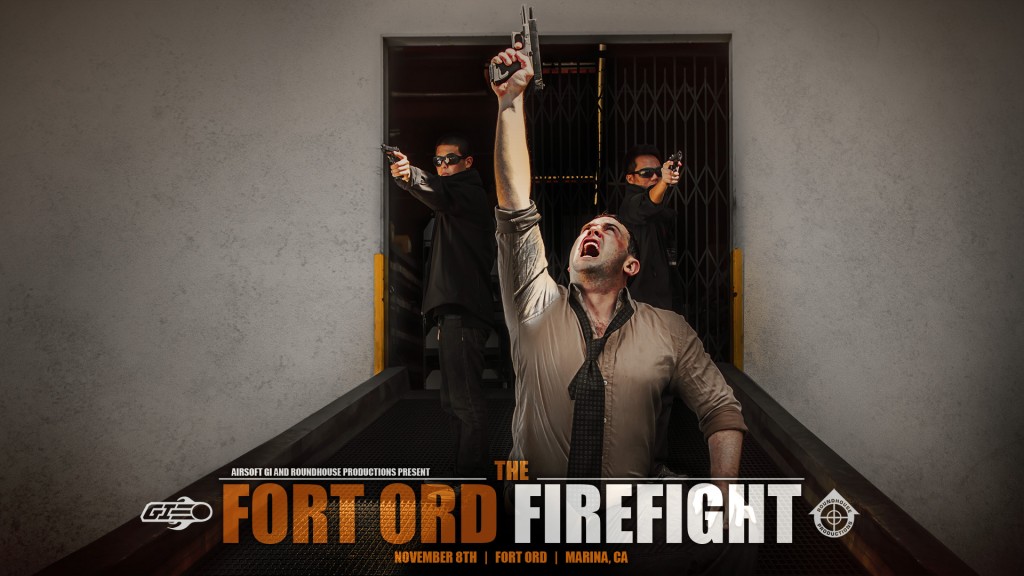 The Fort Ord Firefight is a scenario themed game that will be held at the Fort Ord in Marina, CA. Fort Ord is an old Army base and the location is one of the best on the west coast for airsoft and we are excited to say that we are also bringing out a drone to record battle footage, care of Recoil Dynamix. So, if you want to play at the world class facility, have a chance to win great products from Jag Precision, or come out to try and get on GITV, this is your event!
Sign up now before it's sold out!
Event tickets: http://www.airsoftgi.com/product_info.php?products_id=17902
---